Al Dhafra Region Municipality provides logistical support for the Al Dhafra Festival 2020-2021, which is being held under the patronage of His Highness Sheikh Mohammed bin Zayed Al Nahyan, Crown Prince of Abu Dhabi and Deputy Supreme Commander of the Armed Forces, and organized by the Committee for the Management of Festivals and Cultural and Heritage Programs in Abu Dhabi.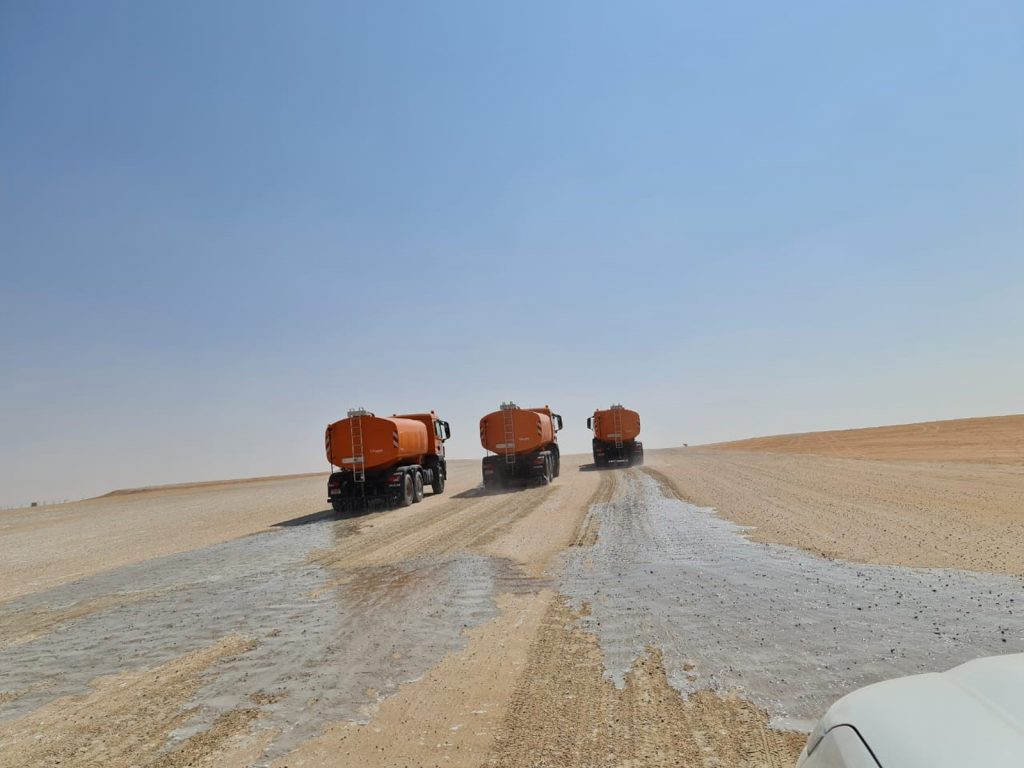 As part of the precautionary measures to prevent the emerging corona virus, the municipality prepared the infrastructure for the festival by maintaining the roads leading to the event, completing the necessary settlements and removing sand, leveling the roads leading to farms and connecting them with each other in order to facilitate the movement of participants, and facilitate the provision of services to the owners of the farms.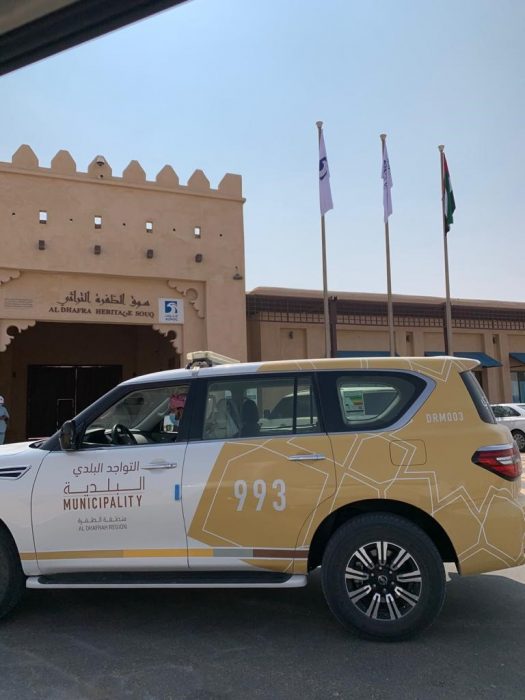 The municipality continues its awareness-raising campaigns during the festival on the importance of following preventive measures and commitment to stay away from gatherings, and not to practice random slaughter, as well as awareness of following safety measures during electrical connections to maintain the health and safety of everyone.
The Al Dhafra Region Municipality is keen to participate in the festivals held in the region, based on its social responsibility to enhance community participation, activate its role, and integrate roles with government partners.