The week to hold hands and sing the merry carols is arriving pretty soon! And, with it, truckloads of happiness and excitement too are knocking at the door. And, in a place like Abu Dhabi, spending the Christmas week will be a pure blessing. Why? Because the enthralling and amazing Christmas shows are coming to the Abu Dhabi theatre! Want to note down what the different shows are? Well, here is the list presented specifically for you. Remember to mark the date and set the alarms, for there is no way to miss the fun!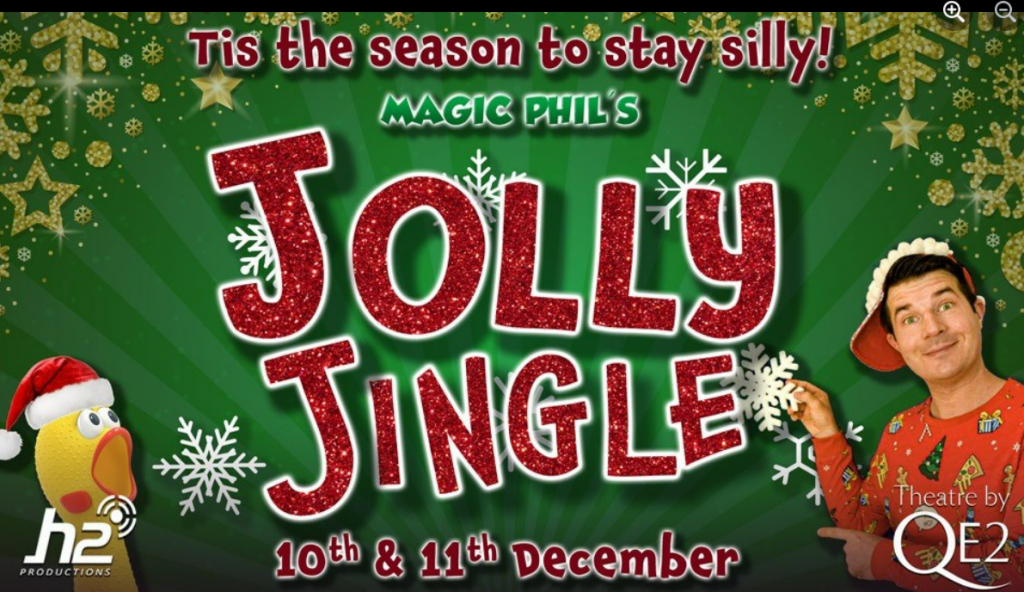 Christmas means a week full of fun for the kids! And to make it even better, the legend of homegrown kids entertainment, Magic Phil, is going to put unreducible smiles on the children's faces. He will keep the audience enthralled with his fantastic magic tricks, fabulous audience interaction and hilarious silliness. The price for this show is 100 Dhs. So, be it with or without kids, a room of unstoppable laughter is the perfect way to spend your Christmas!
Venue: Theatre by Erth, Abu Dhabi
Date: 12 and 13 December
The Christmas Songbook
A Christmas without an impactful show of songs is incomplete. So, to complete your Christmas most remarkably, The Christmas Songbook's event will present the most melodious and enchanting show of music. Their styling includes the queens of show tunes, Divas and Maestros and the UAE kings. Everyone present there will surely be blessed with the serenade gift as this show means for you a perfect eve for Christmas week.
Venue: the theatre by Erth, Abu Dhabi
Date: 28th and 29th December
The week of Christmas is a week conducted by the fairies and divine powers. So, witness the most renowned story of our childhood- Cinderella. And surround yourself with the true essence of fairies, glimmer and fables with this show. Walk down your memory lane while you are mesmerised in the choruses, the singalongs, or precisely, in the fairy tale! And if you have kids, Cinderella will be absolute bliss for them. The price for this show is 96Dhs.
Venue: the Theatre by Erth, Abu Dhabi
Date: 16th – 27th December
These are the shows that are going to make your Christmas week worth remembering. So, mark your calendars and prepare to have the most exciting week as you catch the fantastic Christmas shows coming to this Abu Dhabi theatre.