While Sudan is hit with one of the largest flood havoc that the country has ever seen, the UAE has sent 1000 tonnes of aid to the victims in an emergency aid flight. Sudan was hit by a deluge that killed dozens and affected 100,000 homes, and badly hit neighbouring South Sudan.
"We stand in solidarity with Sudan following the devastating floods," said Sheikh Mohamed bin Zayed, Crown Prince of Abu Dhabi and Deputy Supreme Commander of the UAE Armed Forces.
"Our sincere condolences go out to the families of the victims and we pray for the swift recovery of the injured. "Our thoughts remain with the Sudanese people during these difficult times." The plane was due to fly to arrive in Khartoum on Sunday night with a delegation from the Emirates Red Crescent, the state news agency WAM reported.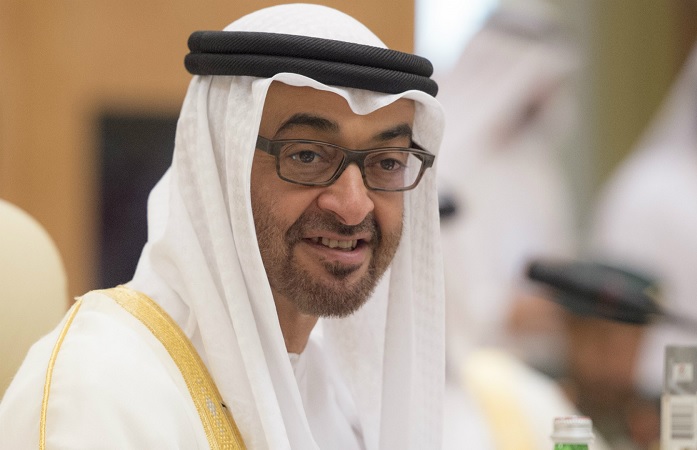 Among the goods were large quantities of medical supplies, food and shelter material, such as tents, blankets and tarpaulins, and sanitary materials.
The rain, which began in late July, has steadily worsened across the country, hitting its peak last week. At the weekend, authorities declared the entire nation a natural disaster area, imposing a three-month state of emergency while thousands of volunteers joined civil defence in rescue operations.
Flooding caused by seasonal heavy rain, mostly in neighbouring Ethiopia, led the Nile River to rise about 17.5 metres in late August, the highest level it has reached in about a century, the Sudanese Irrigation Ministry said. Labour and Social Development Minister Lina Al Sheikh said the flooding killed about 100 people, injured at least 46 and affected more than 500,000 people across the country.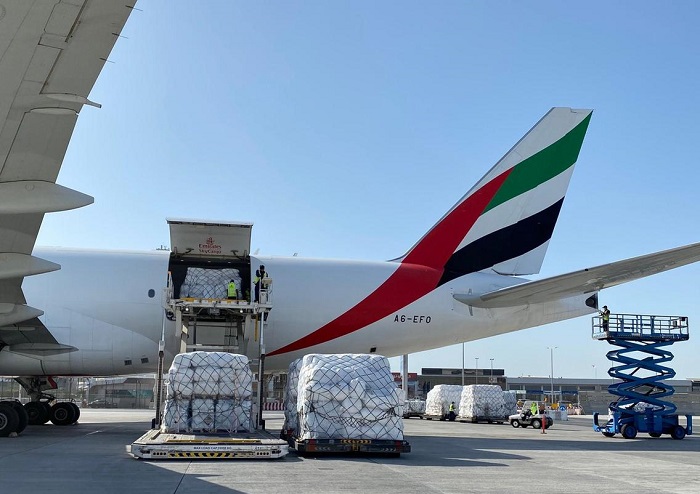 Sheikh Hamdan bin Zayed, Ruler's Representative in Al Dhafra and chairman of the Emirates Red Crescent, ordered urgent humanitarian aid, including food and medicine, to be sent to Sudan.
While the rescue operations are at its full pace, the environmental sanitation issues have become a consistent head ache for the officials. The major danger awaiting a region after being hit by flood is the spread of infectious diseases. At this pandemic time, this issue is all the more alarming. However, distributing pesticides and pest control equipment to reduce the transmission of infectious diseases, and providing pumps to drain floodwater and prevent contamination is the main agenda before the aid workers.
The UN refugee agency UNHCR said tens of thousands of refugees and internally displaced people were affected in Sudan, particularly in North Darfur province, where 15 people have died and 23 are missing.
"The UN and humanitarian partners are supporting national response with emergency shelter and household supplies, together with water, sanitation and hygiene assistance, food and health services," the UN said. The goods destined for Africa had been stored by UNHCR at International Humanitarian City in Dubai.