The Department of Culture and Tourism – Abu Dhabi has revealed its cooperation with Anghami, the first music platform in the Middle East and North Africa region, to provide albums and music clips of traditional Emirati arts that will be available to the platform's audience and subscribers, as part of the first phase of The cultural initiative "Voices from the Emirates", which will make it easier for the masses to access traditional Emirati arts of cultural significance.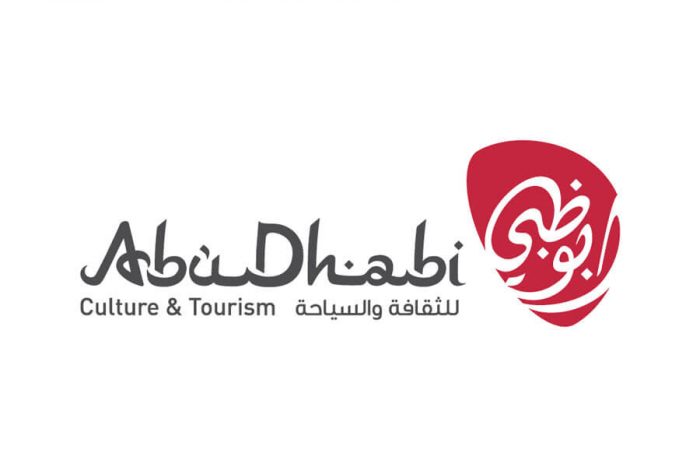 This cooperation comes within the framework of the Department of Culture and Tourism's efforts to preserve and protect the Emirati traditional heritage, and in response to the continuous demand for traditional arts in the region, as 15 traditional Emirati skeletons, such as Al-Ayyala Al-Razfa and Al-Azi, will be reproduced and promoted online.
His Excellency Saud Abdulaziz Al Hosani, Acting Undersecretary of the Department of Culture and Tourism – Abu Dhabi said: A large part of the mission of the Department of Culture and Tourism – Abu Dhabi is to share the ancient cultural heritage of Abu Dhabi and the UAE, as we are constantly searching for opportunities to enhance awareness among the masses of our ancient history in music, poetry and the arts. the performance.
He added that traditional Emirati arts have managed to keep pace with contemporary arts, as today's performers explore an important aspect of the cultural authenticity of the UAE, shedding light on the values ​​of our nation and its heritage embodied through these poems and melodies. Digital platforms such as Anghami stand strong here, as they provide a well-known channel for listeners to interact with these traditional arts as part of their modern life.
For his part, Elie Abu Saleh, Vice President of the Anghami platform in the Arab Gulf region, said that music has always been a powerful means of expression that transcends cultures and generations, and through this partnership with the Department of Culture and Tourism, we will use the recommendations engine and search tool on our platform throughout the region to access these songs. And drive more demand for them, and thus contribute to preserving these authentic voices and preserving this wonderful part of the Emirati cultural heritage.
From today, the public will have access to the curated playlist that includes 15 traditional Emirati skins on the Anghami platform, which includes several pieces including "Your Love Among the Stuff Sadie", "Hi Hala Hayy in Chivalry", "Ya Huboub", and others.