New York University Abu Dhabi is organizing the "Zayed Race" for virtual cycling from the first to the sixth of next December, coinciding with the celebration of the 49th National Day of the state.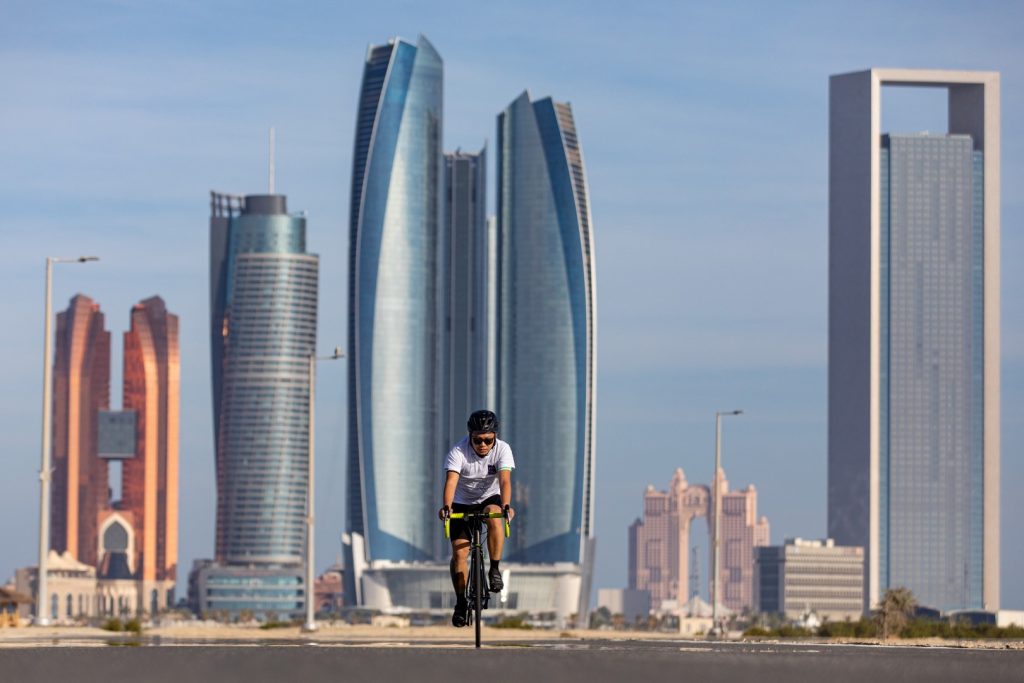 The university called on cycling enthusiasts from all over the world to register in the third edition of the race, provided that they are allowed to participate in this race virtually via fixed bikes or cycling outside wherever they are.
Participants can choose any of the three designed tracks where beginners can register for only one flight from any distance, and those with more experience can choose to travel a 49 km path or complete a number of cumulative rounds of 49 km long .. And for those seeking a greater challenge there. Option to cover 102 km or complete 102 km cumulative rides. Cumulative rounds will be measured by registering on the inphota Virtual Sports Challenges website.
"We are pleased to invite cyclists from all over the world to join us in this special event," said Salma Al Busaidi, Sports Activity Officer at New York University Abu Dhabi, noting that the race is being held for the third year in a row. In 2018 and 2019 it was organized on Al Hudayriat Island in Abu Dhabi and attracted participants. Of all ages from NYU Abu Dhabi and residents of Abu Dhabi.