The Emirate of Abu Dhabi and its government attach special importance to the commercial sector, because of its benefits to the rest of the other sectors, and as we all know, Abu Dhabi hosts a large number of shops specialized in providing various services that the residents of the emirate need, and in this regard, we will talk about the Abu Dhabi Card that provides a number from discounts.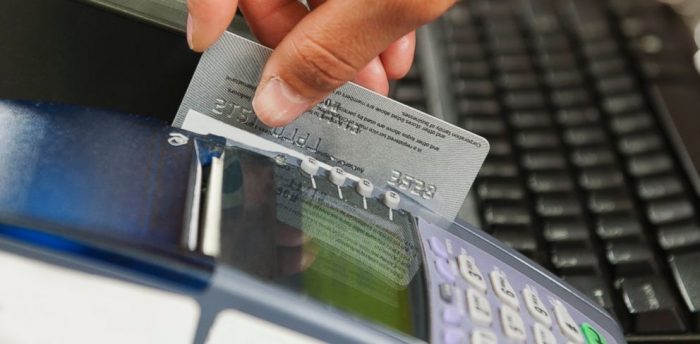 Within the framework of the strategic directions of the Abu Dhabi Chamber, represented in activating the commercial movement in the emirate and within its constant endeavor aimed at serving merchants and various business owners, the Abu Dhabi Chamber launched its non-profit project, the "Abu Dhabi for Benefits and Services" program, aiming through it to achieve a number of benefits for both parties Business process, consumer and merchant.
Goals
Create economic integration between the various economic sectors in the emirate and work to connect business
Supporting the mutual trust between the consumer and the merchant
Supporting marketing operations in private sector establishments
Providing real opportunities to stimulate the buying and selling process
Offering more than just discounts to consumers, the most important of which are privileges and services
Promote and spread the culture and concept of social responsibility in the Abu Dhabi Chamber
Cost and advantages
Shop in hundreds of diverse stores in the UAE with real exclusive discounts of up to 70% and more
Obtaining many products and services provided by the Abu Dhabi Privileges Program that cover all your needs and form an important part of the details of your family's daily life
Unlimited purchase number, quantity and time
The Abu Dhabi Benefits and Services Program covers all services within the country
As for the cost of obtaining an Abu Dhabi card, it is 200 AED annually
Card discounts
The card provides a large number of discounts within various commercial sectors, including:
Hilton Al Ain Hotel: 20% discount
Acacia Medical Center: 40% discount
Elegance Style Perfumes: 35% discount
Smart Translation Center: 30% discount
Yas Medical Center: 50% discount
Yas Hotel: 20% discount
Infinity Home Care: 75% discount
Marina Medical Examination Center: 50% discount
And many other stores and other sectors, where you can visit the Dhabi Card website and view it.
How to obtain
As for how to obtain the card and benefit from its services, all you have to do is log in to the Abu Dhabi Card website, and register as a new user, this includes entering your personal information. The required amount and receipt of the card.
Terms and conditions
The value of the card is non-refundable, and its value cannot be recovered or transferred to others
The purchase and transaction currency is the UAE dirham only
The Abu Dhabi Card can be used by citizens and residents of the United Arab Emirates, or by visitors and tourists in the country
Responsibility for the availability of the available offers, products, and services advertised on the card website, it is the responsibility of the participating companies to offer the offer or discount