During his visit to the Abu Dhabi Health Services Company "SEHA", His Excellency John Rakolta Junior, Ambassador of the United States of America to the country, was briefed on the latest developments regarding trials of the "Covid-19" vaccine, which the UAE witnessed the third phase of clinical trials to prove Its safety and efficacy.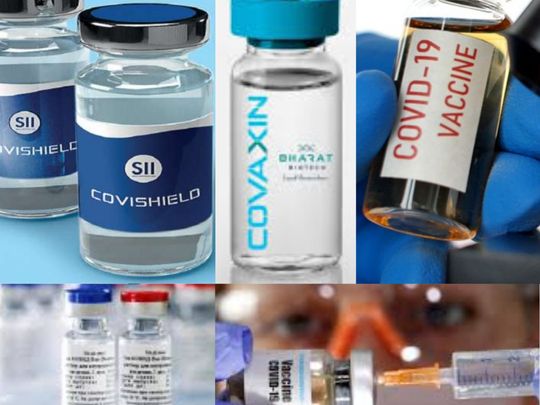 Dr. Marwan Al-Kaabi, Executive Director of Operations, at the "SEHA" Company, and Dr. Nawal Al-Kaabi, Executive Medical Director at Sheikh Khalifa Medical City of the "SEHA" Company, Chair of the National Clinical Committee for "Covid-19", met with the American Ambassador and Mrs. Alison Delworth, Economic Adviser, and Ms. Susan Holmes, Assistant, Economic Department, Embassy.
Dr. Marwan and Dr. Nawal accompanied the US ambassador and his accompanying delegation on a tour of the Abu Dhabi Exhibition Center "ADNEC", where "SEHA" established a center to conduct clinical trials and provided it with specialized health practitioners to supervise these experiments, under the supervision of the Abu Dhabi Department of Health, and the company " G42 Healthcare is one of the subsidiaries of the G42 Group, as these experiences came in line with the vision of the wise leadership and its commitment to overcome this global epidemic, and the UAE's outstanding contributions in the global health field.
Dr. Nawal Al-Kaabi confirmed that "SEHA", under the guidance of the wise leadership, has provided all means of success for clinical trials, and praise be to God, the efforts made have resulted in the success of the experiments and the provision of the necessary vaccine to combat the emerging corona virus / Covid-19 / as the UAE began to provide the first dose. From vaccinations for frontline workers, this achievement is added to the record of the UAE's achievements and its outstanding contributions in the global health field.
She praised the great response by citizens and residents of the Emirates, who rushed to volunteer and participate in clinical trials in the "For Humanity" campaign, which had the greatest impact on the success of these experiments.
It is noteworthy that the global clinical trials of the third stage of the Covid-19 vaccine produced by the company / Synopharma CNBG / and "G42 Healthcare" were carried out within the framework of cooperation between the Department of Health – Abu Dhabi and the "SEHA" company, under the umbrella of the World Health Organization The international cooperation that Abu Dhabi incubated in the context of the commitment of the UAE government and health authorities to find a cure for the biggest challenge humanity has witnessed in the 21st century.