American Patrick Reed has strengthened his preference at the top of the "Race to Dubai" ranking of the European Tour, taking advantage of the points harvest he achieved in the American Masters Championship just three weeks before the start of the DP World Tour Championship at the end of the European Golf Tour season. At Jumeirah Golf Estates from 10 to 13 December next.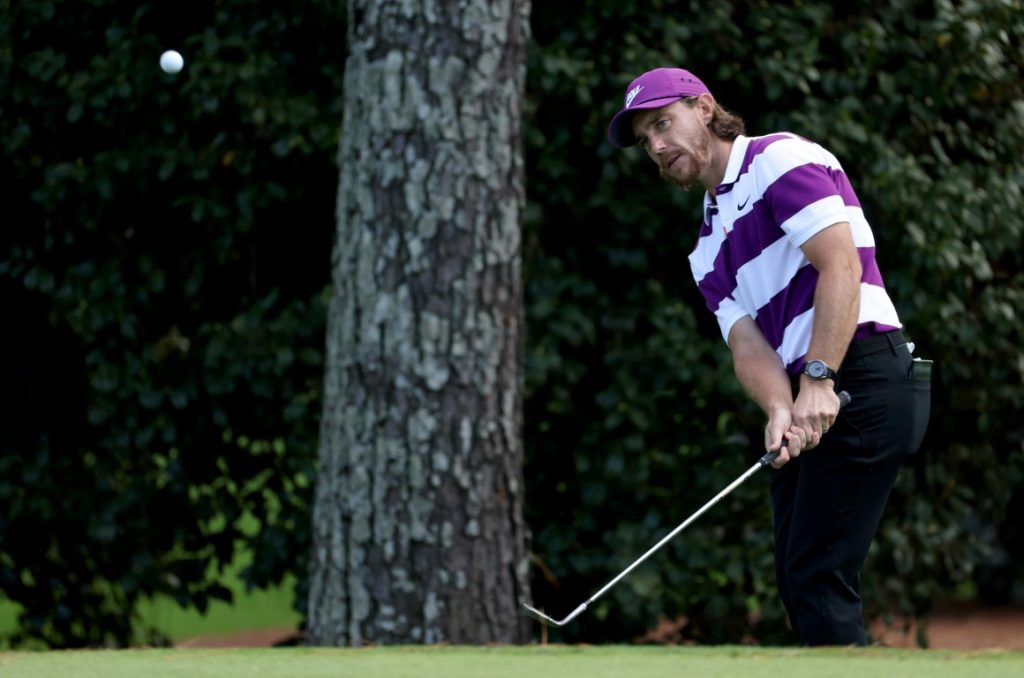 Former Masters champion Reed won the tenth place in the American championship, which is one of the major tournaments annually, raising the ceiling of his ambition in the "Race to Dubai" in which he had achieved second place in it behind the Italian Francesco Molinari in 2018, but with nine strikes below average in the American championship. Postponed, which was transferred from its original time in April due to the Coronavirus pandemic, the dream of being crowned with the title "Race to Dubai" has become a reality more than ever.
The American finished the tournament with 11 strokes for fellow champion Dustin Johnson, who broke the record with 20 below par to win the Masters title.
Former "Race to Dubai" champion Tommy Fleetwood scored six strikes below average, with this result winning 118.5 points in the "Race to Dubai" ranking. The 29-year-old finished in the top three in the "Race to Dubai" standings over the past three years while he is in Strong position for his position in "Top 3" as he cemented his place in second place.
At the same time, the Frenchman Victor Perez advanced one place to fifth in the standings after collecting 54 points in the Masters Championship, to be in position 47 in the Masters Championship.
Tom Phillips, Director of the European Tour Office in the Middle East, said: "After the Masters tournament, we are now focusing on the last three weeks of the European Tour season, with three tournaments in South Africa and two double events in Dubai with the Dubai Golf Championship presented by DP World, followed by the DP World Championship. Season Finale We are all ready for another exciting finale and look forward to welcoming the players again to Dubai next month.