Etihad Airway's Abu Dhabi Grand Prix is once again back to action, this time, though with a little restriction in lieu of the pandemic. Still every racing lover will accept this season with as much spirit as they had in the previous seasons. While all the construction processes are over and most of the racers and viewers have already arrived at the villas, we overlook a different category of people who are inevitable in this event.
Not all the drivers participating in this year's Abu Dhabi Grand Prix are here for the silverware. While the teams concentrate on the race, Bernd Maylander has wider concerns. The German is the safety car driver at the event, and the role he and his team play is crucial. If an incident takes place that blocks the track, or leaves debris that is likely to be a danger to racers, the safety car will be deployed to slow the drivers down until the marshals have performed a clean-up operation.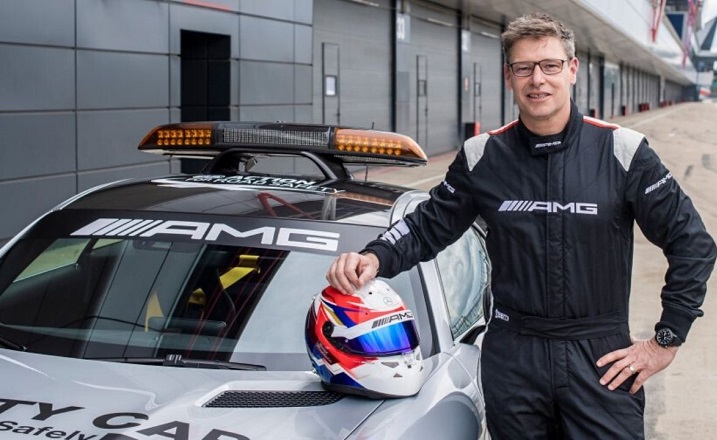 This is Maylander's 21st year in Formula 1 but, despite his longevity in the job, he always experiences an adrenaline rush as the race approaches, particularly as he and his colleagues have a vital job to perform even before the action begins. They must always carry out a series of checks to ensure both their own car – a Mercedes-AMG GT R – and the track are in optimum condition for what lies ahead. They inform race control of any adverse conditions around the circuit, such as unusually slippery surfaces, that could prove problematic to drivers.
There are two safety cars and two medical cars in the set up, and the team has its own mechanics. Maylander is fond of the Abu Dhabi F1 event, saying: "It's a nice place to finish the season and that's why we always love to go to Yas Marina Circuit."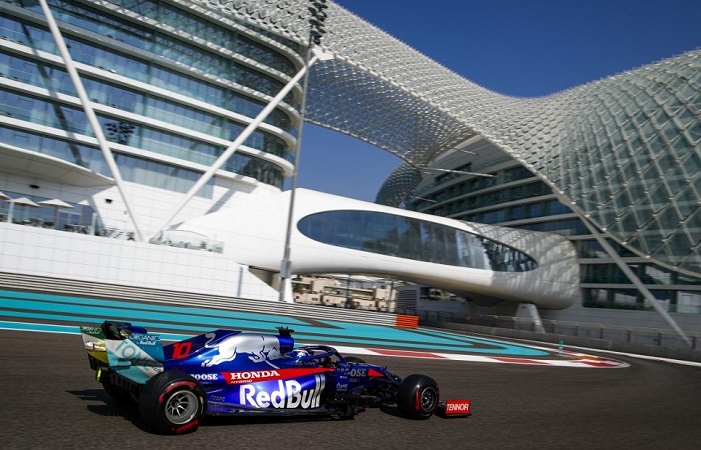 The driver enjoyed a motorsport career prior to his safety car duties, driving for the likes of Formula Ford and Porsche. Like many involved in the sport, he has found the season challenging, largely due to the ongoing pandemic. "It's been a tough second half of the year and the most important thing after Abu Dhabi is to get back to the family and prepare for Christmas," he said.
Meanwhile, teams from the Emirates Motorsport Organisation (EMSO) and National Ambulance are providing vital support at Yas Marina Circuit. Training staff to the standards required by world-class motorsport events is a constant priority at EMSO. This takes place all-year round and covers both theory and practical exercises, but specific preparations for the Abu Dhabi GP start in June.
Also, 70 staff from National Ambulance are also ready and waiting at the circuit. For the 2020 race, teams on the ground feature the largest percentage of Emirati Emergency Medical Technicians compared to previous years. These specialists are helping keep the 3,000 staff onsite at Yas Marina Circuit safe.