Wizz Air Abu Dhabi announced the official start of its operations on January 15, 2021 from Abu Dhabi International Airport, with the launch of its inaugural flight to Athens.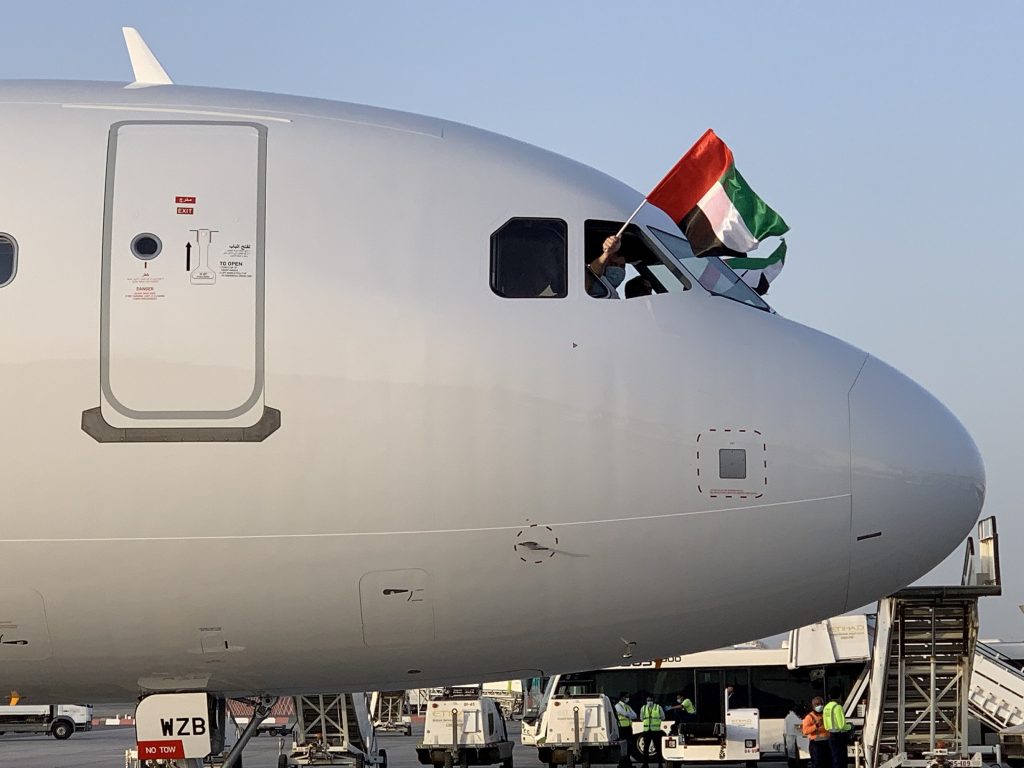 Wizz Air Abu Dhabi, which was established in partnership between ADQ Holding and the Waze Air Holding Group, is preparing to operate its flights to Thessaloniki, Greece, from Abu Dhabi on February 4, 2021.
"We are proud to launch a new economical travel model in Abu Dhabi, through which we provide travelers with access to new options at competitive prices that contribute to achieving our future aspirations as we enter the year 2021," said Kiss Van Shayk, General Manager of Wizz Air Abu Dhabi.
Shayk added: "Our network from Abu Dhabi will rapidly expand to the destinations we planned for. Thanks to the government support we have received and the cooperation with our commercial partners in Abu Dhabi, our fleet of aircraft and our work teams are ready to start our operations, as we look forward to establishing a new sector in this market. Promising. "
The fleet of Wizz Air Abu Dhabi includes the all-new Airbus A321neo, which provides the company with the lowest possible environmental footprint compared to its competitors in the region.
The company adopts best practices in the field of sterilization across its network, through enhanced preventive measures that ensure the health and safety of passengers and its crew members, as all flight crew and passengers must wear face masks, while the crew must wear gloves.
Wizz Air planes are regularly subjected to sterilization with anti-virus solutions, and according to a strict daily cleaning schedule, all their aircraft are disinfected daily, in addition to providing sterilization wipes to each passenger upon entering the plane, and the magazines on board have been removed, while the company provides on-board purchases The aircraft by means of contactless propulsion technologies.
 All travelers must follow physical distancing procedures according to the instructions issued by the health authorities in the country, and encourage them to make all pre-flight purchases via the Internet such as checked luggage, priority service from Waze, and the fast travel transaction clearance path, to reduce the chances of potential physical contact at the airport ".