The "Charitable Activities Authority" in Ajman distributed five thousand food parcels to those affected by the floods and floods disaster in the Sudanese capital, Khartoum, and a number of remote villages in Sudan.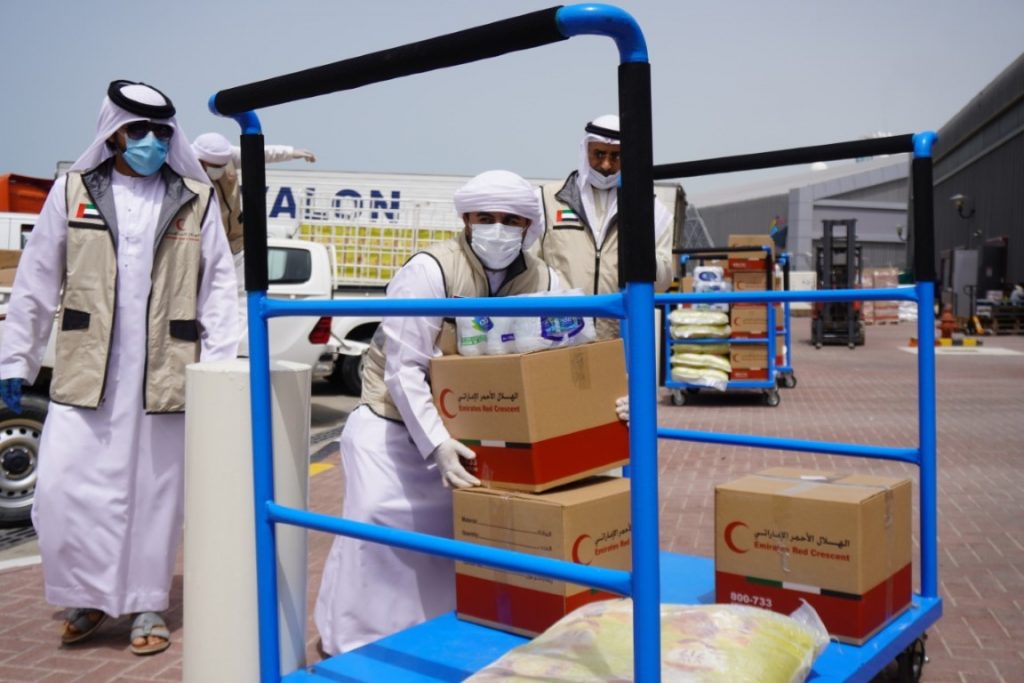 Dr. Khaled Abdel-Wahab Al-Khaja, Executive Director of the Authority, said in a statement that this came as part of the visit of a delegation from the Society to the Republic of Sudan in light of the current circumstances imposed by the poor condition of those affected and the relief calls.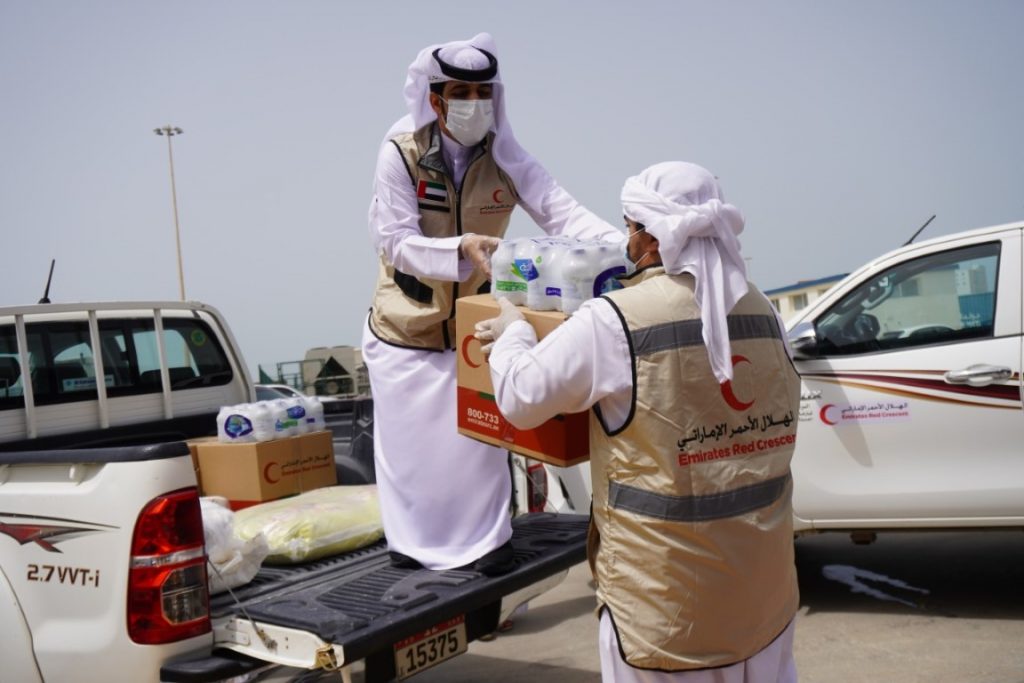 The ERC worked alongside a team of volunteers to avoid overcrowding amid the coronavirus pandemic.