The Municipality and Planning Department in Ajman, under direct directives from Sheikh Rashid bin Humaid Al Nuaimi, Chairman of the Department, has completed all its preparations to receive the current rainy season 2020-2021, as part of its constant keenness to provide a comfortable and safe life for the residents of the Emirate and to provide all the elements of safety them under all circumstances.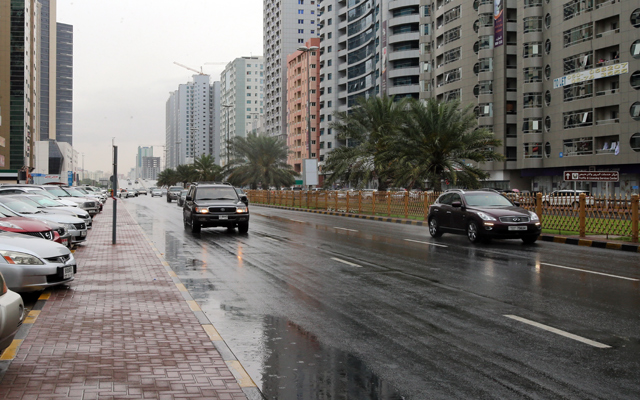 This is a reflection of the department's vision and strategic objectives, which take into account the highest standards of equipment and preparations necessary to confront potential accidents.
His Excellency Abdul Rahman Muhammad Al Nuaimi, Director General of the Department, affirmed that the department relies on its work to qualified cadres capable of developing comprehensive and integrated plans, preparing multiple scenarios and a tight contingency plan .. indicating that the department has formed a "Ghaith Ajman" team, which will undertake the tasks of providing the necessary equipment and preparations. When it rains, in accordance with international safety standards.
He said that the department seeks to prepare early for the rainy season to confront any accidents, in coordination with all departments of the department.
He added that the department had spotted 75 pumps that will be distributed in places that collect water throughout the emirate, in addition to preparing 25 water tanks, pointing out that the working teams have completed the maintenance and cleaning work of the rain drainage network.