The Municipality and Planning Department in Ajman honored the winners of the Ajman Agriculture Prize in its current session for 2020, in support of all segments of society and to stimulate the increase of agricultural and cosmetic areas in the Emirate of Ajman.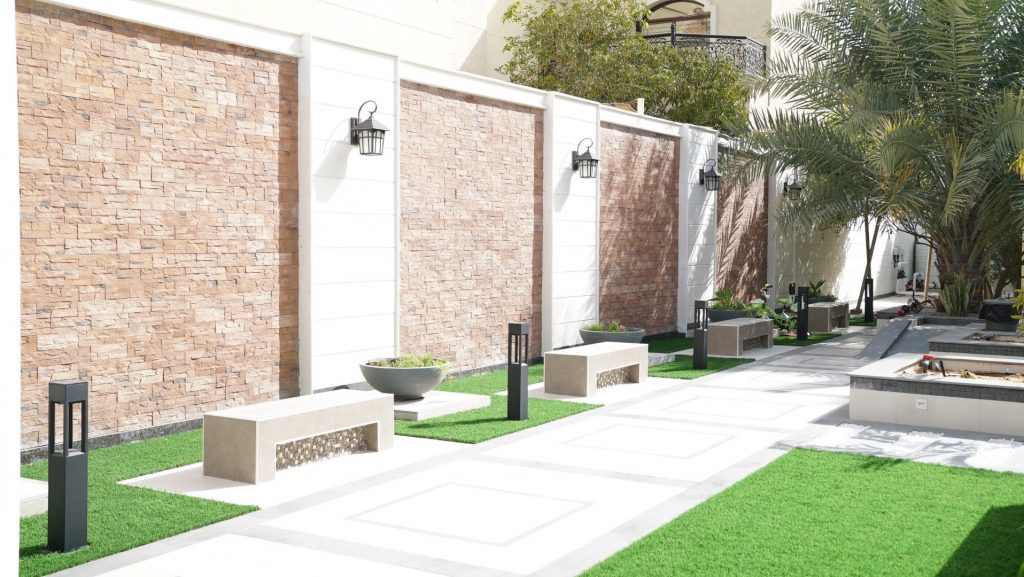 His Excellency Abdul Rahman Muhammad Al Nuaimi, Director General of the Municipality and Planning Department in Ajman, affirmed that the award amounting to 100 thousand dirhams seeks to encourage the government and private sector and all groups and individuals of society to increase agricultural areas in the emirate, spread positive culture and raise the level of environmental standards related to agriculture.
He said that the department worked, with direct directions from Sheikh Rashid bin Humaid Al Nuaimi, Head of the Municipality, on the comprehensiveness of the award to enable all groups to participate in it, as it gives the opportunity to all gardens of homes, mosques, schools, all government agencies and owners of agricultural initiatives and hotels in all regions of the emirate.
For his part, Ahmed Saif Al Muhairi, Director of the Department of Agriculture and Public Gardens at the Department, said that the continuing organization of the award reflects the great desire to participate, preserve the environment and highlight the aesthetic image of the emirate, indicating that the award is one of the distinguished initiatives at the state level, as those in charge of it were keen to have all its components Its elements and conditions are consistent with the requirements of the Excellence Model.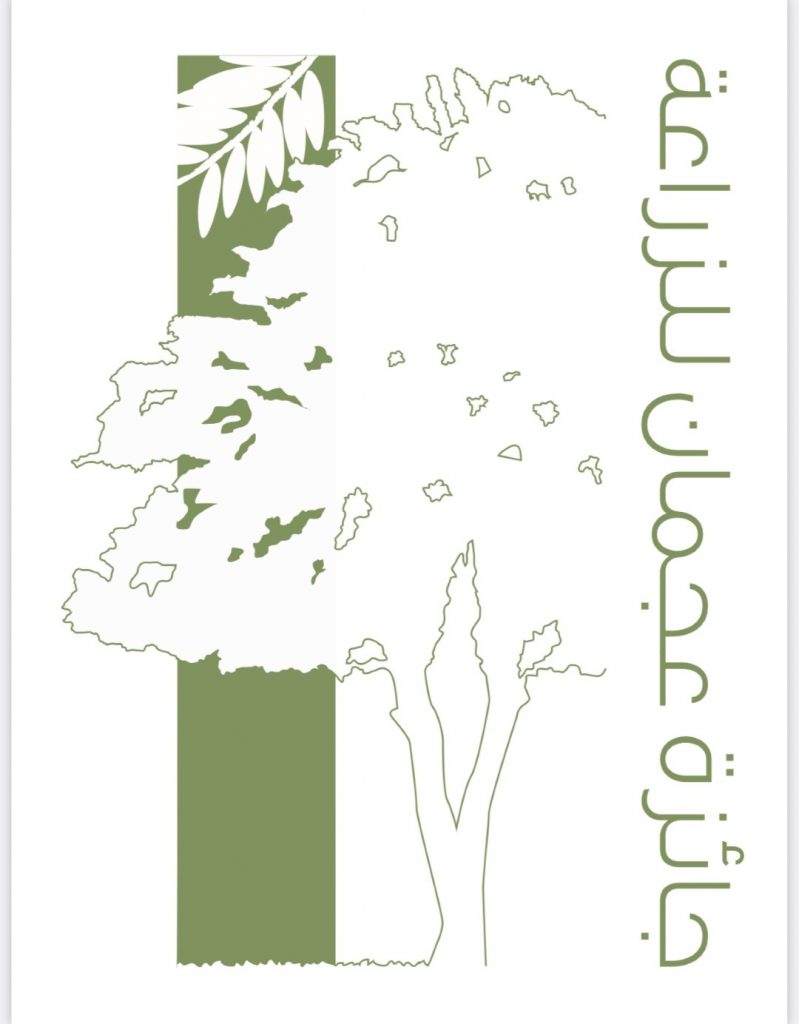 The department honored the winners according to the categories. It thanked the winners, and the home garden category prize was won by Hassan Ahmed Youssef, Ahmed Hassan Muhammad Al-Raisi, Hamid Ahmed Sultan Al-Shamsi, Musa Ahmad Al-Mandoos, Ali Khamis Musabbah Al-Muhairi, Fatima Muhammad Al-Marzouqi, Muhammad Ibrahim Al-Rayyaysa, Abdullah Hamid Jaber Al-Shamsi, Saleh Muhammad Murad and Sarah Hussein Murad And Sultan Ibrahim Hamid, Amer Abdul Rahim Al-Saeedi, Ahmed Muhammad Al-Shehhi, Muhammad Ya`qub Muhammad and Ahmed Abdulaziz Ahmed.
In the category of outdoor home gardens, Marwan Abdullah Rashid Al Nuaimi and Khalifa Ahmed Hazeem Al Suwaidi also won the category of productive houses. Nawal Hamad Bu Shihab and Abdullah Rashid Al Bariki won, while Jawaher Abdul Rahman Al Nuaimi won the best balcony category.
And for the best mosque garden category, Hamad Obaid Bin Dilwan Mosque won it, while the Aubrey Hotel won the best garden award in hotels.