New set of revised protocols are being issued to isolation facilities in Dubai. Dubai Health Authority has informed "Covid-19 positive patients who have completed 14 days in the facility and are either asymptomatic or have mild symptoms, can be discharged without being tested for coronavirus again."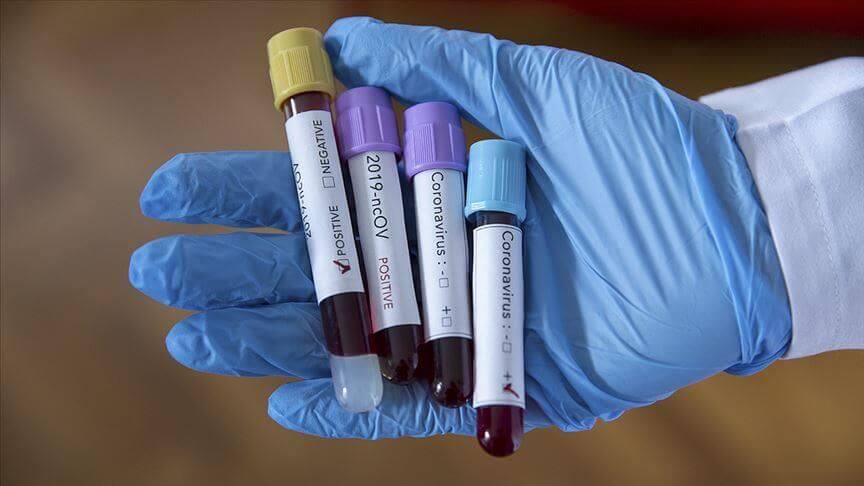 DHA issued a circular stating if after completion of 14 days in the isolation facility the Covid-19 positive patient shows no symptoms (asymptomatic) or has mild symptoms, then the patient can be discharged without the need of repeating a Covid-19 test.
Also, the authorities stated that in order to discharge the patient from the Covid-19 facility, certain conditions have to be met. This include completion of 14 days in isolation.
This 14 days are not the completed days at the facility itself, instead the days are calculated from the first day of the confirmatory Covid-19 swab taken or the first day of the onset of symptoms.
Other conditions required for the discharge is, if the patient from facility are showing improvement in the symptoms (if any existed) or the patient is not feverish with body temperature less than 37.5 for three consecutive days without taking any medication to reduce fever.
The authorities, however stated that the rule of discharging without Covid-19 test does not apply to healthcare workers who tested positive for Covid-19. "The healthcare workers are required to undergo the required PCR Covid-19 test and ensure they have two consecutive negative results 24 hours apart, prior to their discharge," authorities stated.
The new revised patient discharge protocol for isolation facilities were issued in line with international standards and based on the latest scientific studies and protocol for the management of COVID-19 cases.