The Dubai Electricity and Water Authority have completed more than 5 million smart transactions since the beginning of the year until the end of July 2020, and the percentage of smart adoption during the second quarter of this year reached 98%, while the rate of dispensing with paper transactions reached 82%.
His Excellency Saeed Mohammed Al Tayer, managing director and CEO of the authority, explained that the advanced digital infrastructure owned by the authority has contributed greatly to the continuity of all its services without being affected during the exceptional circumstances imposed by the "Covid-19" pandemic.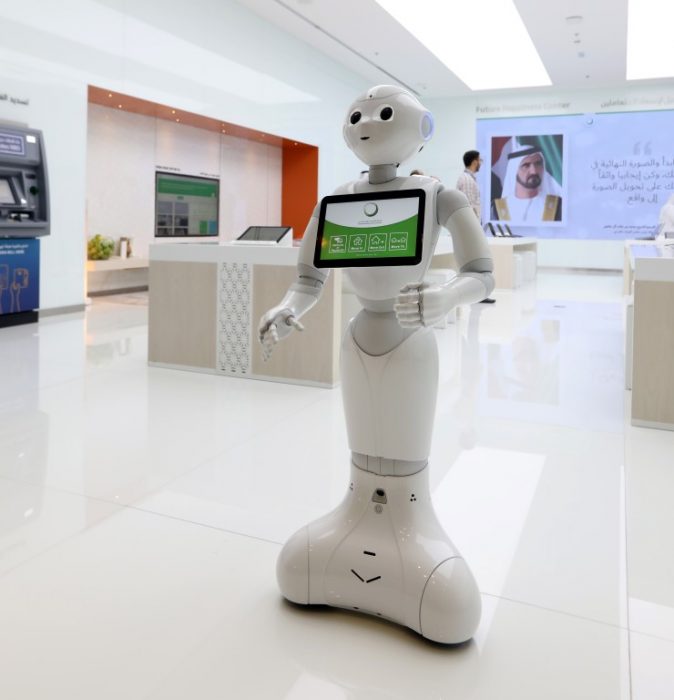 The vision of His Highness Sheikh Mohammed bin Rashid Al Maktoum, Vice President and Prime Minister of the UAE and Ruler of Dubai, "may God protect him", contributed to foreseeing and creating the future in establishing an advanced digital environment in Dubai that strengthened the leadership of the emirate in terms of keeping pace with the changes imposed by the "Corona" pandemic with flexibility, speed, power and transformation. Opportunities to reconsider priorities and accelerate the digitalisation towards making Dubai a digital and smart city.
Al Tayer stressed that the authority's adoption of the latest technologies of the fourth industrial revolution and disruptive technologies played a fundamental role in enhancing its full readiness to adopt the remote work system and allowing customers to conduct their transactions at any time and from anywhere with ease and safety through smart channels.
The authority has also succeeded in transforming its customer happiness centers into 100% self-service centers, to become the first government institution that allows its customers to conduct all their transactions themselves using smart devices in customer happiness centers with the possibility of communicating with employees from various sectors through visual communication technology. Designing these centers to ensure the continuation of services according to the highest standards of availability, reliability, and reliability, while taking precautionary and preventive measures to ensure the health and safety of all concerned.