Dubai's cafe culture is thriving as ever. There is always a new and innovative cafe that you will come across! When you are out to have a coffee or breakfast, many of us are looking for places with delicious food and a good photo opportunity. Plenty of places have catered to just that! These places will easily lure you and you would love to Instagram some moments here. Some places have food created that is so photogenic that you cannot resist capturing a few shots to share. Here is our pick on the top 7 most Instagrammable cafes in Dubai to add to your must-visit list.
Instagrammable cafes in Dubai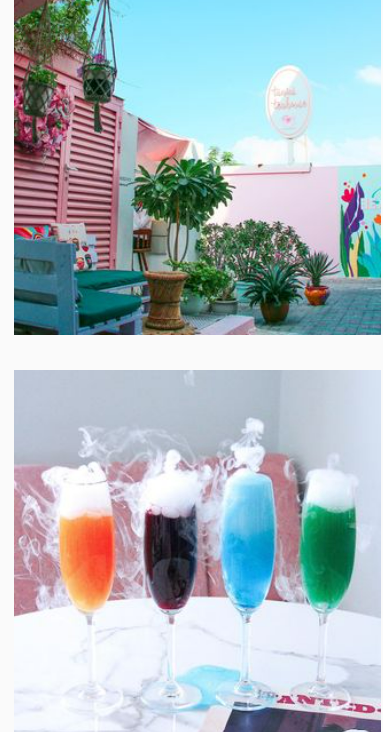 With its fancy and quirky interiors, Tania's Teahouse is undoubtedly one of the most Instagrammable cafes in Dubai. Their intricate art, themed teas and plenty of delicious food makes this venue a big hit. Their tea options like 'Habib-tea', bubble tea, dessert counter with pastries, and cookies are all made from scratch and are a must try. They are also popular for offering French toast in a teacup.
Located in a two-storey villa, this cafe has the most amazing aesthetics to look around. Their beautiful ambience and friendly environment is sure to leave you impressed. If you want tasty food made in-house and capture a few beautiful photos, this is a must visit.
Time: Opens daily from 8am to 6pm
Location: Umm Suqeim, Dubai
Price: AED 185 approximately for two people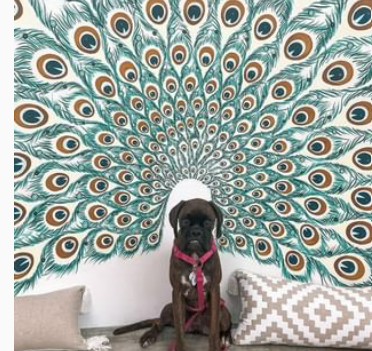 Looking for photogenic cafes offering healthy eating options? Bounty Beats is a popular option among the health conscious crowd. They offer the most creative and unique healthy International cuisines you may have never come across. From extensive breakfast options, pancakes, to tea platters, this place has it all. They are also popular for having different varieties under vegan to vegetarian or gluten-free category,
They have a themed decor and relaxed ambience. It is surrounded with a botanical garden and has an outdoor terrace. It is suitable to dine with family and take beautiful photos with the natural scenery around. With its vibrant pink colors and energy, this is a sure mention on the top Instagrammable cafes in Dubai to visit for ideal photo captures.
Time: Opens daily from 8am to 10pm
Location: Dubai Marina, Dubai
Price: AED 320 approximately for two people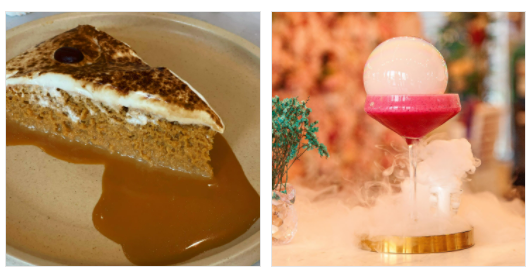 Ever dreamt of sipping a latte surrounded by floral decorations? Located in the heart of Dubai mall and City Walk, the secret garden cafe is a mysteriously pretty looking coffee shop. They offer international beverages, health bowls and desserts that are extremely delicious. Some of their popular menu options include the latte, chocolate shake, pastries, brownie with ice cream among the several other special beverage variations.
The ambience of this pretty cafe is its main attraction.It has beautiful artwork and walls adorned with pictures, Their speciality is the abundant floral decorations all around. Their energetic and cosy vibes around are sure to not miss out. The place is very photogenic and you cannot resist to capture a few photos here. Do visit here to make some Instagrammable moments in this aesthetically pleasing ambience with your latte.
Time: Open from 10am to 10pm on Sun-Wed, Sat
From 10am to 12am on Thu-Fri
Location: City Walk, Al Safa, Dubai
Price: AED 220 approximately for two people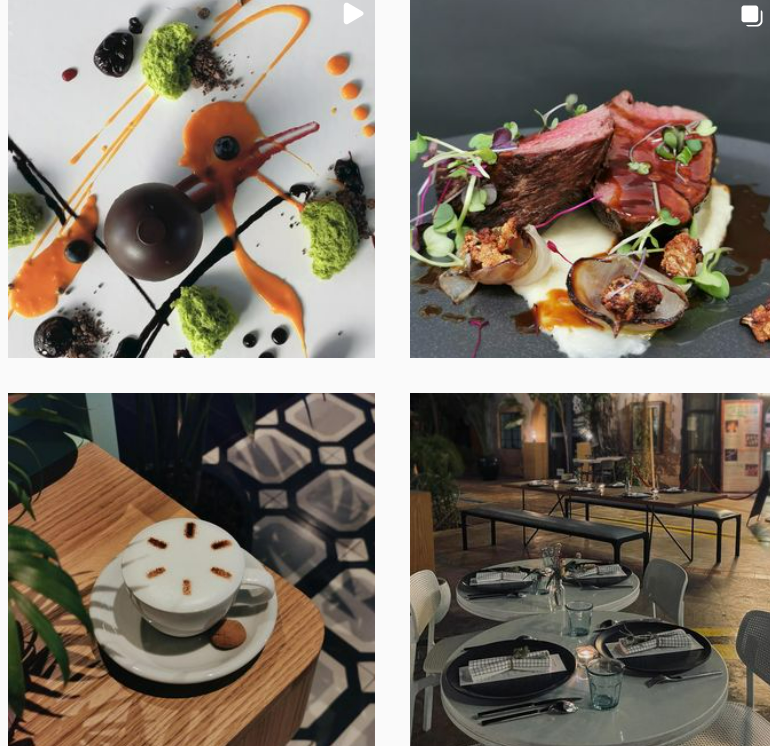 Are you someone who loves listening to music while having food? Cassette is the ideal place for you. This venue is a top favorite among all music lovers. Their dedication to the musical theme is also seen in their interior design, and the choice of their soft and melodious playlist played is simply mesmerizing. Their taste with food options is also quite commendable. You must try their popular smoothie, french toast and the chocolate brownies.
Their photogenic interiors are definitely Instagrammable and you can get plenty of good shots here. The warm ambience and intimate seating here leaves no space on weekends. If you are someone who loves good quality food along with soft music, this is the perfect place to visit.
Time: Open daily from 8am to 6pm
Location: Al Qouz, Dubai
Price: AED 230 approximately for two people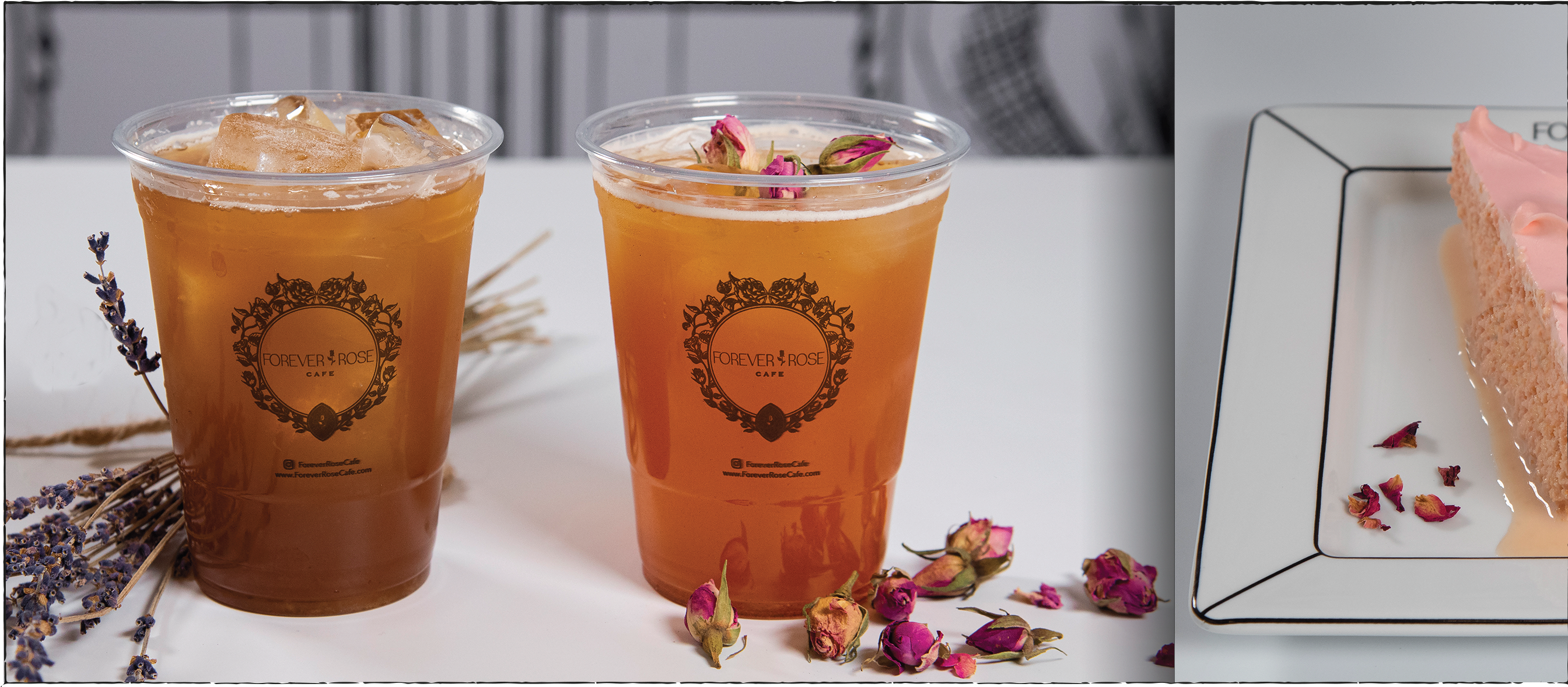 This black and white themed cafe in Box Park has the most elegant looks ever. The moment you enter this place, it feels like you stepped into a 2D wonderland. You can try their popular waffles, platters, lasagna and halloumi fries. The food served here tastes really good.
To compliment their black and white styled theme, they have red roses assembled at several places that look extremely pleasing. Everything from their interiors, tables and chairs is styled in the black and white theme. With small elements of colour coming from the red roses and flavourful dishes, this cafe surely makes a spot among the list of top Instagrammable cafes in Dubai.
Time: Open daily from 9am to 12am
Location: BOXPARK, Al Safa, Dubai
Price: AED 235 approximately for two people
Do you feel that Vegetarians have less options to dine out? Not really till you visit the Vibe cafe. This is a popular healthy eating cafe that offers a wide range of vegetarian options. It is small but beautifully decorated in a pink theme. They have a plethora of quirky and creatively named items in their menu available all day long. Some of their popular items include pun-king, cake me out, Are you egg-noring me and many more. From their superbowl to smoothie bowls, the food served is very tasty and delicious.
The ambience is very warm and friendly here. This tropical-style cafe has bright and colorful decorations with positive vibes all over. From the moment you enter here, you are going to be amazed by the beautiful ambience and lovely food here that it is hard for you to resist taking a few photos. Do check this place out and let us know how you feel!
Time: Open daily from 8am to 10pm
Location: Al Wasl Road, Jumeirah 3, Dubai
Price: AED 170 approximately for two people
A perfect combination of visually appealing ambience and flavourful place, this is among one of the most Instagrammable cafes in Dubai. They have a wide variety of options in their menu for any time of day. Their rose croissant, egg benedict, macaroons and sweet potato fries are very popular. From offering Benedict for breakfast, sandwiches, burgers and salad for lunch or to dinner, this offers dining options throughout the day for you to taste. Lastly do not forget to leave without having their desserts which are sure to impress you.
This venue also showcases a lush green indoor with a serene outdoor seating capacity. It has a huge space in the dining area with comfortable resting lounges and cozy seating. . This type of beautiful ambience along with delicious food is very photogenic and should be on your list to visit.
Time: Open daily from 8am to 11pm
Location: Jumeirah Road, Umm Suqeim, Dubai
Price: AED 240 approximately for two people
Here are just a few of the many Instagrammable cafés in Dubai to snap a couple of pictures. These trendy places are sure to build up your engagement and make your feed look fascinating! Be sure to check these places out and put your Instagram skills to use.