Fatima Mohamed Tawakkol, Assistant Undersecretary for the Support Services Sector at the Ministry of Climate Change and Environment, inaugurated a new branch of a chain of stores that implement integrated measures to protect the environment and motivate consumers to shop responsibly to preserve the environment, in the Jumeirah 2 area in Dubai.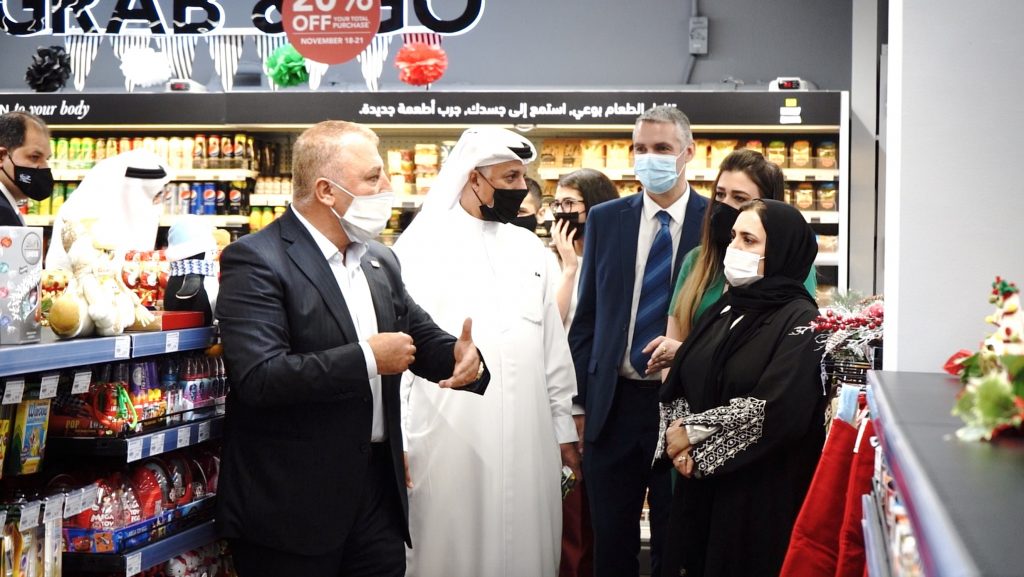 The opening was attended by Lu Pitt Chen, Consul General of Singapore, along with representatives of the environment sector and a number of dignitaries and industrialists in the country.
Fatima Tawakkol said that the Ministry of Climate Change and Environment supports projects that contribute to preserving the environment and invites various retail stores to adopt all environmental practices that support the concepts of sustainability, praising the measures applied by these stores in support of local production, production of organic fruits and vegetables, and the use of recycled equipment to protect The environment .
She emphasized that this approach supports the state's goals in preserving the environment by reducing waste, reducing waste, and enhancing the concepts of the circular economy.