Arab food is a cuisine of Arabians with a blend of multiple gulf countries. These kinds of foods are very ancient that come up with herbs and spices. However, these cuisines have the same style, but in a different tradition. The influence comes from the weather and farming. Have you heard Dubai without Arabain cafes? the answer would be no. Alright, now we will see about the best Arabic restaurants in Dubai.
1. Asma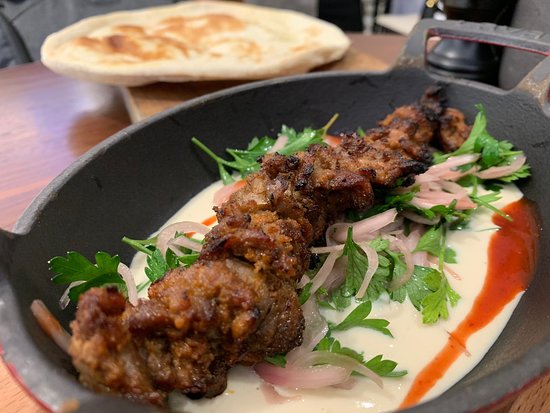 Here vegetarian dishes are popular. Yet, the restaurant has fast food kind of feel. For sure you will feel the passion that is put into the whole idea to make it the best Arabic restaurants in Dubai. Moreover, they never fail to serve food with a modern crush like hummus, tabbouleh, musakhan, spicy potatoes, and tender beef skewers with added flair. It also serves a thrilling mix of the greatest dishes in the region.
Venue
The Dubai Mall, Dubai UAE
2. Arabian Tea House – The Mall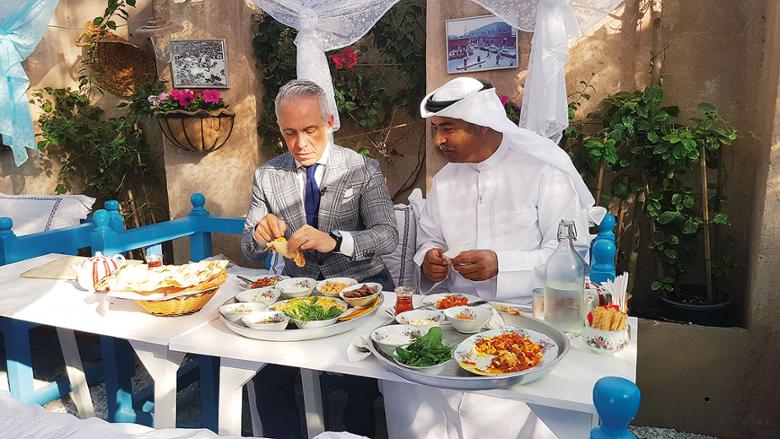 You can enjoy the real Arabic breakfast in the cafe with an authentic flavour. This spot is a rational spot with its food and its excellent service. At the point when you go to the Arabian Tea House, you can expect the stunning mixture of their menu and incredible nearby experience.
Venue
Jumeirah Road, Umm Suqeim 3, The Mall Jumeirah, Dubai UAE
3. Turquoise Restaurant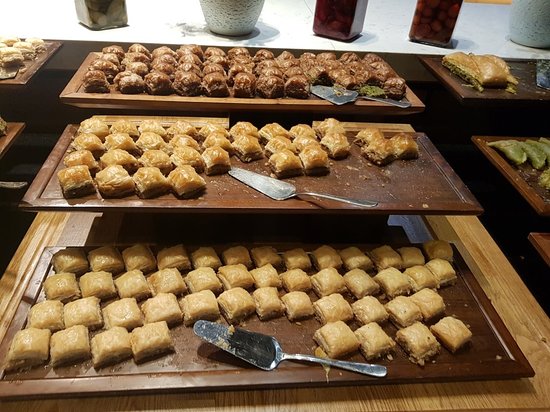 Definitely, you will enjoy the high-class quality buffet dinner spread here. Also, the cafe offers water, tea/coffee along with which is very rare these days. The best place for a birthday or party celebration. The spot has a huge variety of meals (gluten-free, veggie-lover, shellfish) assortment with admiration of sanitary measures since the Covid circumstance.
Venue
Rixos Premium Dubai, The Walk, Jumeirah Beach Residence, Dubai UAE
4. Sardina Seafood Restaurant
We can say one of the best Arabic restaurants in Dubai. Moreover, the cafe has a neat environment and is the perfect place for enjoying delicious food. Sea bass, fresh seafood soup, roasted fish, Singary fish, Shrimps, and Calamari are the must-try dishes here.
Venue
The Mall, 1st Floor – Jumeirah St – Umm Suqeim 3 Opposite Jumeirah Beach Hotel, Dubai UAE
5. Al Khayma Heritage Restaurant & Cafe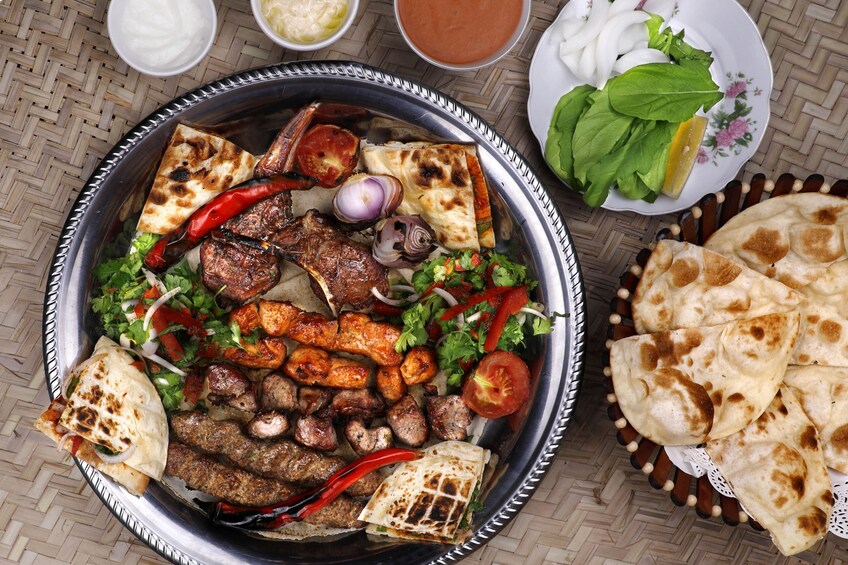 The cafe gives an actual gourment feel for everyone including tourists. A truly fantastic culinary experience. Eggplant with Lebanon mint, grilled meat, and lamb is very popular here. Each meal from breakfast, brunch, lunch, and dinner is carefully curated and the luscious bread variety is mouth-watering.
Venue
Al Fahidi Historical District Building 54 & 55, Dubai 118131 UAE
6. Bab Al Mansour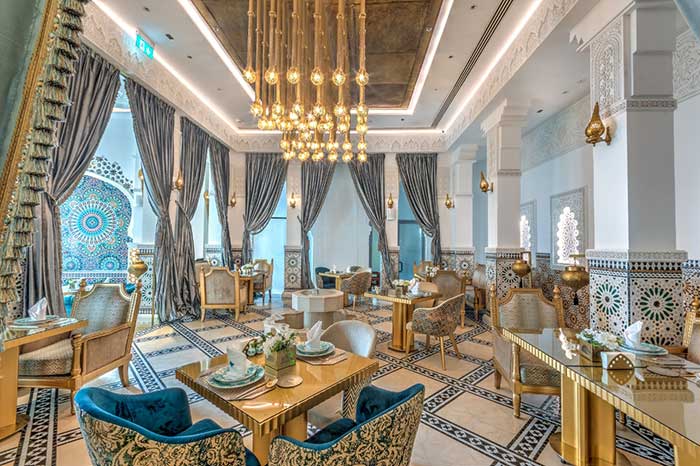 The look and feel of the restaurant give you a truly Arabian style with incredible food and excellent service. The food at Bab Al Mansour keeps up with the utilization of customary plans utilizing more than 70 natural Morocco obtained elements. Hence this is one of the unique and best Arabic restaurants in Dubai.
Venue
Sheikh Mohammed Bin Rashid Boulevard, Dubai UAE
7. Al Iwan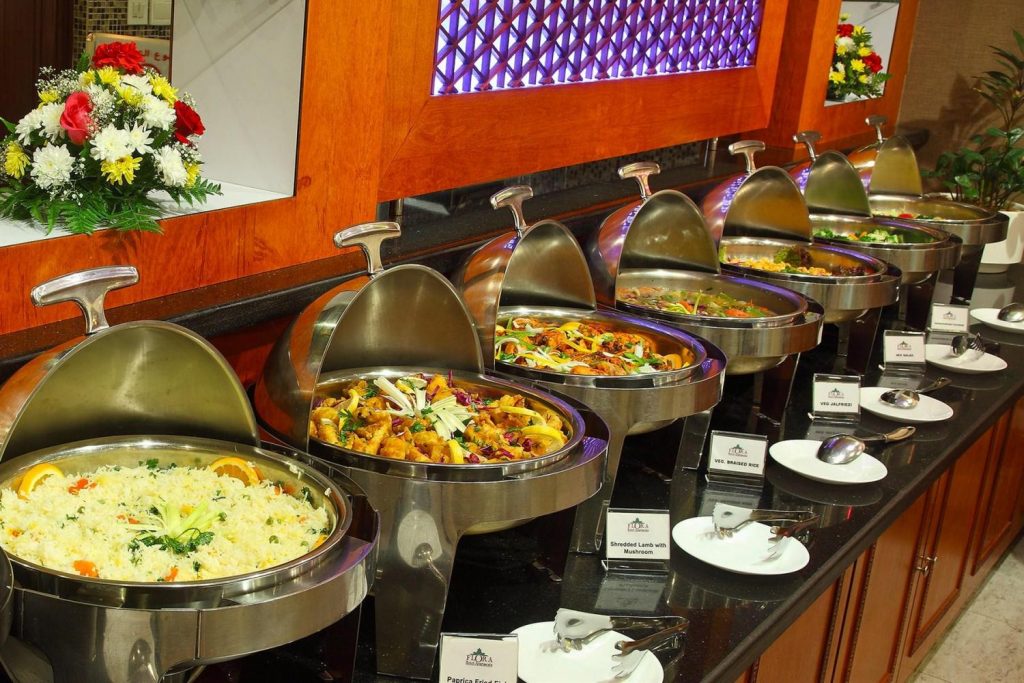 This is a Middle East Buffet restaurant housed in the ultra-luxurious Burj in Dubai. All things considered, what do you expect in eating in a 7-Star Hotel café? That's all there is to it? Everything is impeccably first-class from food to administration to place to the feeling! They have changed intercontinental food cooking. Furthermore, every food leaves a sublimely scrumptious tang in your sense of taste. Never pass up a great opportunity to have a filling in all the food that is carefully plated on the smorgasbord table particularly their sheep dishes. Also, the serving of mixed greens too!.
Venue
First floor, Burj Al Arab, Dubai United Arab Emirates