As you know very well that Dubai has a large number of Keralites. We call Kerala a "God's own country" and they are dominant in Dubai. Obviously, those people expect food in their native style in Dubai as well. Let see about Some of the best Kerala restaurants in Dubai that are providing food in the style of coastal.
1. CALICUT PARAGON DUBAI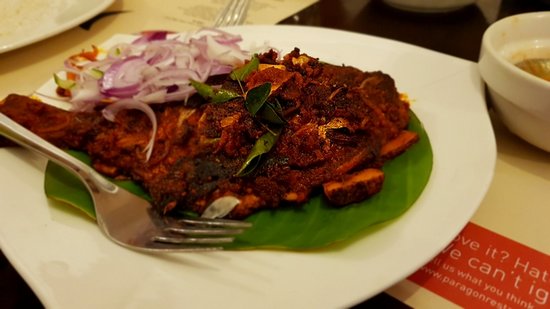 Are you looking for authentic Kerala food? Then no doubt, this is the best place. It is famous for Malabari dishes. The finest menus are Chicken biryani, Prawn fry, Fish fry and. Beef fry. for Veg eaters, vegetarian food is also available. And this is one of the best Kerala restaurants in Dubai.
Venue
29 Street, 1/1 Al Qusais Industrial 1, Dubai United Arab Emirates
2. AAARAAMAM RESTAURANT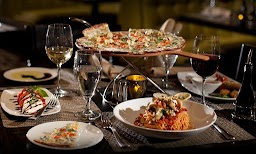 The best parottas around. You can't miss their parottas as you get to see them getting ready as you enter the spot. The best parottas and everybody visiting the spot realizes that. Then, at that point, there are Excellent. Also famous for Travancore dishes.
Venue
Belhasa Building, Next to Shaika Hamdan Colony, Al Karama, Dubai UAE
3. TAMARIND TERRACE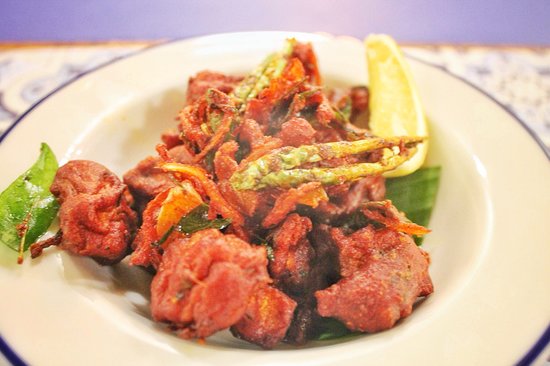 Tamarind Terrace is something of a shop eatery in Karama gaining practical experience in Keralite cooking. Situated on the ground floor of the Wasl Opal expanding on Street 26, its inside is wonderfully planned with shades of blue joined with themes and components of Keralas provincial Portuguese past to make an atmosphere dissimilar to any Keralite café.
Venue
Shop 6, Ground Floor, Wasl Opal, Street 26, Al Karama, Dubai UAE
4. MOTAFISH RESTAURANT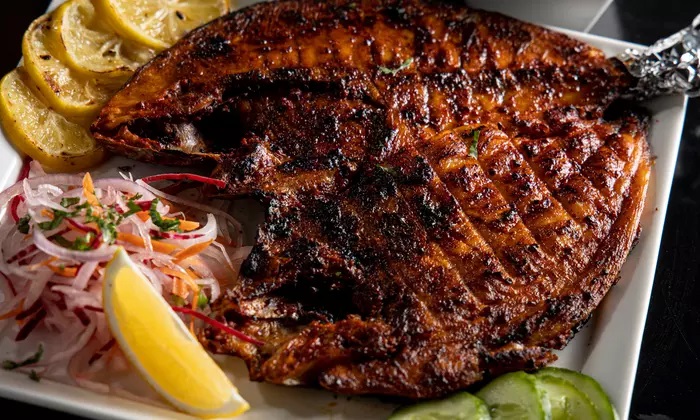 Who longing for a decent hot and tasty plate of Kerala Beef Fry? Sit back, unwind and request your beloved Kerala food from Motafish Restaurant. Mota fish is serving some best Cuisine of Kerala.
Venue
Umm Suqeim St, Dubai United Arab Emirates
5. LALLUMMA'S RESTAURANT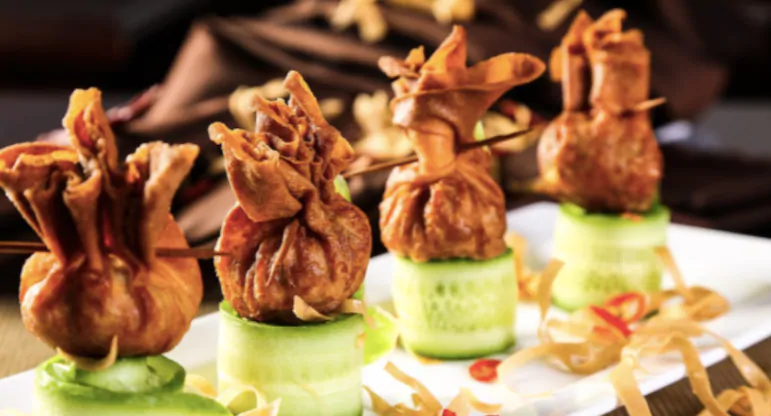 It is a usual hangout spot sort of eatery. The insides are exceptionally welcoming and plain. In the event that you miss your mom's food, Lallummas will support and serve you the equivalent. Food prepared with adoration and care actually like your mom and simply fulfill your craving as well as bring the hint of ah, back home again. So, we can say this is a unique and one of the best Kerala restaurants in Dubai.
Venue
Baghdad street 16/17, Grand Service Station Building, Dubai UAE
6. USTAD HOTEL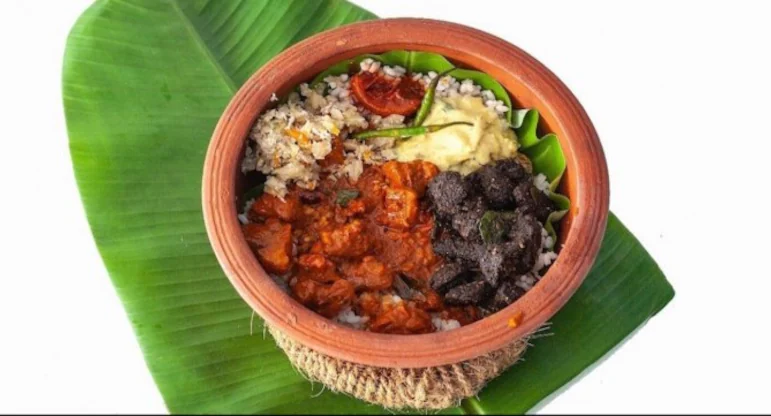 This is famous for Malabari dishes. Especially Chattichoru. Chattichor is a customary Kerala feast served in a mud pot. The base piece of the mud pot has a layer of sauce blended in with the rice. One of the most outstanding clay pot suppers accessible in Ustad hotel. Moreover, a few Keralite native desserts and snacks are accessible at the counter.
Venue
Al Maskan Bldg 45b St Near Lulu Hyper Market, Dubai 41149 UAE
7. MALABAR PARIS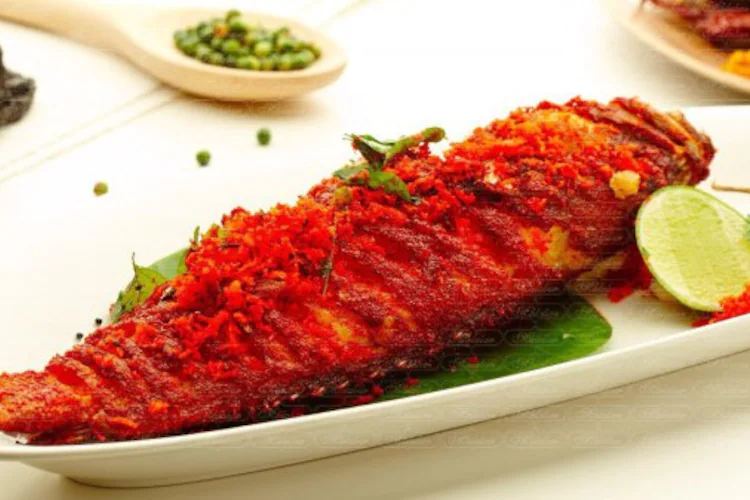 It is a little café situated inside Karama yet is one of the best Kerala restaurants in Dubai. They have plentiful combination beverages and dishes they even have tribal dishes at a moderate charge.
Venue
Shop 1, Ground Floor, Crystal Music Building, Street 12 D, Al Karama, Dubai