Doctors at Dubai Hospital were able to restore vision to a patient in his fifties, who suffered from a cyst in the sphenoid sinus that extends into the brain and presses on the optic nerve, causing a complete lack of vision in the left eye for 25 days.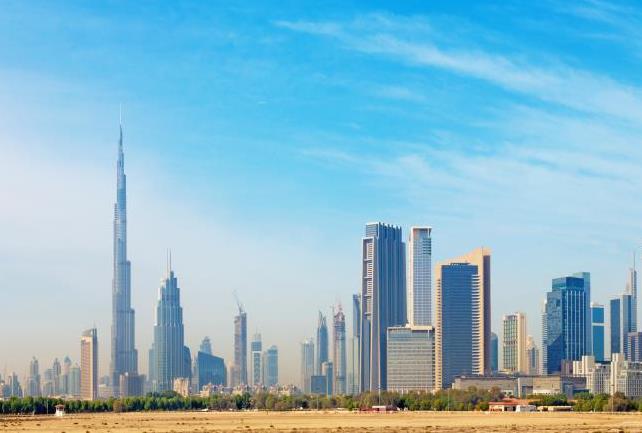 Dr. Iyad Al-Hammadi, the consultant otolaryngologist at Dubai Hospital, said that the patient visited the hospital after being transferred from the private sector because of the scarcity and accuracy of this type of operation that requires high experience and skill because of the location of the cyst and its extension into the brain and the sensitivity of the site of inflammation and its proximity to the brain and optic nerve, which increases the height the risks to the patient.
He added that the medical team at Dubai Hospital conducted the necessary examinations for the patient and prepared him for the 45-minute procedure under general anesthesia during which the endocranium was accessed endoscopically through the sphenoid sinus and the compressive cyst on the optic nerve was removed completely without any complications.
He stressed that the operation was a complete success, as the patient's vision improved after a few hours, until he returned fully to him two weeks after the operation, and he is now in good health and does not suffer from any complications that affect his vision.
Dr. Al Hammadi pointed to the great interest that the hospital administration in particular and the Dubai Health Authority, in general, attach to the development of the medical departments in its various hospitals, including the Department of Otolaryngology, which possesses multiple capabilities in terms of advanced devices and technologies and qualified medical competencies capable of dealing with various disease cases.