Dubai hosted a number of the most talented singers and musicians to celebrate the 49th National Day of the United Arab Emirates, in addition to a group of concerts, musical performances, fireworks shows and lights, from yesterday until December 5.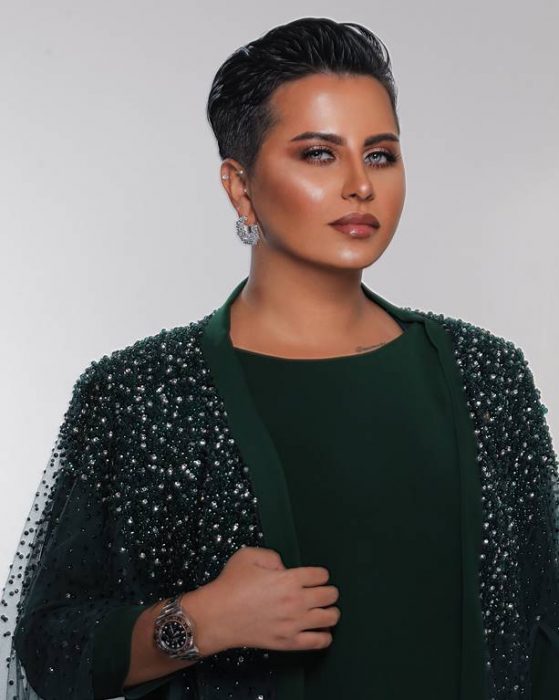 The Dubai Festivals and Retail Establishment has selected an elite group of artists who will present a variety of music styles to meet the tastes of audiences of all ages and cultures, while ensuring that preventive measures are adhered to to ensure the health and safety of the public.
Dubai offers its residents and visitors the opportunity to enjoy two wonderful evenings of Arab and Gulf music and songs in the Burj Park in the city center of Dubai. She won a star bearing her name on the Walk of Fame in Dubai, while artist Mohamed Al Shehhi is widely recognized in the region for singing poems and the Gulf style of singing.
The UAE National Day concerts, in cooperation with MBC, are also hosted on December 3 by artist Aida Al-Minhali and actress Shamma Hamdan in Burj Park Park. In 2002. This was followed by the release of six more albums, in addition to the single "Mutawaa". Shamma Hamdan made it to the final stages of the popular TV talent show "Arabs Got Talent" in 2012 when she was only 18 years old and had a smell. She is very popular all over the region with her hit songs "Al-Halla Soubak", "Mujaba" and "We Are Here".
On the other hand, the HomeGrown Beats Show presents a selection of young talents who perform a variety of music styles during the UAE National Day celebrations, in addition to a group of other fun activities to celebrate this occasion.