Dubai Municipality organized a virtual symposium to coincide with the International Fish Resources Day, through which it aims to shed light on many axes in the field of preserving fish wealth. The symposium witnessed the presence of a group of stakeholders in this field at the local, regional and global levels.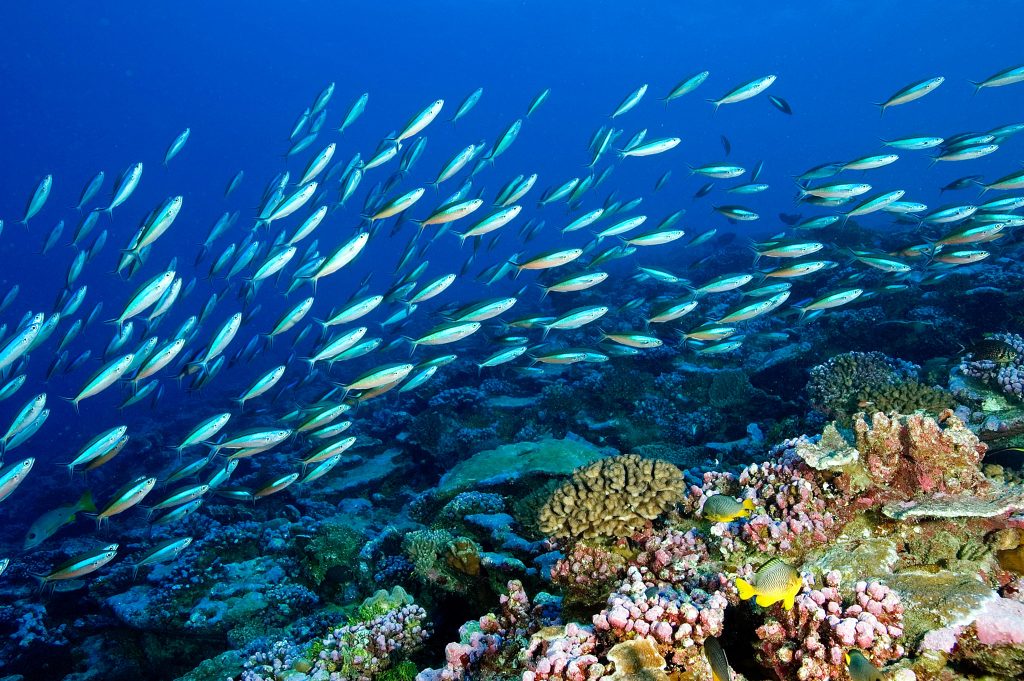 Eng. Alia Al Harmoudi, Director of the Environment Department in Dubai Municipality, said that Dubai Municipality decided this year to participate in the activities of the World Fisheries Day by organizing this virtual symposium and this comes in order to preserve the safety of the attendees and to ensure the use of smart means in keeping up with this important occasion. Participate in the celebration of the International Day of Fish Resources by organizing workshops, seminars, exhibitions, field visits to fish markets and places of sale, competitions and other awareness-raising events that contribute to raising awareness among the community, sea goers and fishermen.
She pointed out that the main themes covered by the hypothetical symposium included fish wealth in the Emirate of Dubai, methods of protecting fish from depletion, the challenges of fish stocks and fishing tools between the past and present, and alternatives to direct fishing methods and marine aquaculture.