The Dubai Roads and Transport Authority (RTA) has revealed an operating surplus of 61% by implementing several new initiatives in the uses of innovation and artificial intelligence and achieving record energy savings through the implementation of 46 projects and initiatives that have resulted in 45 million gallons of water and 30 million Liters of fuel and 39 million kilowatt-hours of electricity, while on the health and safety level it was able to make a head start on the regional and global levels by recording a death rate in road accidents which amounted to 2.3 cases per 100,000 inhabitants compared to 21.9 in 2006 in addition to achieving a customer satisfaction rate For the Authority's services and service centers, at a rate of 92.4%.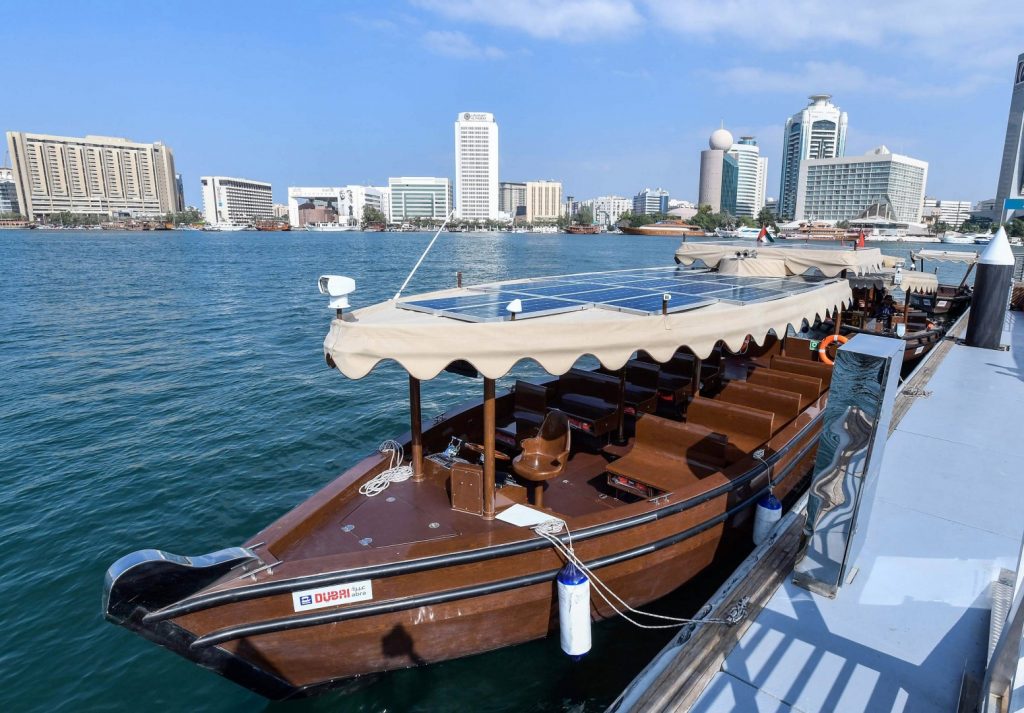 This came in the annual sustainability report for the year 2019 issued recently in accordance with the standards of the Global Reporting Initiative "in accordance with the guarantee standard AA1000 for 2008 " AA1000AS ".
Nasser Bou Shehab, Executive Director of the Strategy and Corporate Governance Sector at the Authority, expressed his pride in these statistical figures contained in this report, which reflects the Authority's efforts to improve performance in societal, environmental and economic standards, explaining that in 2019 the Authority launched its own sustainability framework to formalize Alignment with the international, federal and local strategic sustainability ambitions and the establishment of a sustainable governance structure.
The main areas related to the sustainability framework have been classified into three axes, 9 areas of focus and 30 elements, with a focus on the values ​​of the authority and the weight of its actions to ensure an effective contribution to the future of Dubai and appreciation of the sustainable impacts of the authority's operations.
He added that the Roads and Transport Authority is proud to be the first government agency in the transport sector to obtain the ISO 20400 certificate for sustainable procurement as well as the CIPS certificate, as well as our implementation of the Supplier and Investor Code of Conduct to ensure the simplification of the principles that the authority binds to external parties. .
Bou Shehab emphasized that the essence of sustainability for any institution is the existence of a strong set of values ​​that enable it to build a culture of sustainability that is not concerned with the present only, but also with the future dimension of its customers, employees, partners and society, which is what the authority considers into consideration in all its operational and service projects in line with the rational orientations of our government. And our strategic goals represented by "Smart Dubai", "People Happiness", Road and Transport Authority Excellence "and" Safety and Environmental Sustainability ".