Dubai's new four-star hotel Riu Dubai, located at Deira islands, will be open in December. This would be Dubai's first all-inclusive hotel. The Spanish brand has set this up as a beachfront hotel and is the brand's first venture in the Middle East. The company has been operating for over six decades and its Dubai hotel marks the brand's 100th resort. It's also the first hotel to open at Nakheel's Deira Islands project.
Offering an all-inclusive stay, Hotel Riu Dubai will have a 24-hour concept that allows travellers to tuck into unlimited snacks, beverages and meals at any time of day or night. Hotel Riu Dubai has 787 rooms, many of which come with an ocean view. There is set to be plenty of things to see and do such as live music, shows and evening entertainment, as well as a children's club jam-packed with activities.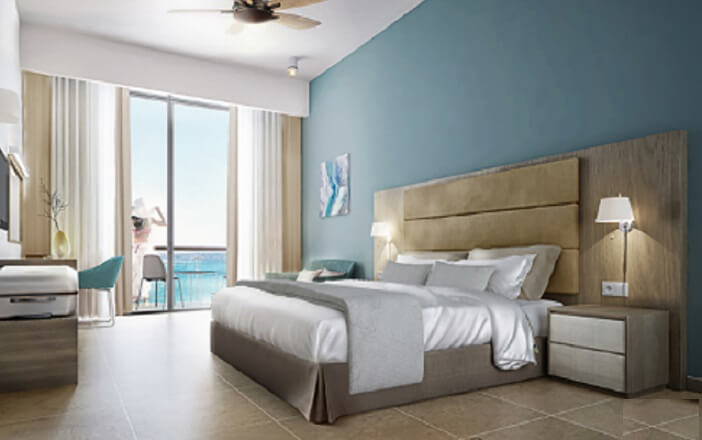 Water park
The hotel has a water park with three swimming pools and a children's pool. Splash Water World is also opening at the hotel. This large water park has several slides, jets and games for the whole family to check out, and access is included as part of the room rates. The beachfront location will also open out to a floating Aqua Park, entry to which is also part of the all-inclusive package.
Dining
When it comes to dining, there's several food and beverage destinations to pick from including seven restaurants such as The Moon – a Lebanese restaurant, Spices Asian eatery and Al Andalus, the hotel's main restaurant with alfresco seating.
For in-house guests, all meals and snacks are included and available to order any time of the day, this is inclusive of house beverages. Minibars in each room can be restocked at any time of the day, guests simply need to call and request this.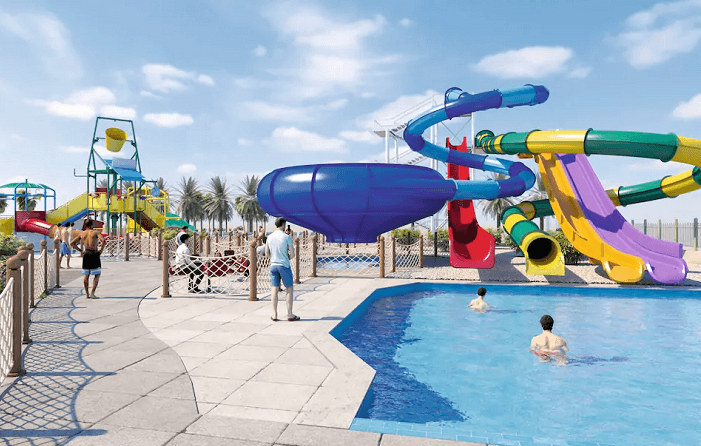 All travellers staying at Hotel Riu Dubai will be given an all-inclusive armband to wear during their stay which gives them free rein of the hotel and almost all of its facilities.
Spa
Water-sports and spa treatments are available, but these will incur a separate charge. Travellers can use the spa facilities as part of the all-inclusive package and group fitness activities are also complimentary for guests staying at the hotel.
Opening rates for the hotels start from Dh489 per night and guests also get free travel medical assistance when booking a stay at the hotel.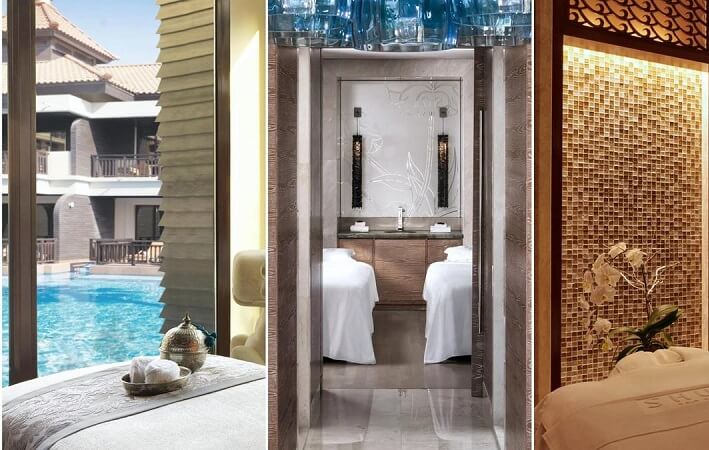 Deira Islands is taking shape adjacent to the oldest neighbourhood in Dubai. Consisting of four islands, it spans 15.3 kilometres and will have several attractions.
Accessible via road or boat, the community will be home to The Night Market, the world's largest waterfront shopping and dining destination which is set to have over 5,000 stalls and stores.