Dubai enjoys a fast-growing real estate market, thanks to the decisions of the Dubai government that helped increase the properties that are still on the plan and available for freehold, as these properties provide a unique opportunity for investors and those wishing to settle to buy a property at a lower price, and it also offers the buyer a set of easy and affordable payment plans, Which can reduce financial expenses compared to ready-made real estate in the secondary market, and you can learn about the various projects that are still under construction or ready projects through the electronic contracts service in Dubai.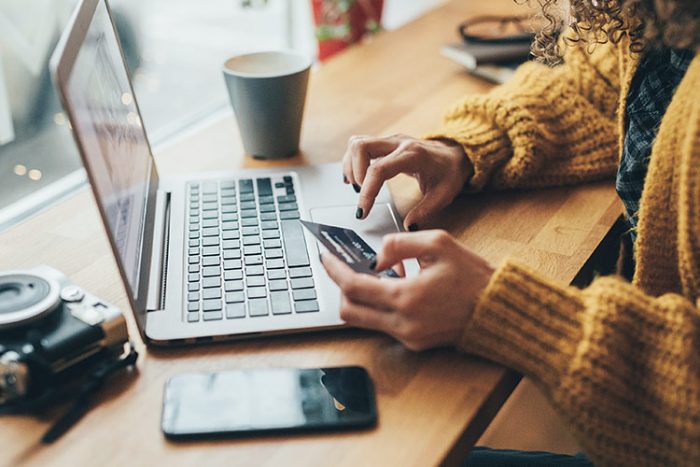 Manual
The "Oqd" electronic service has been launched by the Emirates Foundation for Real Estate Solutions specifically for real estate developers, as it works to register their projects that are still under construction or on the plan, and ready-made projects and properties can also be added.
The service also documents the initial sales contracts between the investor and the real estate developer, in addition to following up the procedures electronically instead of registering them through the usual method in the Dubai Land Department.
What is Dubai contract service?
The Dubai e-government contracts service adopts all the laws and legislations enacted by the government agencies concerned with regulating the real estate market in general, and the real estate sector in particular, which guarantees the rights of the parties to the contract from investors, buyers and developers.
The portal works to manage the relationship between real estate developers and the Land Department through various procedures from start to finish, including procedures for project registration, property download plan, inspections, and audits, in addition to managing the escrow account, approvals, and others.
Advantages
This and other real estate services are an example of the extent of efforts made to revitalize the real estate market and increase real estate investment rates in Dubai, as Dubai contracts provide a range of solutions and benefits to investors and real estate developers, including:
Increasing the speed and effectiveness of real estate transactions, and thus raising the level of service provided to clients of the Dubai Land Department
Contracts are an effective tool for government agencies to regulate the still-planned real estate market
Granting the real estate developer the authority to manage requests for registration of initial procedures on real estate in line with business priorities
The system is a reliable source for real estate and project data, which facilitates the documentation of contracts for the developer and investor
Decreased waiting period service for real estate developers, especially in the case of recording a large number of procedures in one go
Easy access to the projects' statistical reports
Registration in the real estate developer contracts services
To register on the Oqoud portal, you must visit the portal's website via the Internet, i.e. the electronic registration contracts service can be easily provided by recording the necessary personal and professional information in the registration form, and attaching the following documents:
A copy of the company's commercial license
Authorization letter (it must be an official letter sheet from the company, signed and sealed by the person in charge)
General power of attorney (if the signature of the responsible person is not on the commercial company license)
The passport, visa or Emirates ID of the person signing
A copy of the passport and visa page of the required user
* Note: The required documents may differ depending on the procedure to be performed
Contact
For more inquiries about the service, including the cost, benefits of subscription, types of procedures, etc., we recommend that you contact the portal's customer service center via the following contracts service number: