It has always been said that you need to have a heavy pocket if you want to enjoy a nice weekend in Dubai. This myth will be broken in this blog, where you will find some beautiful spots to visit for under 35 Dhs.
Dedicate this weekend to fitness
How about a healthy weekend this time? Is it a yes? Then pack your bag, pick the racquet and head for a badminton match in Dubai Sports World. You only have to go at the non-peak hours to get the match done within a budget of 30 DHS. They have a professionally created court with rubber mats for fine grip. And if you want to build focus and coordination skills then head on to Dubai Snooker Club. Book a snooker table just for AED 30/hr. The place even has an option to play billiards for just 25 DHS/hour.
Want to visit a brand-new place?
If you are bored of going to the same spots again and again then head towards the brand-new waterfront market: Souk Al Marfa, in Deira Islands. Explore 400 plus shops that are stocking carpets, handicrafts, clothing, electronics, lights, spices etc.
A quick note: In case you visit till September 1 then free shuttle buses are operating from Dubai's Gold Souk.
How about some record breaking experience?
Be a witness to the record-breaking laser, light and water show in Dubai festival city mall. This multi-sensory experience is the one that you have never seen before. Get entertained through high-powered lasers, water screens, projection and fountains, after sunset every night.
Want to explore culture?
If you are a coffee lover then you should know that this beverage has been very important to the Arabic culture. Want to know exactly why? Then head on to the Coffee Museum in Dubai to uncover its history while sampling some fresh brews. There is also a coin museum in the same area which is a must visit even if you are not into Numismatics. And if you love playing with words then how about visiting a museum dedicated to the poet Al Oqaili, in Deira? Choose any one or all of them and you will never regret paying a visit.
In a mood for a cozy weekend?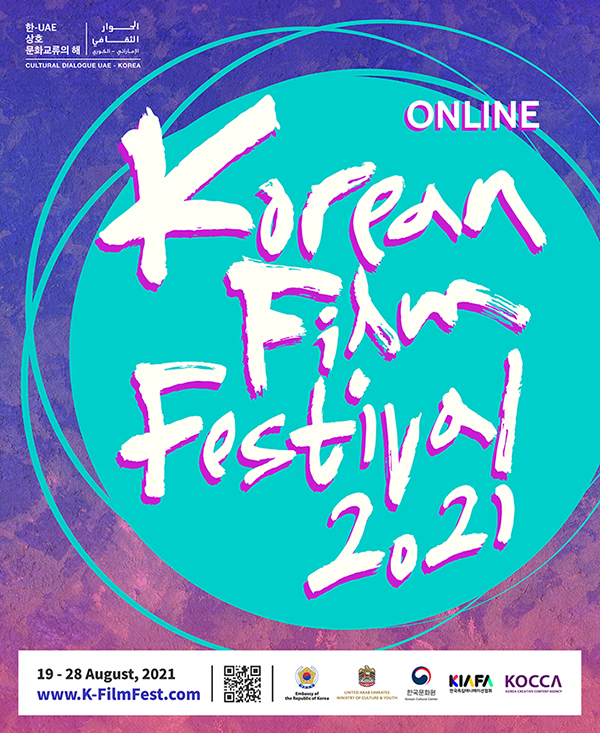 Are you too lazy to travel? Then simply lay in your bed and watch free Korean movies with amazing stories. Korean Film Festival is back for its 5th year and showing some award-winning Korean movies. Surely, your weekend cannot be any better with a pizza and movie show. Visit online at https://k-filmfest.com/and enjoy the latest K dramas with friends, families and your loved ones.
Parting words
Each of the places as said above are free of cost or with minimal budget. So, have a trip to remember with prices that will cost you the least.
Just a slight update: Dubai is also having its summer feast with Dubai Summer Surprises 2021. Walk in and get heavy discounts of 60 to 70%. Gadgets, clothes, food and fun zones, August to September is the time for you. Hurry and grab the best at least prices.