The Dubai Roads and Transport Authority announced the launch of an initiative to exempt electric vehicles – licensed by it in the emirate from paying public parking tariffs for a period of two years, starting from the first of last July, as part of the promotion of Dubai's green mobility strategy by increasing the rate of use of these The quality of the vehicles.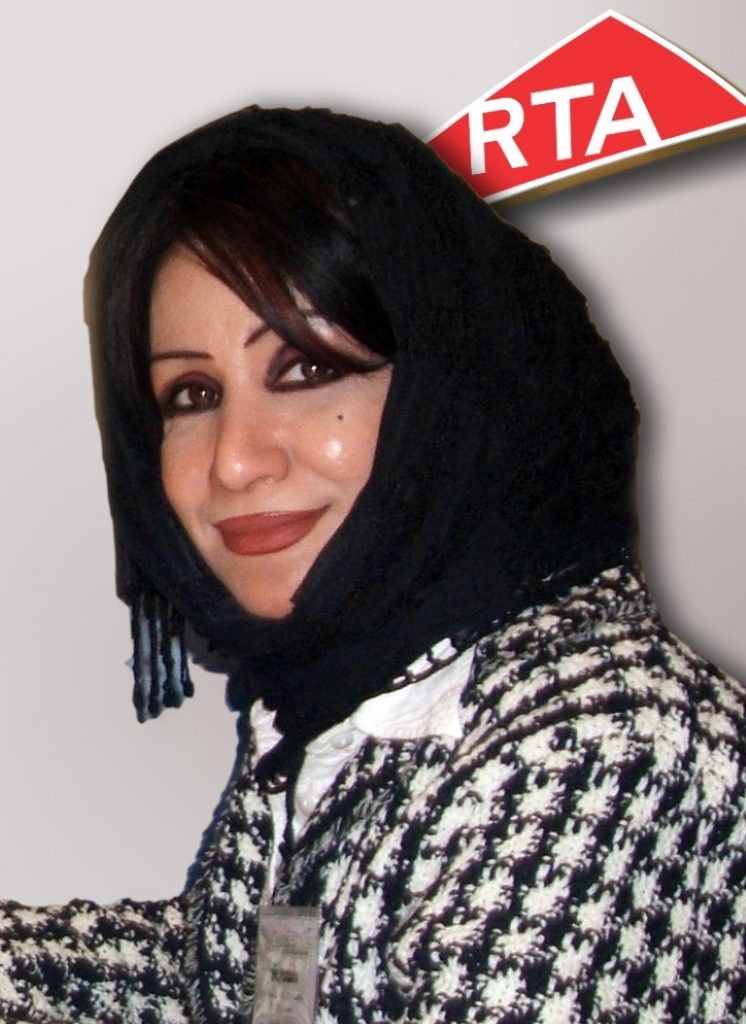 Engineer Maitha bin Uday, Executive Director of the Traffic and Roads Agency at the Authority, said that this initiative comes as a continuation of a previous initiative in 2018 to distinguish a number of parking spaces distributed in separate places in Dubai and allocate them to electric vehicles only. And promoting the concept of sustainability as well as motivating the public to own these vehicles.
She explained that 1803 electric vehicles licensed by the Roads and Transport Authority in Dubai will benefit from this initiative, noting that this exemption does not apply to any electric vehicles licensed from other Emirates in the country or not registered in Dubai, as the mechanism for identifying the target vehicles is automatic.
By entering the vehicle plate number when checking traffic by the parking control inspectors to ensure that the tariff is paid or not, and then it appears to the inspector of the vehicle exempt from the tariff through the technical link between the parking systems and the licensing systems in the Authority.
She added that the exemption came into effect from last July, taking into account the commitment of vehicle drivers to the controls and conditions of public parking, such as not using the designated or reserved parking for certain categories without permission. By vehicle, owners to obtain the aforementioned exemption, as vehicles classified under traffic as electric vehicles will be automatically exempt from paying parking tariffs so that they will be intelligently identified through the smart systems used in the monitoring and inspection of public parking.