Discover a unique experience that relives the origins of Dubai's heritage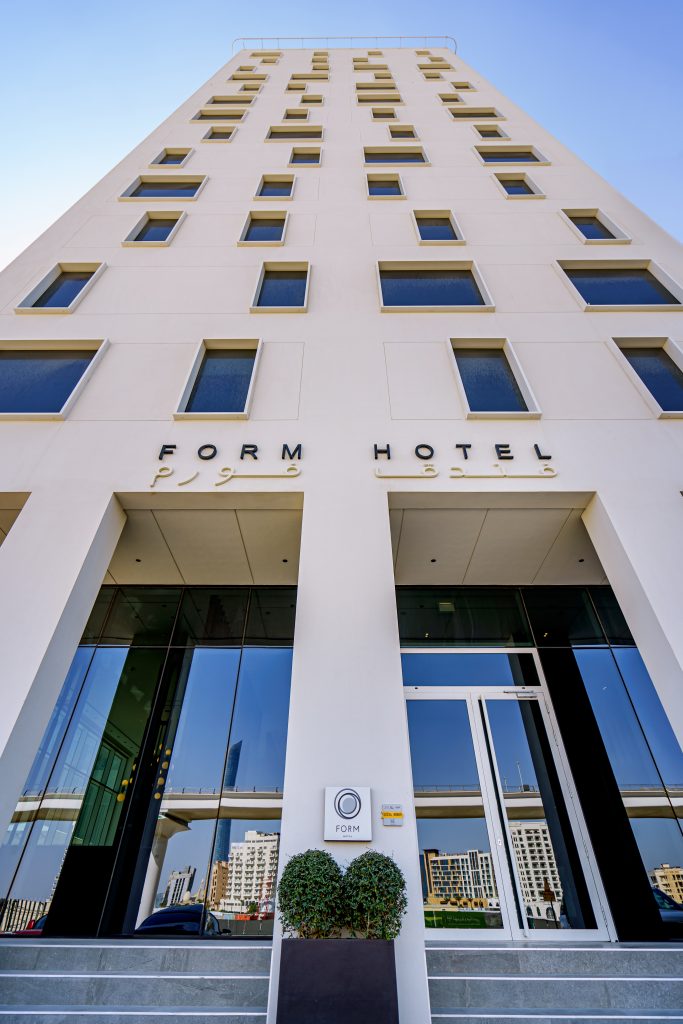 Dubai, the dazzling emirate of UAE is one of the most looked after tourist cities in the world. The gold city is all about incredible infrastructure, luxury shopping, ultramodern architecture, skyscrapers like Burj Khalifa and the most happening nightlife. The cultural diversity of the city is reflected in its culinary tourism, heritage, fashion, music and art performances. A visit to this gorgeous city is simply a delight for travellers.
In this article, we will show you Dubai's one of the best traditional Arabic heritage with the best class experience.
Form Hotel Dubai
Form Hotel Dubai is known for its traditional Arabic heritage. Spectacular cultural offerings. The Culture Village is an exciting place to be. And with so much to explore and experience, Form Hotel Dubai, Design Hotels' first property in the region, is the perfect stepping board to experience it all.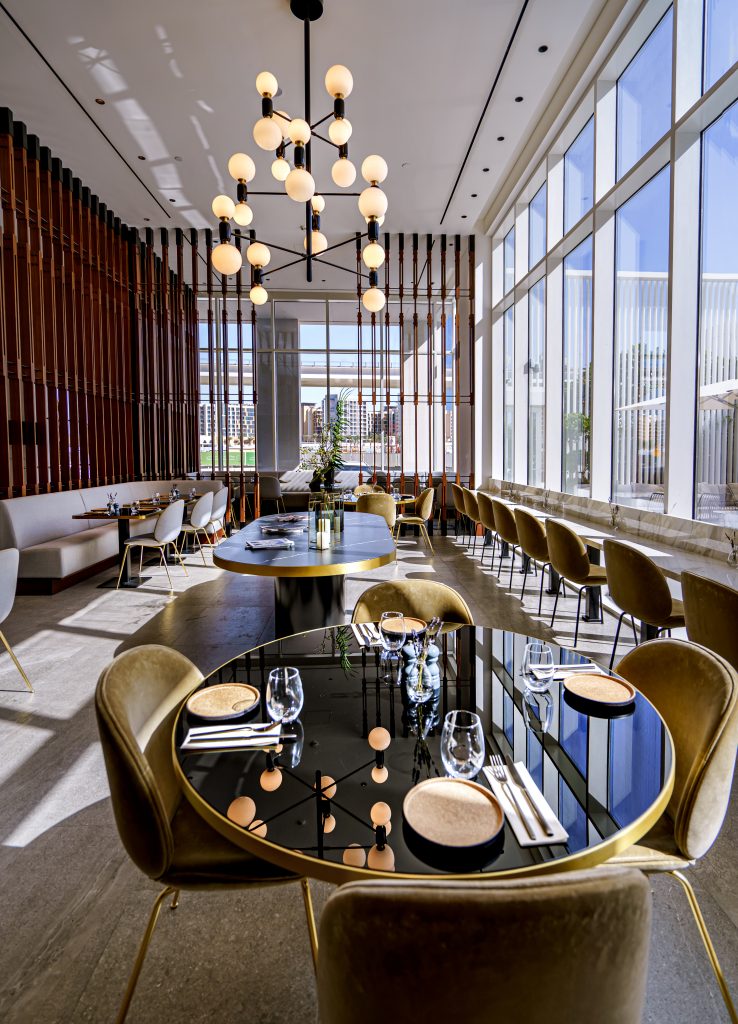 Located 300 m from Al Jadaf Metro Station, FORM Hotel Dubai, a member of Design Hotels™ offers modern and contemporary accommodation a mere 10-minute drive from Dubai Mall, Burj Khalifa and the Dubai Fountain, as well as commercial districts such as Dubai International Financial Centre and Dubai Design District (d3). It offers free high-speed WiFi throughout the property.
The calming wellness driven concept is noticeable throughout, especially with their food and beverage outlet and terrace that boasts sustainable, good-for-you menus.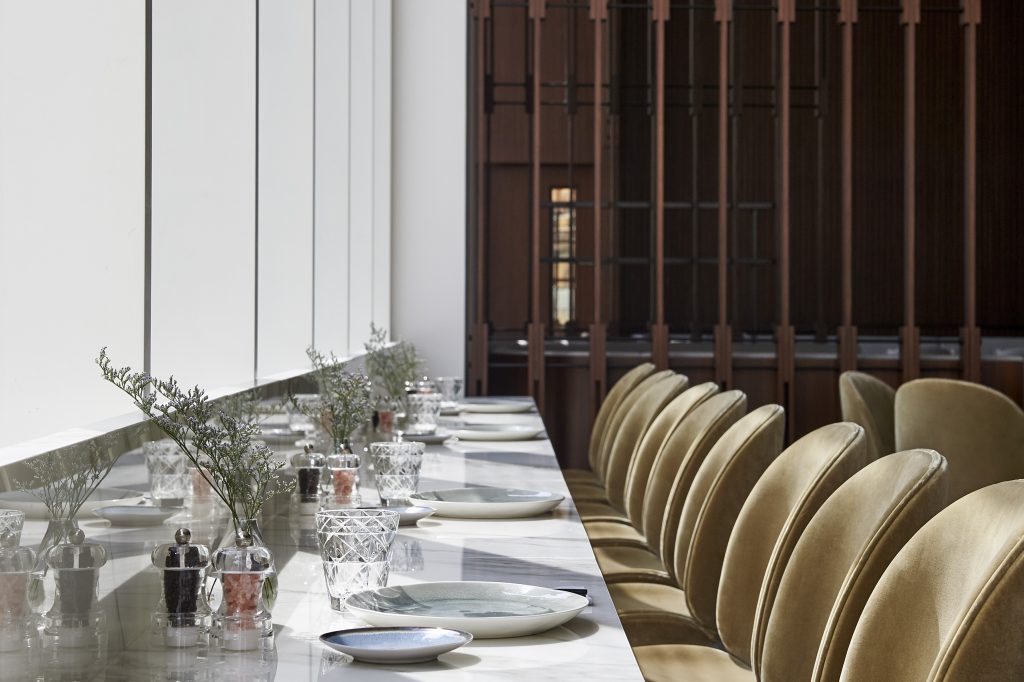 At "Long Hill Brasserie" you will find daily freshly baked loaves of bread, European seafood, and high-quality steaks. This hidden gem has been designed to fit in the hustle and bustle of Dubai, by creating an escape for a casual business lunch or a night-out with interesting mocktails or a light meal on the terrace, choice is all yours!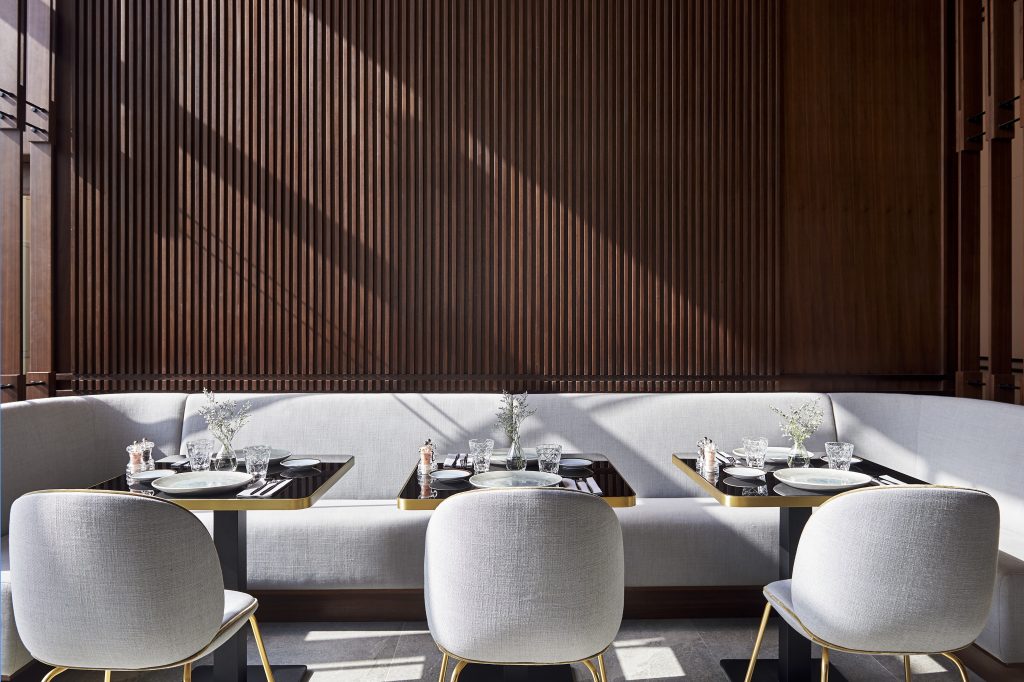 With magnificent touches of elegance and a carefully curated concept that relives the origins of Dubai's heritage, Form Hotel Dubai brings a unique and uncharted experience to the neighborhood.
Sublime design? Check. Highly personalized? Check. A bespoke individual experience? Check. In a city long defined by over-the-top grandeur, something is refreshing about stepping into Form Hotel's contemporary art deco-inspired interiors, brought to life by a Paris-based Architecture Studio.
Everything here is custom-made. The brushed brass knobs. The polished art frames. The glistening marble countertops. The delightedly detailed wood panelling. It's all luxurious no doubt, but it's not blinding in-your-face luxury. There's a lot of white, perfectly punctuated with marble, brass, walnut wood furniture and a few other colours.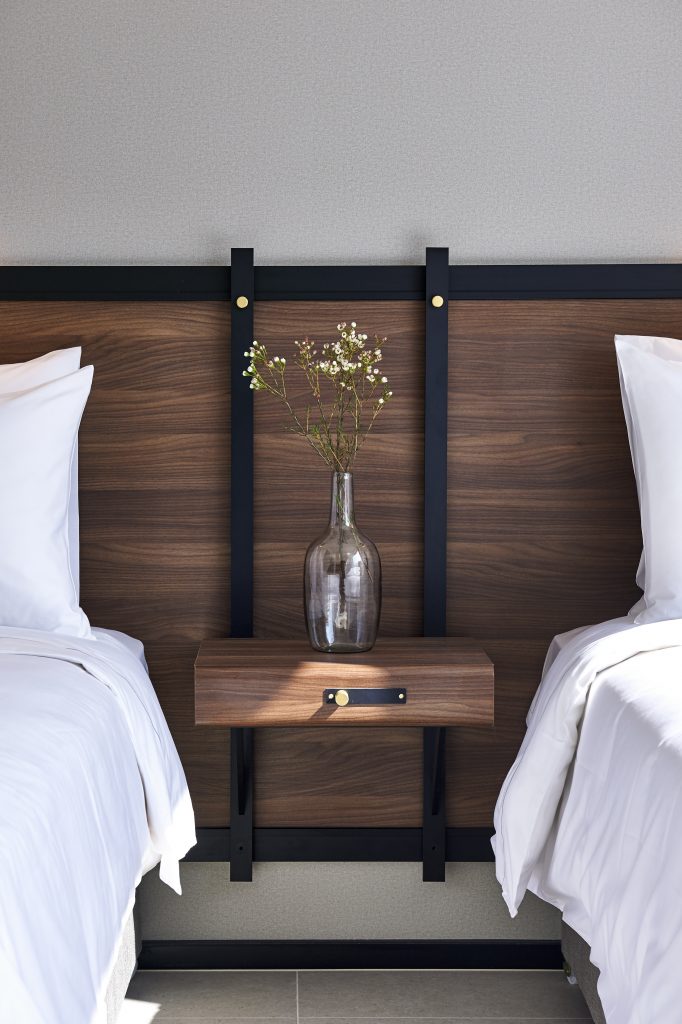 And all guest rooms come with custom-crafted art and photography by Nina Dietzel, completing a sharp, tightly curated visual experience that is both contemporary and timeless.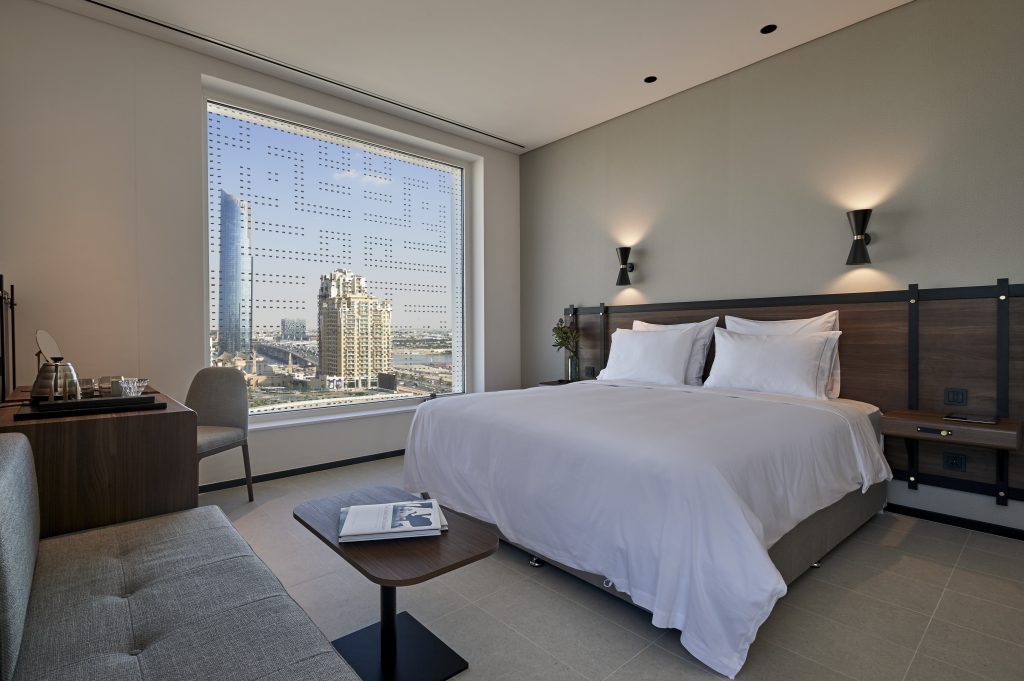 All guest rooms come with a 49" HDTV with Google Chromecast and high-speed WiFi. Rooms come with a private bathroom with a walk-in high-pressure rain shower. All rooms include a custom-built luxury bed. Guests will love the supplied in-room pour-over coffee kit from locally roasted premium coffee. Guests can customize the rest of their experience with weForm; a unique platform where guests can pick add ons and choose the experiences, amenities and services that they desire, thereby making their experience unique and personalised.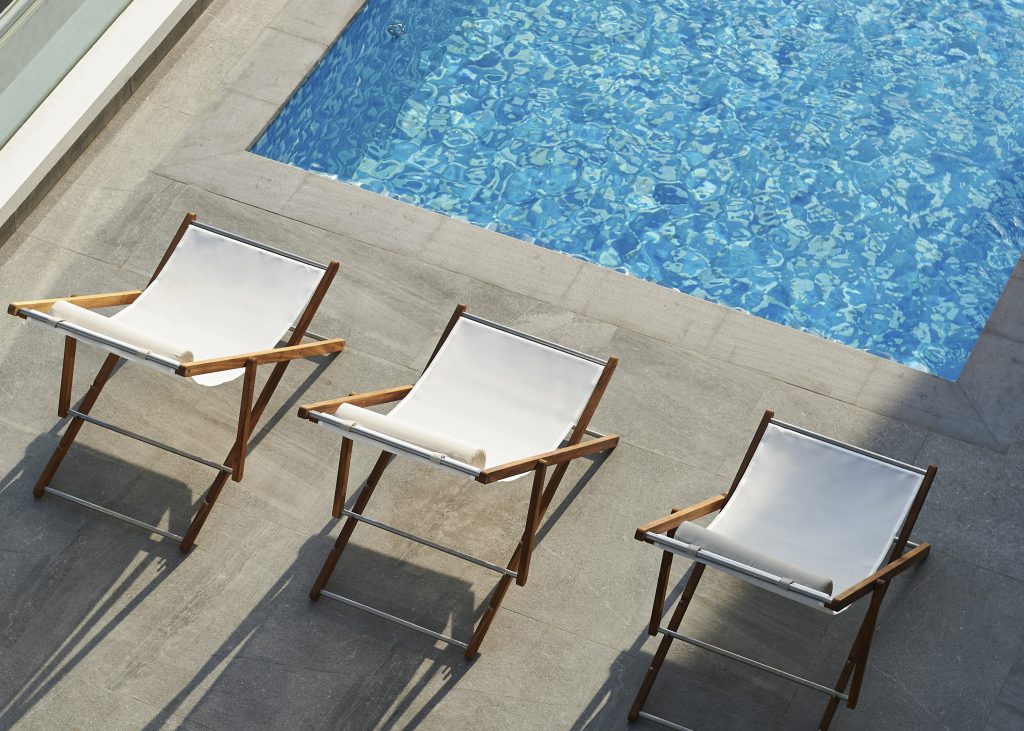 Looking for relaxation? Take the ride up the elevator and you are greeted with a serene rooftop pool, offering stunning views over Al Jaddaf's boatyards, private yoga sessions and much more. There's also Salũs Housetop, a designer sky lounge with great seating and even better mocktails.
The rooftop is all about relaxation and fitness. Guests can backstroke half the size of an Olympic pool while admiring a stunning skyline. Or run on a treadmill in the state of the art fitness centre while watching the buzzing Al Jadaf boatyards.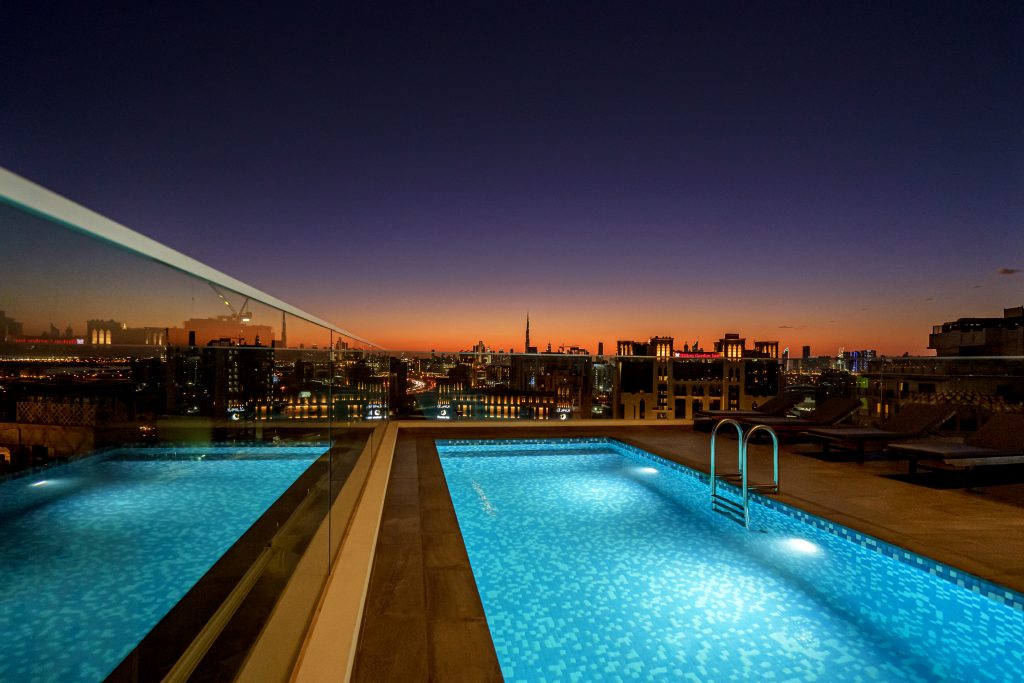 With an emphasis on well-being, a carefully curated design and an array of visual experiences and moods, there is a discreet yet instantly timeless allure to Form Hotel Dubai, one that's completely in sync with the heritage of Culture Village.
For more information, please call +971 4 317 9000 or email [email protected]