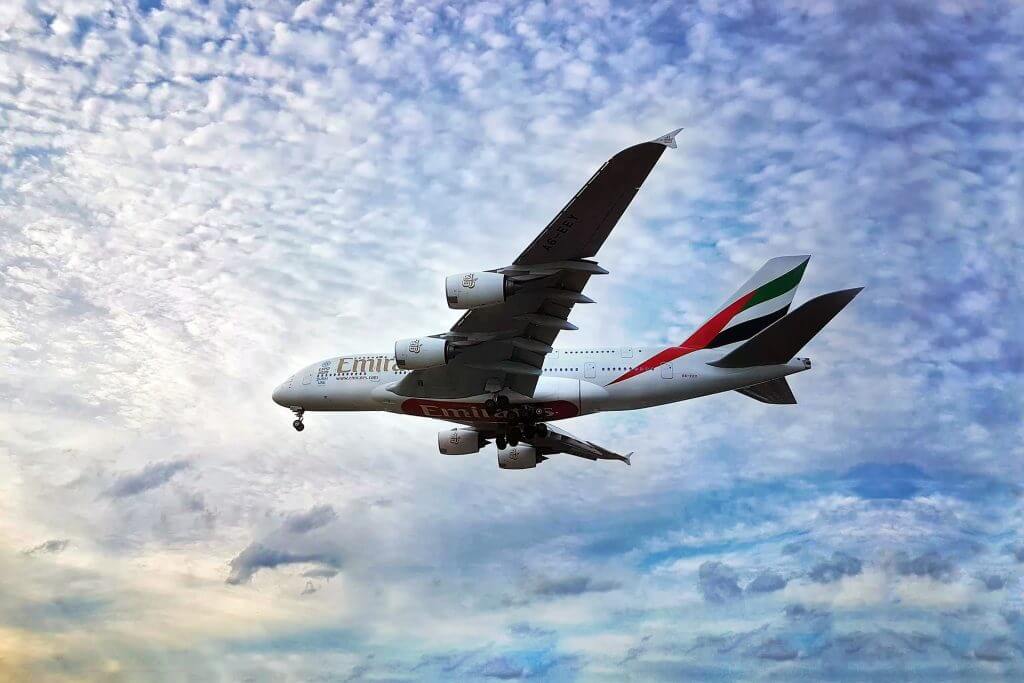 As the world is opening up travel and easing on lock-down regulations, flight operators are hopeful and happy to get back to business. Emirates has enabled online bookings for travel to 12 Arab countries from Dubai from July 1. It is truly a relief for travelers in Dubai who wants to visit these countries, either for tourism or leisure. You can travel to 156 destinations in these 12 countries.
The 16 destinations include Saudi Arabia, Egypt, Oman, Kuwait, Bahrain, Iraq, Sudan, Tunisia, Algeria, Morocco, Lebanon, and Jordan. Emirates has already operating and scheduled flights to 9 international locations including Heathrow in London, Milan, Madrid, Chicago, Sydney, Paris, Frankfurt, and few others. It is also offering connections in Dubai for passengers traversing between Australia and the UK.
Most of the bookings come with a return ticket facility, but still, travelers need to apply for an approval to return to UAE. This is to ensure that important regulations are met and for the safety of both the passengers and the nation at large during these testing times of pandemic.
Though they are accepting bookings, it has been kept dynamic and is subject to change as per the situation. There are several new rules and regulations that have been out in place for this new development. These are aimed at safety norms for passengers and staff.
As per new rules, a hygiene kit will be given to all flyers which includes face masks, gloves, hand sanitizer, and antibacterial wipes. Face masks and gloves are mandatory to be worn at the airport. Masks are also compulsory on all flights to ensure safety for all.
Emirates will also start services like food on flight with enhanced safety norms like hot meals to be served with high quality crockery and cutlery which will be sterilized before every use.
The reopening of flight has been postponed by Emirates earlier considering the current situation in mind.
As tourism and business have been highly affected because of the COVID19 pandemic, countries are trying to get back to normal with reinstating travel as this will facilitate both the sectors. Most of the countries are keeping their borders closed in the fear of spread of the virus, but gradually they are opening up because travel is a major contributor towards GDP and a revenue generator.
On the other hand, Qatar Airways is already flying to several destinations. Yet, it is looking for billions of dollars in loans and also reducing its fleet by 25%. It is also planning to postpone new aircraft orders.
Though, the major flight operators are planning to resume services, but are yet ready to gear ourselves for safe traveling when the world is still struggling to cope up with the widespread emergency of COVID19?