Riyadh: Under a master plan to boost the tourism sector of the Kingdom, Saudi government signed an agreement to purchase 10 Airbus H125 helicopters. The Helicopter Company (THC) is the first party and the Kingdom's first commercial helicopter operator who signed the agreement for Saudi.
The Airbus and THC had a joint statement on Thursday which stated that THC would use the new rotor craft to roll out new tourism services and missions including filming, banner-towing and aerial surveying. THC is backed by Saudi Arabia's sovereign wealth fund, the Public Investment Fund.
"By signing this agreement, THC has taken a massive step in expanding its fleet and implementing its ambitious operational plan," Arnaud Martinez, chief executive of THC, said.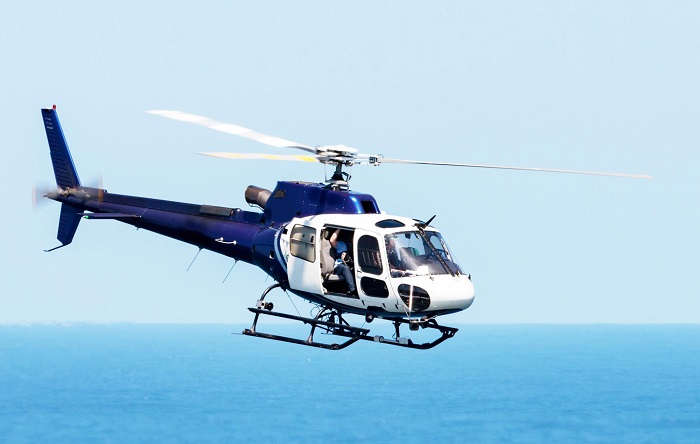 "We are proud to be contributing to the advancement of Saudi Arabia's tourism and aviation industries", he added.
The Public Investment Fund (PIF) started the company in March 2019 with an initial capital injection of 565 million riyals (Dh553.3m) to connect Saudi Arabia's major cities and offer tourists a view of the kingdom from above.
The company is planning sightseeing trips, pilgrimage flights and air ambulance services in "the near future", according to its website.
It currently offers private helicopter flights and services such as providing portable helipads.
"This order marks the beginning of a new partnership with The Helicopter Company," Ben Bridge, executive vice president of Global Business at Airbus Helicopters, said. "The H125 is the perfect helicopter for developing commercial operations in the kingdom of Saudi Arabia as it is a powerful and truly versatile aircraft, particularly suited to hot and high environments", he assured.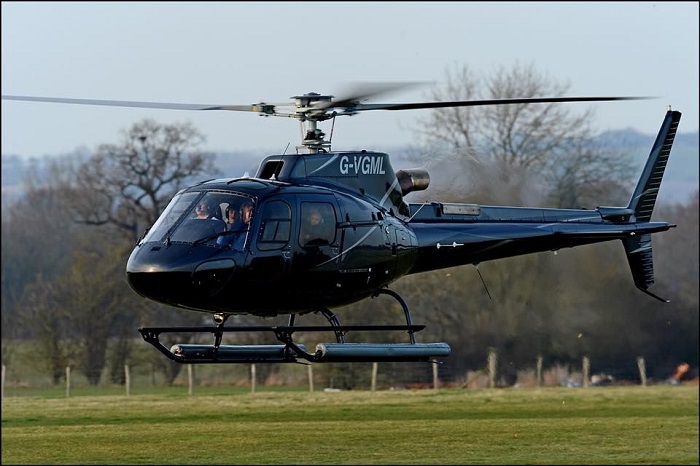 Saudi Arabia has announced a series of projects and measures to develop its nascent tourism sector as the world's top oil exporter diversifies the economy from hydrocarbons and introduces social reforms.
The PIF has also backed mega-projects in entertainment, tourism and heritage to build the industry and encourage spending both by citizens and foreigners.
The sovereign fund, which holds stakes in local and international companies such as ride-hailing tech giant Uber, is central to Riyadh's economic diversification agenda.
Saudi started hiring THC for its helicopter operation in March 2019 with an initial capital injection of 565 million riyals (Dh553.3m) to connect its major cities and boost access to tourist attractions. Helicopter services have the potential to whisk business executives from the Red Sea coast of Jeddah to the capital Riyadh and to Dhahran, the headquarters of Saudi Aramco, in a journey time of little more than two hours.
"It will be instrumental in meeting demand for helicopter transport within major cities in Saudi Arabia as well as supporting the development of the wider aviation sector," PIF officials stated in the previous year.