Ski Dubai has won the "Best Indoor Ski Resort in the World" award for the fifth year in a row at the prestigious World Ski Awards.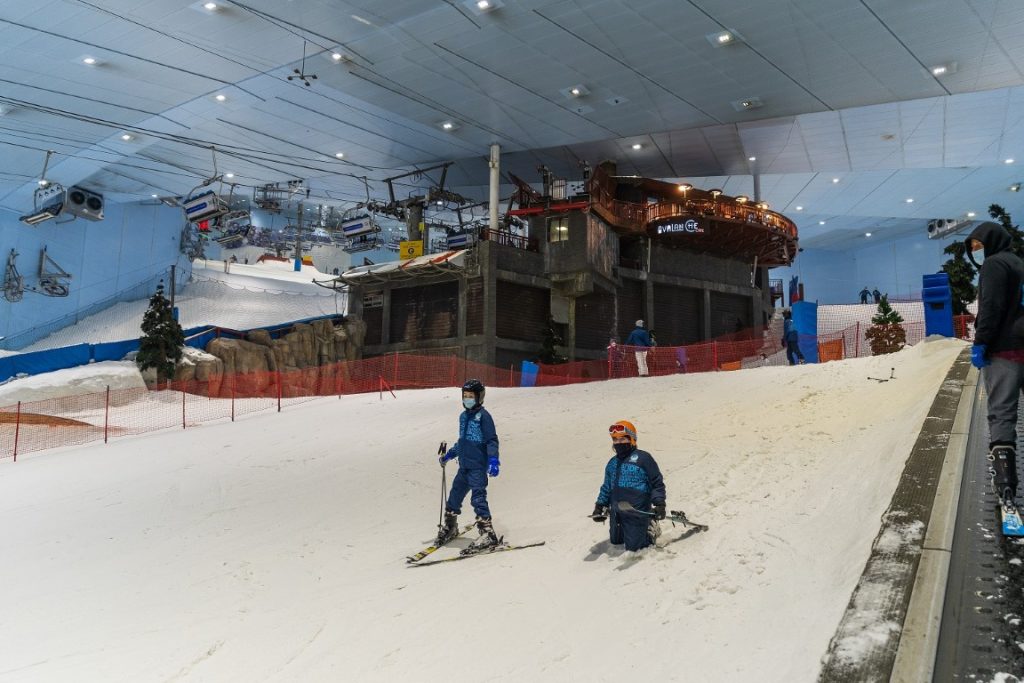 The "World Ski Awards" is the most prestigious award program in the ski tourism sector and covers a wide range of categories that the best resorts, hotels and ski sector companies compete for from around the world. Ski Dubai has been nominated in Mall of the Emirates among eight internationally known indoor ski resorts from Egypt. Germany, China, Spain, Scotland, New Zealand and the Netherlands, and the victory was announced after receiving the highest number of votes in the ski sector and its customers.
Sion Rapson, General Manager of the World Ski Awards, said: "Despite the unprecedented challenges the global tourism sector faces, Ski Dubai has demonstrated unprecedented flexibility that has enabled it to continue providing its visitors with a world-class skiing experience in a responsible and safe manner.
It is noteworthy that the "World Ski Awards" was launched in 2013 and seeks to improve quality standards in the ski sector. It is also the only global initiative dedicated to honoring and celebrating excellence in ski tourism and is voted by international professionals in the ski sector, including high-level executives, travel agents and Tour operators, agents and the media as well as ski tourism clients.