The fourth edition of the "Dubai Fitness Challenge" sports initiative launched by His Highness Sheikh Hamdan bin Mohammed bin Rashid Al Maktoum, Crown Prince of Dubai, will be launched on October 30th, with the aim of promoting the concept of health and inspiring enthusiasm throughout the emirate.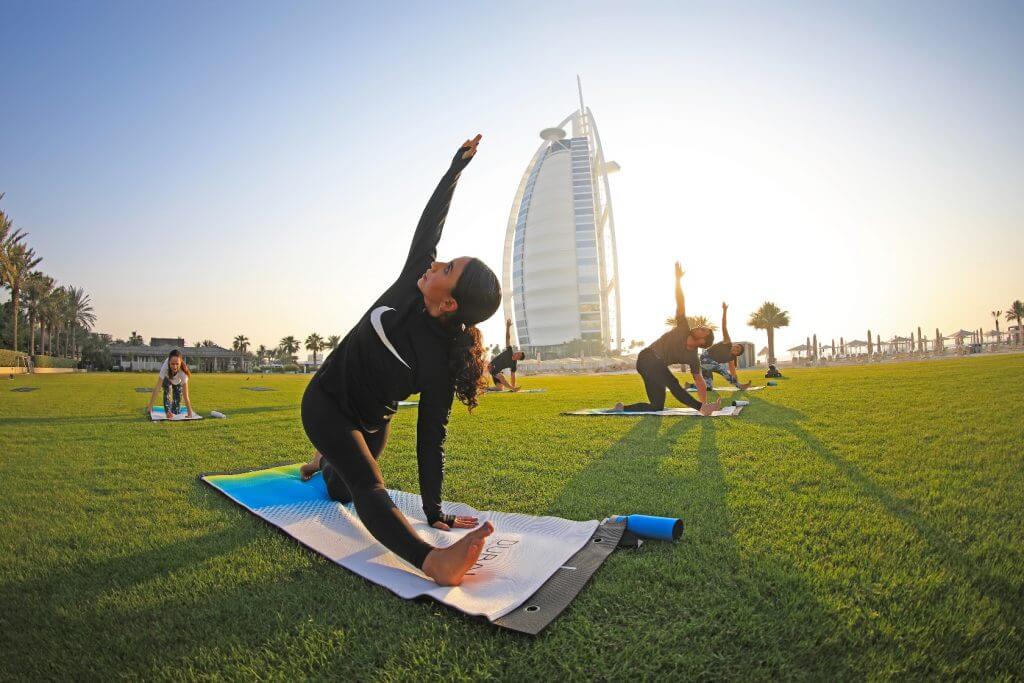 This year's program – which will run until November 28 next – includes a mixture of virtual events and activities organized in various places, including gyms and outdoors, taking into account the highest safety standards and social distancing measures to ensure communication with the participants and motivate them to exercise on a daily basis for 30 days. Minutes over the course of 30 days.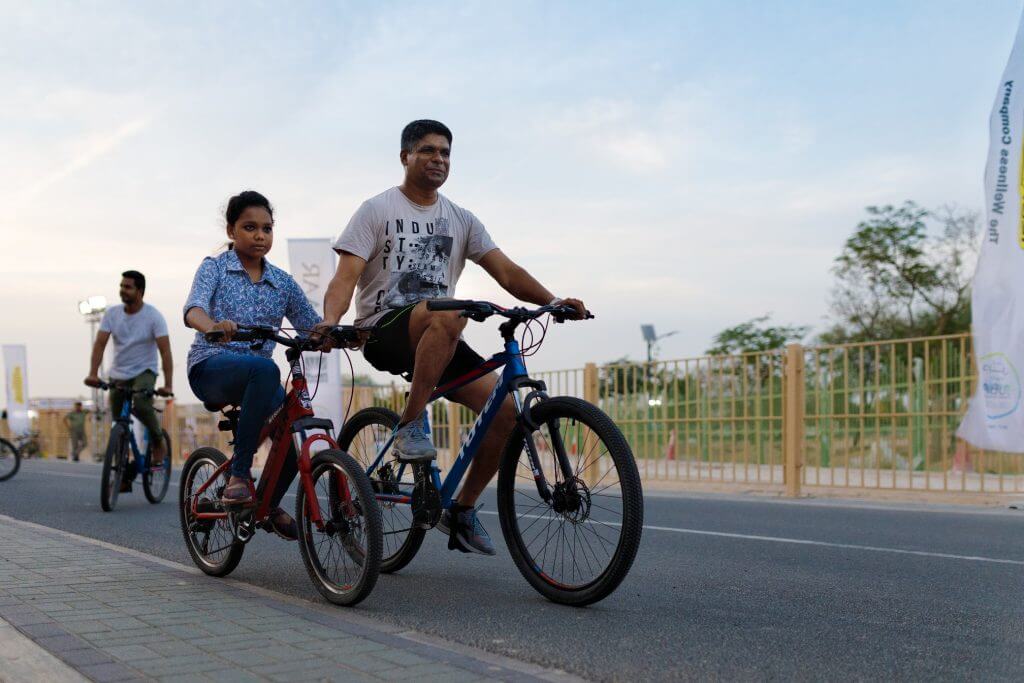 During a whole month, a variety of activities, exercises, health and awareness programs, and virtual sessions are held that allow everyone to practice sports activities daily.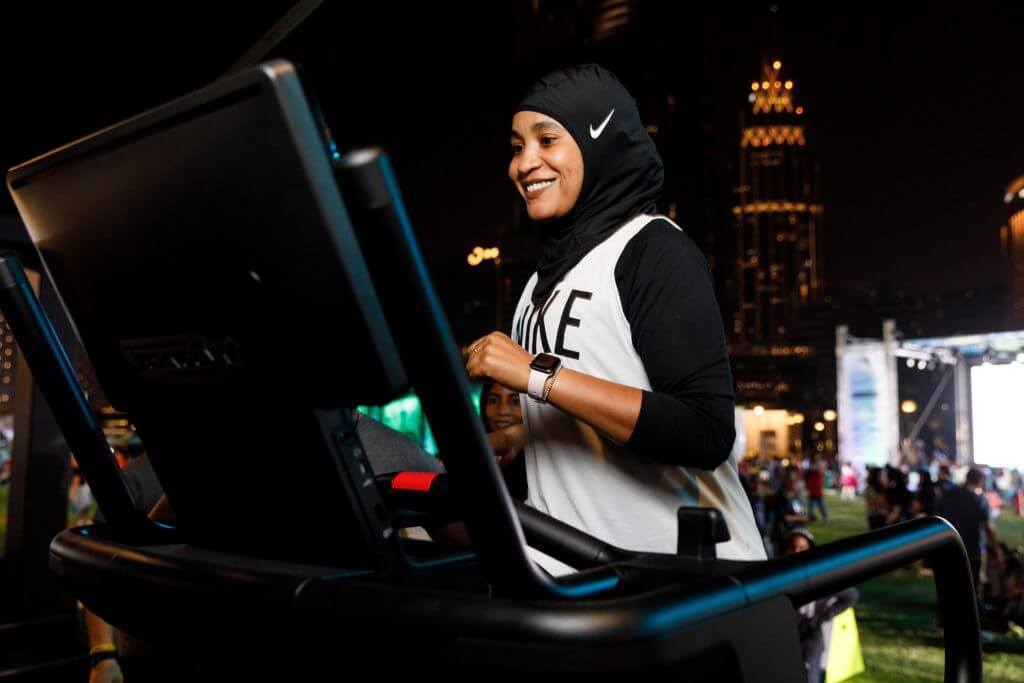 The Dubai Fitness Challenge invited all city residents to participate in sporting activities as well as explore new hobbies that contribute to enhancing their health, regardless of age, abilities, interests, fitness levels or the preferred locations of each participant.