52 teams from 18 private academies are participating in the fifth edition of the Dubai Sports Council Sports Academies Football Championship, which starts tomorrow, and is organized by the Dubai Sports Council in the "Football Center" stadiums in Dubai Sports City.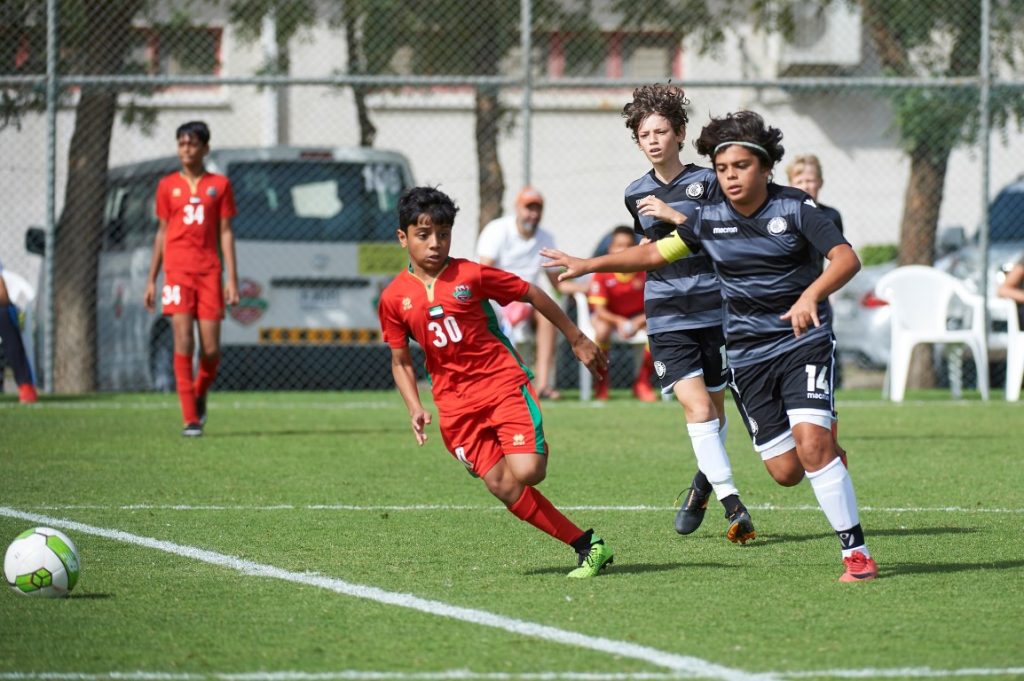 The tournament attracts 1000 male and female players distributed into 6 age groups: 8, 10 and 12 years for males and females, 14, 16 and 18 years for males only, and the tournament includes 280 matches that will take place during the period from November 21 to March 6, and all of them are held according to precautionary measures and health protocols. Approved in the Emirate of Dubai in a manner that preserves the safety of the players and all participants in the organization.
The championship aims to support programs to develop buddies and juniors in sports institutions in the Emirate of Dubai, discover sports talents, contribute to the development of the sports movement in the emirate, create a comprehensive sports environment that responds to the requirements of society, provide opportunities for the youth and youth to cultivate their athletic and cultural talents and provide a suitable sports environment for all that achieves happiness and promotes tolerance in society.