The Ministry of Climate Change and Environment announced today that sheep and island goats are allowed to be imported into the UAE market and traded in them.
This breed of sheep and goats has been banned since 2014 due to some accountability related to ensuring public safety.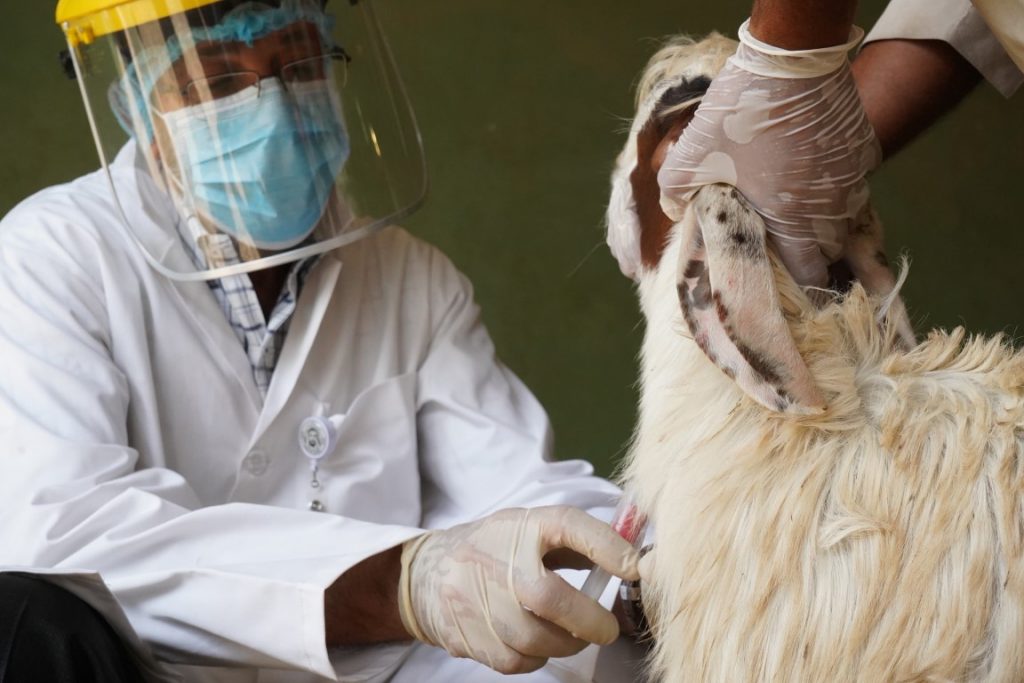 The current decision came as a result of the desire to return this type of livestock to the state markets while ensuring public safety through all standard and strict precautionary measures adopted by the Ministry in this regard.
Accordingly, a batch of sheep and goats was recently introduced, as the livestock were numbered and examined in the specialized laboratories according to the procedures followed, and they were previously examined in the laboratories of the mother country and given preventive treatment to combat potential internal and external parasites. The animals were also subjected upon their arrival to a visual inspection and laboratory tests. It was sprayed with insecticides in the Hamriyah port in Dubai, in line with the national precautionary measures.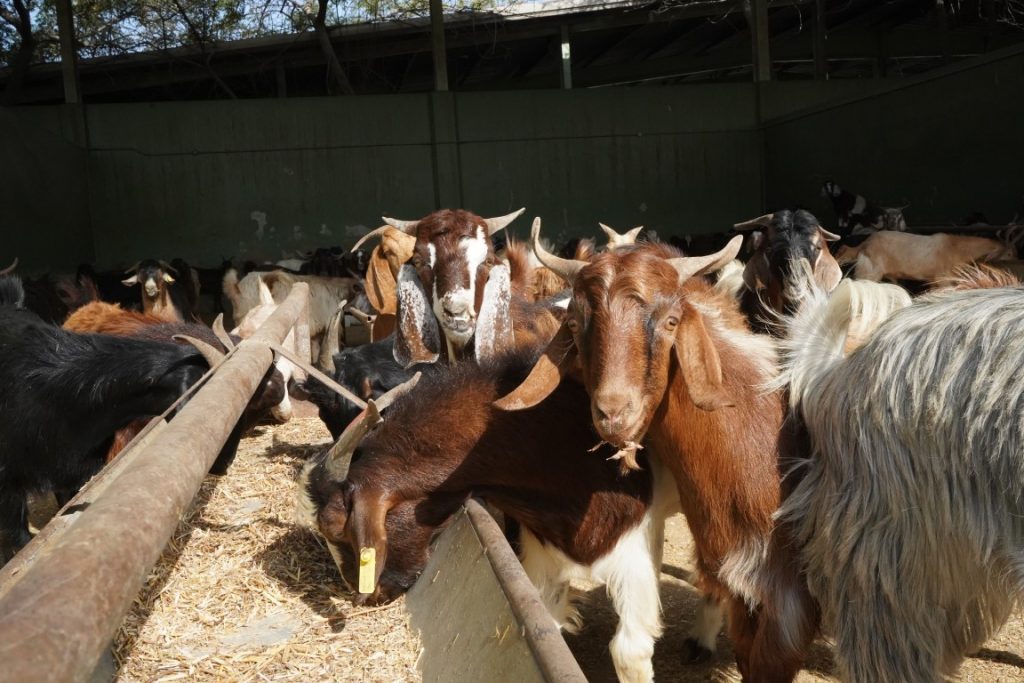 His Excellency Dr. Abdullah bin Muhammad Belhaif Al Nuaimi, Minister of Climate Change and Environment, conducted an inspection tour of the livestock testing and isolation facilities at the Hamriyah Port in Dubai to review the health and safety procedures followed in the facility and ensure the application of the highest safety standards.
In this regard, His Excellency said: Food security and safety are of the priority in our agenda, and the Ministry is committed to continuing to monitor and improve veterinary facilities at ports of entry in the country to ensure that they comply with the highest international standards in all operations.
Al-Nuaimi added: Any decision to prevent a specific type of animal comes within the framework of the ministry's concern for the safety of consumers, and lifting the ban is accompanied by many measures after the exporting markets adhere to the strict local standards, and we always strive to ensure food diversity and provide alternatives in line with the highest safety standards adopted.
The UAE is expected to receive a new group of sheep and goats during the fourth quarter of 2020, in addition to enhancing the availability of this type of livestock in the local markets by exploring many new markets as part of the strengthening of the national food security system.