An architectural marvel and a symbol of hard work – that's what Burj Khalifa, the world's tallest building, projects from Dubai. It is almost unimaginable to picture Dubai's skyline without Burj Khalifa, which turns 11 years after completion, today. When it opened, it was said to be so tall, visitors could witness the sun set twice: once from the ground floor and again two minutes later from the top.
Since then, the almost-a-kilometre tall building has served as a flagstone of the Emirate and its spiked silhouette has become recognisable across the world – cementing its place in the architecture pantheon of modern structures.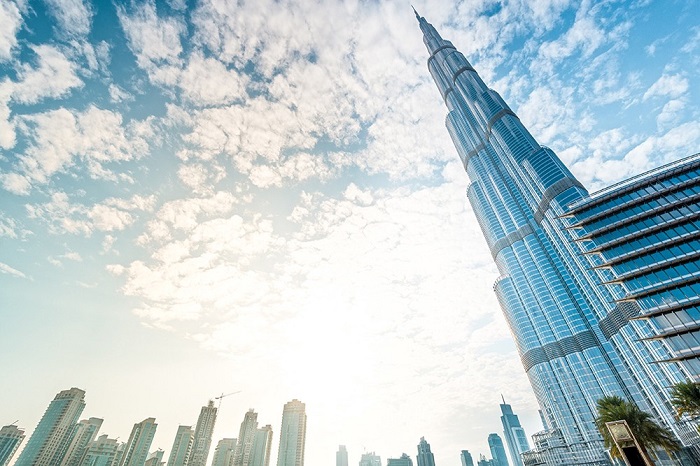 It is a hotel, residence, and the world's largest billboards, displaying images and tributes on its facade and even, famously, the countdown to the New Year. Construction began on January 6, 2004, with the exterior of the structure completed on October 1, 2009. Its height was kept a secret by developer, Emaar, until the very end but it had already broken records during construction, when it surpassed Chicago's Willis Tower (Sears Tower) and Taipei 101.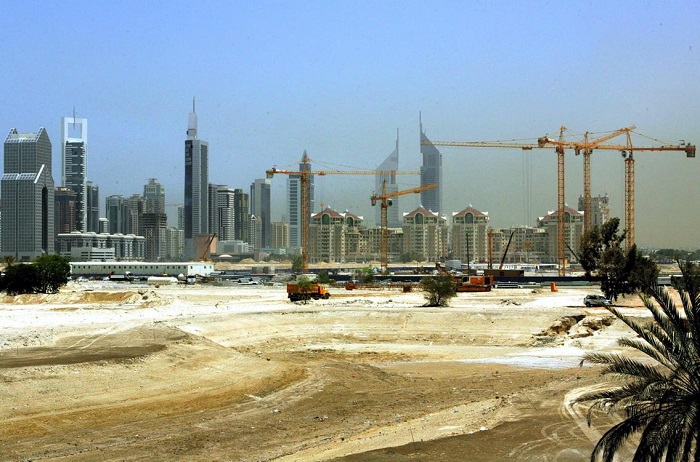 It is said to have taken 22 million man hours to build with an estimated 12,000 workers were on site at any one time. Much of the Downtown area was constructed at the same time. The 828-metre skyscraper was inaugurated on January 4, 2010, by Sheikh Mohammed bin Rashid, Vice President and Ruler of Dubai, who also revealed its new name. Instead of the anticipated Burj Dubai, it was named Burj Khalifa.
In a glittering ceremony punctuated with skydivers and 10,000 fireworks, Sheikh Mohammed told cheering crowds that the name was one that "reflected greatness". Motorists parked their vehicles on Sheikh Zayed Road and all along the tower to take pictures with people arriving up to four hours in advance of the event to secure an advantageous spot.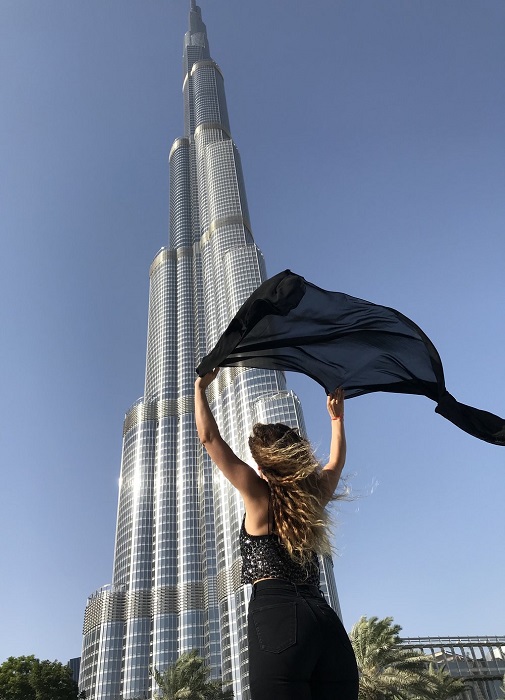 Last year, Burj Khalifa was named the 16th most 'Instagrammed' location in the world. Four spots above the Empire State Building, and the only top 20 location not in the Americas or Europe. It has appeared in blockbuster films, countless documentaries and can even be seen from space. As Dubai enters one of its biggest years, with the Expo due to begin in October, Burj Khalifa continues to serve as a key landmark for the emirate, drawing tourists from around the world.