Saudi Arabia has made it mandatory for all cafes and restaurants in the Kingdom to provide electronic payment methods to the customers. The rule is expected to reduce cash circulation and enable them to rely on contactless ways.
The move, part of the initiative launched by the National Programme to Combat Commercial Cover-up (Tasattur), came into force from July 29, the Saudi Press Agency reported.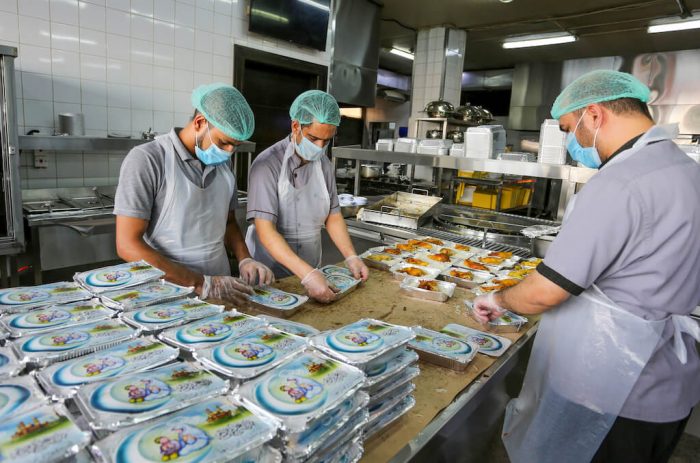 The program was applied as the fifth phase of an initiative to encourage outlets to provide e-payment methods, which so far has covered 50 commercial activities and accounting for 70 percent of the retail sector.
The remaining activities must adopt these services by August 25. This is being implemented in coordination with the Ministry of Commerce, Ministry of Municipal and Rural Affairs, and Saudi Arabian Monetary Authority (SAMA).
The five phases included:
First phase: gas stations
Second phase: workshops and stores for auto parts
Third phase: personal services such as laundry and men's and women's salons
Fourth phase: groceries and supply stores
Fifth phase: restaurants serving food for parties, fast food, seafood, cafes, buffets, cafeterias, trucks selling food, as well as juice and ice cream shops.
The initiative follows recommendations approved by the authorities to combat activities such as under-invoicing. The introduction of e-payment is also part of the Kingdom's ambitious drive to become a cashless society.
"We will monitor outlets and ensure the availability of e-payment services in all of them. And if it refuses to provide them, we will apply the maximum legal penalties for non-compliant establishments," the Ministry of Commerce said.