A spokesperson for "Emirates Airlines" said that the carrier will fully pay back the salaries of its employees starting next October.
Since March the airline has made thousands of layoffs as it struggled to recover from the economic fallout caused by the outbreak.
"Like other airlines and travel companies, COVID-19 has hit us hard, and as a responsible business, we simply must right-size our workforce in line with our reduced operational requirements," an Emirates spokesperson said in July.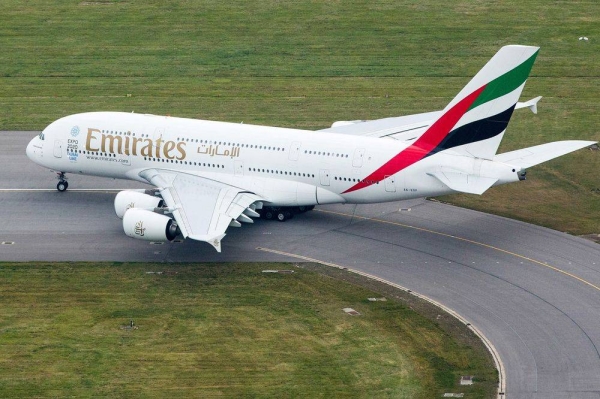 Aviation is one of the hardest-hit industries by the coronavirus, along with tourism and the service sector.
The carrier had decided to temporarily cut basic salaries for the majority of Emirates Group employees between 25% – 50% last March, following the repercussions of the "Covid-19" pandemic.
The company extended the decision to cut employees' salaries for another 3 months last June, until the end of September.
With the easing of restrictions related to "Covid-19", in some countries, "Emirates Airlines" restarted and resumed its flights to international destinations, bringing the number of stations covered by the global network of the carrier to 84 destinations this September.