Six months ago, travel stopped completely after the Coronavirus was officially classified as a global pandemic by the World Health Organization.
Countries closed their borders and canceled flights, leaving many stranded in foreign countries as a result.
With the suspension of flights, many of those who had planned their flights flocked to retrieve tickets from airlines – and Emirates Airlines in Dubai was no exception.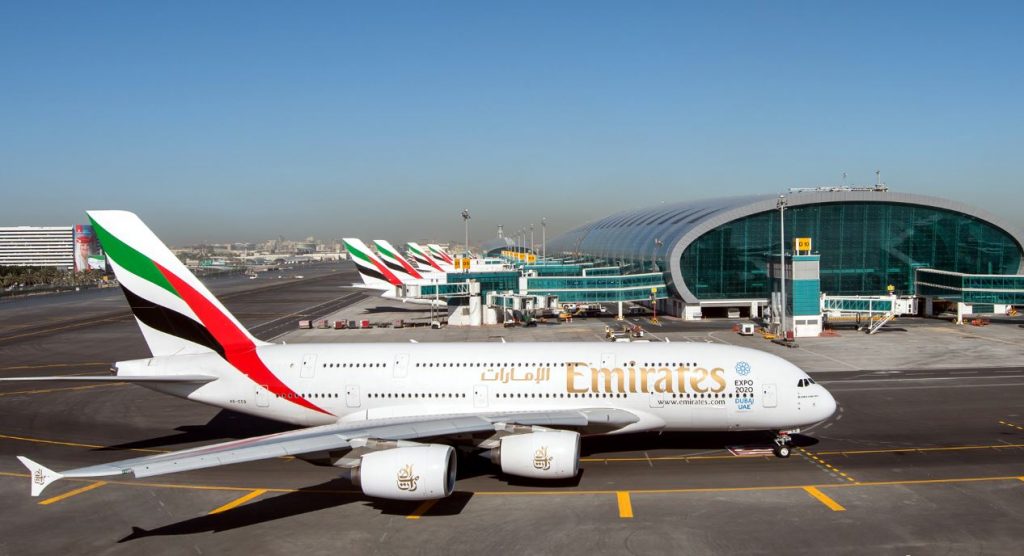 Half a year after the pandemic spread to the world in March, Emirates Airlines confirmed it had paid Dh5 billion in refund tickets since then.
In a statement issued by the Dubai-based airline, it was announced that 1.4 million refunds received as of the end of June had been processed – a figure representing 90 percent of the backlog of recoveries.
"We are committed to respecting refunds and doing our best to remove the massive and unprecedented backlog that the pandemic has caused," said Tim Clark, president of the airline. "Most of the cases are straightforward and we will deal with them quickly.
"But there are instances that it will take a little longer for customer teams to manually review and complete them."
In the past few months, things have slowly returned to normal for the airline. As of now, flights have resumed to 80 destinations, with the latest addition being to Amman, Jordan.
In another sign that the airline is recovering, Emirates Airlines announced that it will restore basic employee salaries to full wages after salary cuts are implemented.