The UAE Judo team has apologized for not participating in the "Grand Slam Budapest Championship", which will kick off on Friday in Budapest, the capital of Hungary.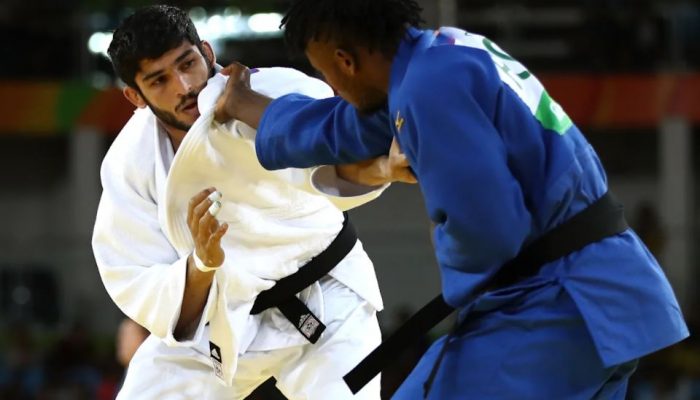 The apology came based on a reassessment of the position of the Federation's Board of Directors headed by His Excellency Mohammed bin Thaaloub Al Deri, mourning the death of the UAE national team coach, Vasil Kula, 74 years old, who passed away yesterday in his hometown in Moldova.
Where our team is setting up its final camp following a sudden heart attack before heading the national team travels to the Hungarian capital, Budapest, hours in preparation for the Budapest Grand Slam Judo Championship under the supervision of the International Judo Federation.
For his part, Al-Deri was keen to console the family of the late coach, and Nasser Al-Tamimi, Secretary-General of the Federation, tasked the treasurer of the International Judo Federation, the head of the team's mission to offer condolences and secure all his family's requirements in appreciation of his contribution to the development of UAE judo, and for winning the historic bronze medal in weight of under 81 kg in the Games. The Olympic Games took place in Rio de Janeiro, Brazil, in August 2016.