Emirates National Schools announced an initiative to support first line of defense children working in the health sector in the country, in appreciation of their tireless efforts and sacrifices during the emerging coronavirus (Covid 19) pandemic.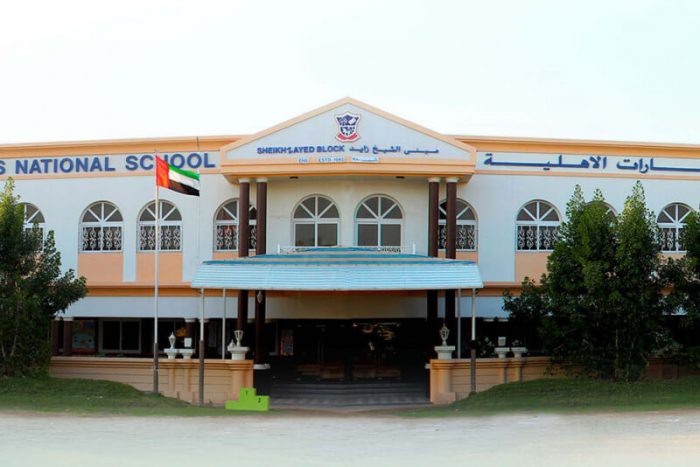 The initiative includes granting a discount to the children of the first line of defense who are working in the health sector in the country and providing all aspects of academic and administrative support for their children in order to maintain their educational level and ensure their continuity with high efficiency.
His Excellency Ahmed Muhammad Al Humairi, Secretary-General of the Ministry of Presidential Affairs and Chairman of the Emirates National Schools Board of Directors, praised all the precautionary measures and measures taken by the state with the directives of the wise leadership to limit the spread of the new Corona virus, "Covid 19", in order to preserve the health and safety of the Emirati children and residents on its land.
His Excellency affirmed the keenness and follow-up of His Highness Sheikh Mansour bin Zayed Al Nahyan, Deputy Prime Minister and Minister of Presidential Affairs, to the education process in the Emirates National Schools and his permanent directives to provide a distinct and integrated educational community in accordance with the highest standards of educational and applied practices.
His Excellency indicated that Emirates National Schools and within the framework of its commitment to social responsibility is keen to provide the necessary support for all members of society, stressing that this initiative comes as an expression of our appreciation for the great efforts made by the workers in the first line of defense to provide the necessary health care to patients.
He stressed keenness to harness all capabilities to ensure the continuity of the educational process for our students, to provide the highest standards of public safety under the current circumstances, and to contribute to preparing a generation of distinguished students to serve their countries.
This initiative contributes to achieving family and psychological stability for families working in the health care sector and motivating them to continue giving to improve the level of treatment services in the country.