The Fujairah Social and Cultural Association announced the launch of the first virtual version of the "Melody on the mouth of Fujairah" music forum, under the slogan "The Emirates is a message of peace", through the live broadcast on the association's Instagram platform, during the period from 12 to 18 September Ongoing.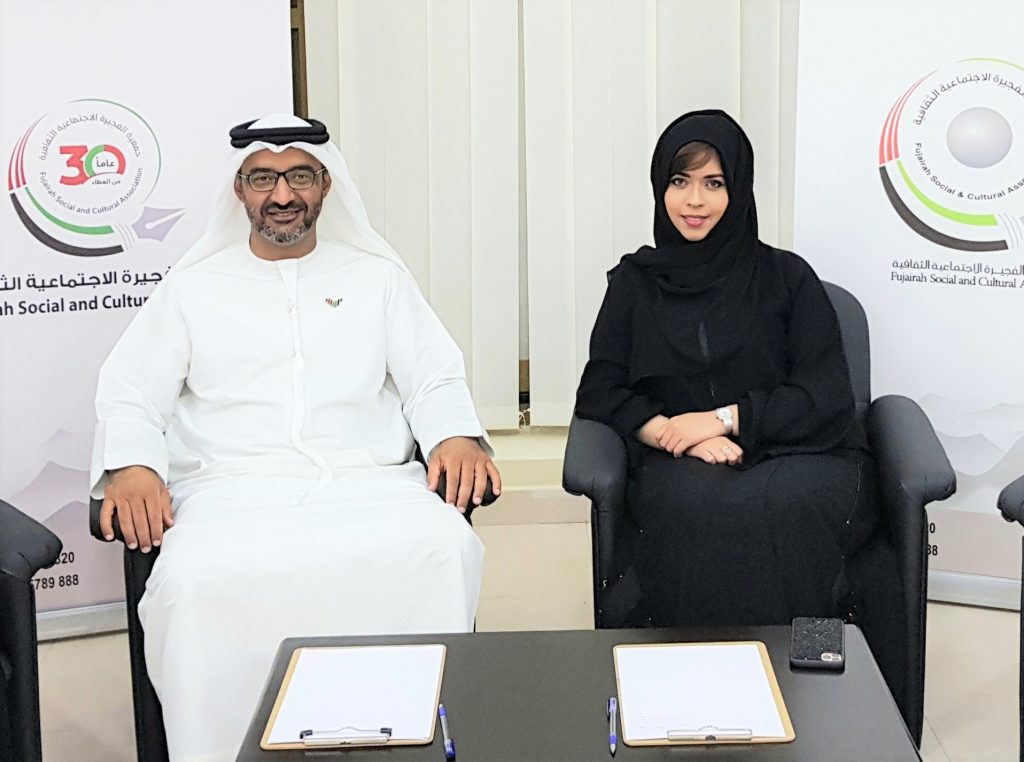 This came during the coordination meeting held yesterday at the association's headquarters in Fujairah, in the presence of His Excellency Khaled Al-Dhanhani, Chairman of the Society's Board of Directors, Salma Al-Hafiti, Director of the Fujairah Cultural Cafe, Director of the Forum, and members of the Society.
Emirati and Arab musicians participating in the forum are Iman Al-Hashemi on the piano and Muhammad Shamdeen on the guitar instrument, Uday Suleiman on the qanun and Muhammad al-Qiblawi on the violin, Fadhil Al-Hamidi on the cello, Amjad Al-Jarmani on the flute, and Jasim Al-Jasem on the oud.
Khaled Al-Dhanhani explained that the forum is a unique cultural and artistic event that reflects the efforts of the Fujairah Cultural Association aiming to be a source of civilizational and enlightening radiation, indicating that the forum will present a series of artistic performance performances characterized by an innovative mix of contemporary and classical music with the participation of Arab musical talents. Different.
On her part, Salma Al-Hafiti said: "We seek, through the forum that the Fujairah Cultural Café sponsored by Jazz Jewelry in Khorfakkan, to produce a new cultural formula based on cultural diversity, harmony, dialogue and respect for people, as well as highlighting the importance of the role of culture and arts, especially music, in its global language. Promoting the values ​​of love and brotherhood, the rejection of violence and hatred, as well as their importance in the development of generations of peace and tolerance in the world.