Schools across the UAE will reopen on August 30. Hussain Bin Ibrahim Al Hammadi, Minister of Education, said the UAE academic year will start as per the calendar already approved by the Ministerial Development Council on August 30th, while the administrative and teaching staff will begin working on August 23rd.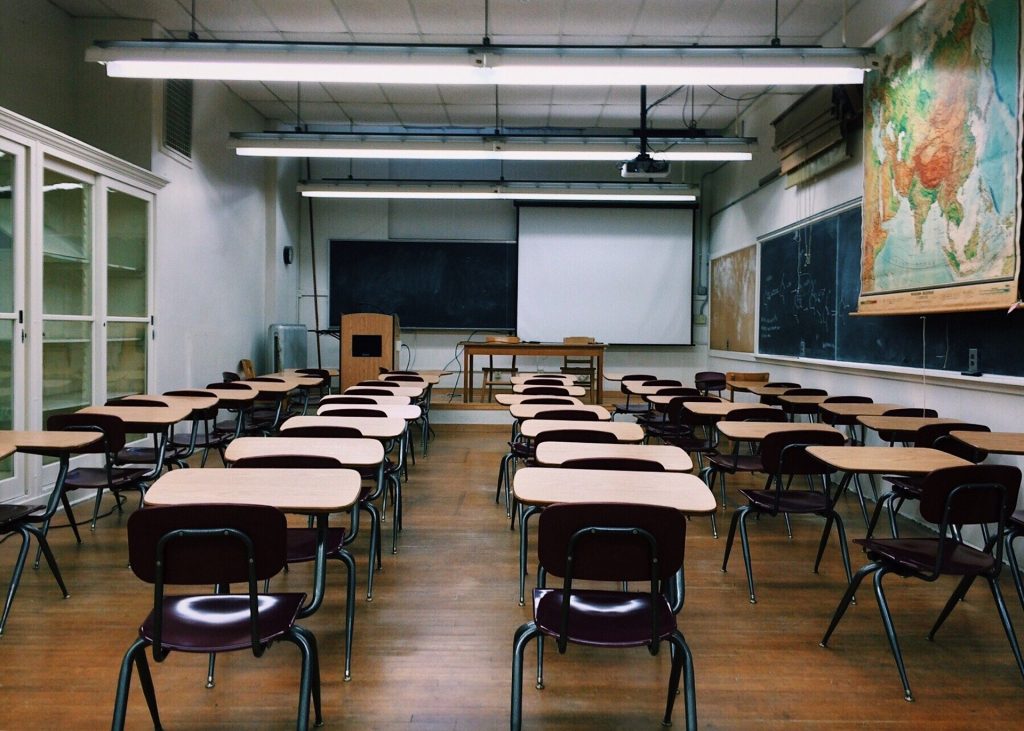 "Education remains a top priority and national objective, and therefore our leadership has directed to apply the distance education system under the current circumstances so that our students won't lose track and miss one single day from their academic year," said the minister in statements today.
The decision to welcome students to campuses is still under review. Dubai's private school regulator Knowledge and Human Development Authority (KHDA) said the final decision will be taken by the federal government.
The KHDA said: "Schools are currently scheduled to open in September, though it is still unknown what form this will take or whether that will change. We are working closely with our colleagues in the federal government so that when a decision is made, it will be applicable to all schools in the UAE. We all hope to get schools open to students again as soon as it's safe to do so."
Reopening strategies
Private schools in Dubai told they have begun submitting reopening strategies to the KHDA.
Alan Williamson, CEO of Taaleem group of schools, said: "We are working with the authorities, education regulators, the KHDA in Dubai and the Department of Education and Knowledge in Abu Dhabi, to find the best way to bring back pupils for the 2020/21 academic year."
Williamson explained clear guidelines have been developed that will be strictly implemented if a 'green light' is given to fully open schools. "The guidelines will be customized by each of our schools as their circumstances will differ depending on curriculum, staffing, student numbers, building layout and other factors."
UAE schools have been "closely observing" and communicating with schools that have opened prior to the summer in Scandinavia. "The shared, extensive knowledge gained from our international colleagues means that our schools will have a tremendous advantage derived from their collective experiences."
Jodh Singh Dhesi, deputy chief education officer, GEMS Education, said they would follow the regulatory view. "It is well-known that we would like as many students as possible to be back in school in September, but that the health and safety of the UAE's citizens and residents must come first."