The UAE enjoys a wide range of advantages that have made it an ideal destination for job seekers from inside and outside the country, including the diversity of job opportunities, security, living and employment security, in addition to the stability of the economy and the high per capita income, and many other benefits.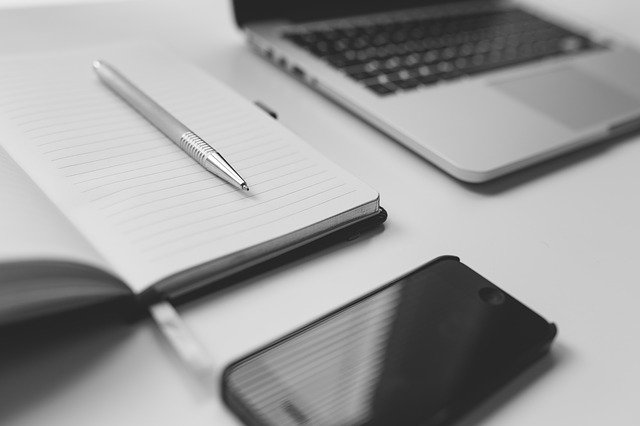 If you work in the UAE we advise you to always review the terms and conditions mentioned in your employment contract, and instead of obtaining a printed copy of the employment letter from the company every time you want to check any item, you can simply inquire about a job card online, through the Ministry of Resources portal Human and localization.
Check the employee business card template via website
Previously, you could access the Ministry of Labor's labor card inquiry services through its website, but the mechanism for accessing these services was later changed to become through the Ministry of Human Resources and Emiratisation website, as you can do so by following the following steps:
Visit the Ministry of Human Resources and Emiratisation website
Click on the "Business Card Data" option
Enter your personal information, including the business card number, code, date of birth, and nationality
After completing entering the information, the site will direct you to the next page, where you can get a copy of your UAE employment contract
Steps to inquire about the labor card and workers via app
If you are trying to verify or inquire about a work card form for employees through the ministry's smart application, here are the steps:
Subscribe to the app's services
Once you receive the registration confirmation email or phone, sign in
Click on the "Business Card Data" option that you will find within your services
* Note: It should be noted that this procedure is only available for workers under the umbrella of the UAE Ministry of Labor, and for those who work in free zone companies in Dubai, Abu Dhabi, and other cities, they can inquire from the company's human services department.
Ministry of human resource and Emiratisation
In addition to the service of inquiring about a work card in the UAE or obtaining a work card, the Ministry of Human Resources and Emiratisation has launched another set of services that help workers and employees in the country, including:
Issuing a business card
Renewal of the Emirates work card
Facilitating various services for employees and employers
Issuing a work permit for those who are in the residence of their relatives
Cancel the initial approval of a work permit
Cancel the establishment card
End of service calculation service
This was all we had in terms of how to obtain a work card form for employees in the UAE online or a smart application that can be downloaded through the Apple store and Google play to benefit from other services as well, including inquiring about the status of the labor card.