Imam and Muazzin are isolated
Dammam: Saudi media reported a mosque in Saudi Arabia's eastern city of Dammam where its Imam and Muazzin are suspected of Covid infection. Reports say that the Imam was first infected. The Muazzin was later suspected of infection. It was only on Sunday that all the mosques were reopened, after the two month shut down due to the pandemic, with proper sterilization according to the decision of the Ministry.
The Ministry of Islamic Affairs shut the mosque after the imam sent a WhatsApp message to worshippers and notified the ministry's branch in the Eastern Region that he suspects being infected with the highly contagious disease, Saudi online newspaper Sabq said, quoting a local official. The officials immediately took steps to close the mosque.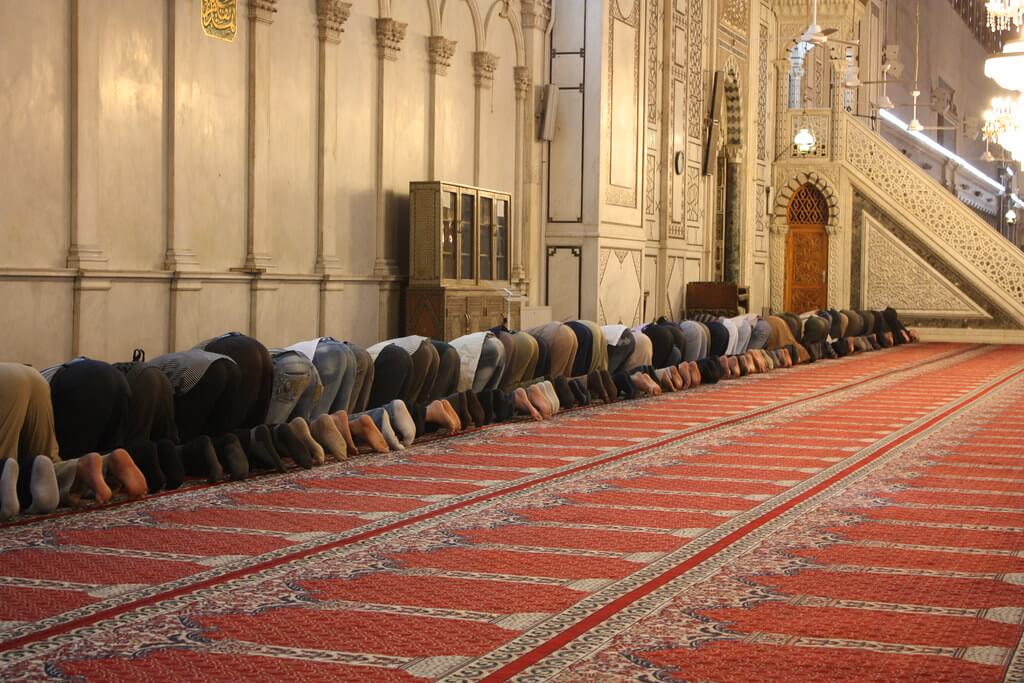 "The mosque has been closed. The imam has been suspended over suspicion of infection and the mosque's Muazzin has also been suspended as a precautionary measure for their safety and that of worshippers," head of the mosques directorate in Dammam Ahmad Al Mahashir told Sabq. He also told that complete disinfection of the mosque will be done during its temporary shut down.  The shutdown is the first of its kind since Saudi Arabia reopened on Sunday over 900,000 mosques across the kingdom, except in Mecca, in line with a plan to gradually return to normal life.
In March, Saudi authorities closed the mosques as part of strict measures to curb the spread of the new corona virus. Various religious leaders and scholars worldwide had approved that the closure of mosques at the time of a pandemic complies with the 'Shari'a'. Even at Prophet's time such closures are reported during a frightening plague that devastated the Middle East and killed tens of thousands of people. Even the devotees could not observe their 'Id Ul Fitr' prayers in the mosques, which may be the first report in Islamic history.