Al Khobar: Saudi government confirmed on Wednesday that the Saudi citizens in Bahrain can return to the Kingdom through the King Fahd Causeway, and they need not take any prior permits for this. A statement issued by the Saudi Embassy in Bahrain also said that Saudis arriving at Bahrain airport were subject to a 10-day quarantine. The 25km-long causeway linking Saudi Arabia to Bahrain was shut down on March 7 as part of a slew of measures to fight the spread of corona virus.
There were rumors in the last month that the Causeway would be open by June 17th, but the King Fahd Causeway Authority had denied those reports in June itself.
Meanwhile, the Saudi embassy in Kuwait announced the opening of land ports for the return of Saudi citizens and their family members (husband, wife, children, and parents) to the homeland without prior permission starting today as well as their accompanying household workers. The Saudi embassy in Manama said Saudi citizens travelling to Bahrain through Bahrain International Airport on transit, will be subject to health checks in Bahrain, including quarantine for 10 days.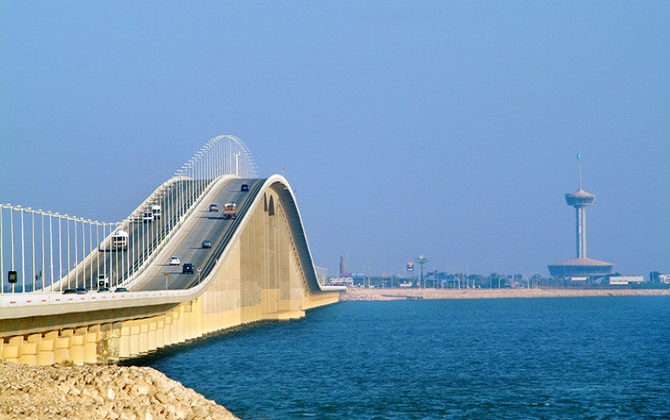 It also stressed the Saudi citizens in Bahrain wishing to return back home via King Fahd Causeway can do so without prior permission from Thursday, albeit with precautionary measures in force in Saudi Arabia.
Saudi measures to ease the Covid related restrictions is clearly visible in the reopening of the Causeway. The 25km-long causeway linking Saudi Arabia and Bahrain is instrumental to economic and tourism activities in both countries. Last year Bahrain received a total of 11.1 million visitors, with 88% are coming through the King Fahd causeway, accounting for 9.7 million visitors.
Health protocols to be observed on arrival in Saudi Arabia
A set of guidelines have been issued by the Saudi Ministry for those showing symptoms of acute respiratory infection arriving in Saudi Arabia.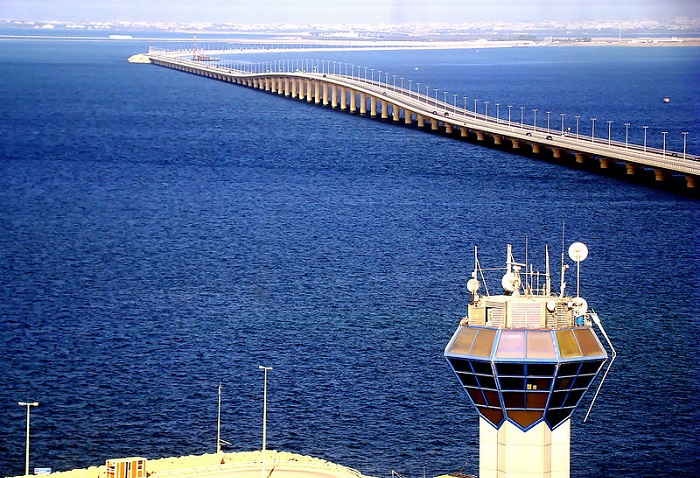 Those subject to new surveillance includes:
Patients with acute respiratory infection, including a fever or recent history of fever, cough, or sore throat.
Patients within the 14 days prior to the onset of symptoms, who have a history of travel to areas with presumed ongoing community transmission like China, Iran, South Korea, Japan, Singapore, Hong Kong.
People who have come in close physical contact with someone who tested positive for the virus, or work in or attended a healthcare facility where corona virus patients were admitted.
Others arriving to the kingdom who will be subject to new guidelines include adults with severe acute respiratory illness who have tested negative for MERS, influenza, and corona virus and after clinical assessment show no evidence of epidemiological link to Covid-19 cases and also have no known cause for their illness after assessment.
These countries put under Category A include nine countries: China, Egypt, France, Germany, Iran, Italy, Japan, South Korea, and Spain. Arrivals from those countries will be admitted to a hospital under contact and droplet precautions regardless of the case's clinical severity until the Covid-19 test result is reported negative and the person is clinically cleared.