Riyadh: The Ministry of Islamic Affairs, Call and Guidance has officially declared its decision to reopen over 90,000 major and minor mosques in the kingdom, in their gazette. These mosques have been closed given the spread of the global pandemic for two and a half months. The official announcement was made by Saudi Press Agency on 28th, Thursday. The ministry has already appointed sufficient staff and volunteers for the maintenance, cleaning and standard sanitation process of all these mosques. The reopening is expected to be on Sunday, but an official word is awaited from Dr. Abdullatif Al-Asheikh, Minister of Islamic Affairs, supported by an advisory issued by the Senior Council of Ulemas. The mosques will be opened for usual five daily congregational prayers as well as for Friday prayers.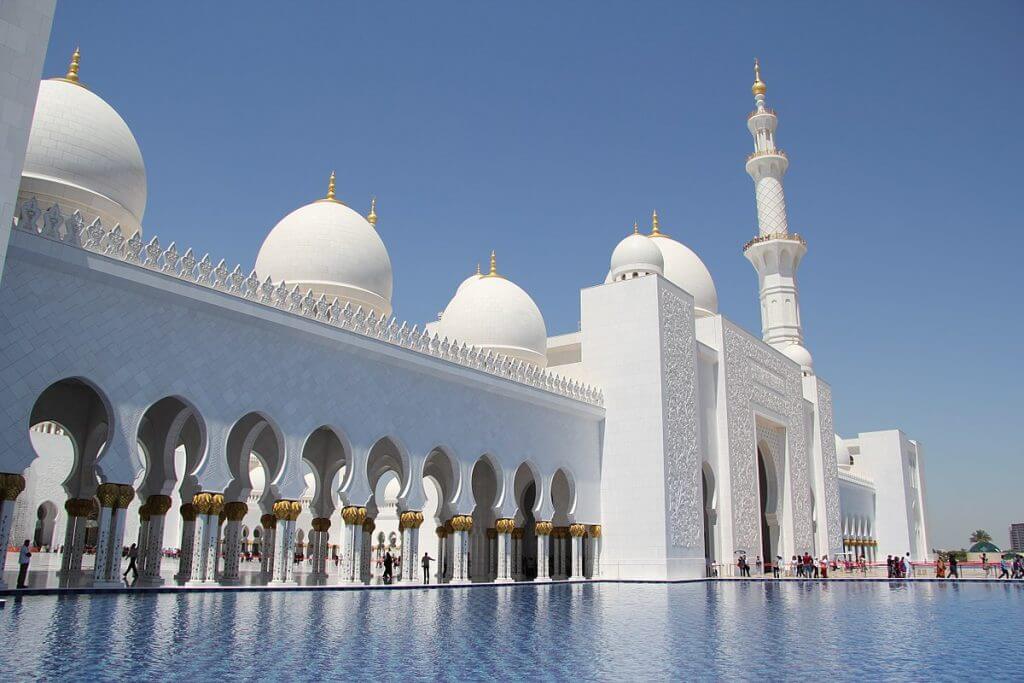 However, the Grand Mosque of Mecca will remain closed foreseeing a massive aggregation of devotees there. The Ministry of Islamic Affairs started a massive campaigning making use of all types of media including newspapers, visual channels, websites, online portals and FM radio channels to publish the rules and precautions to be undertaken by the people while entering the re-opened mosques in several languages and formats. The main instructions published are:
Mosques will be open 15 minutes before usual prayers and should close 10 minutes after the finish. For Friday prayers, the mosques will open 20 minutes before prayer and should close 20 minutes after the end. Friday sermon and prayer together will be 15 minutes long
People are instructed to do ablution from home itself
Use proper hand-washing or hand sanitizing while coming to mosque and after leaving the mosque
Elders and people with immunity crushing diseases, heart patients are strictly advised not to enter the mosque
Reading and reciting the Holy Quran is recommended to be done from home. People are advised to keep digital Quran apps in their mobile phones or they could bring their own copies of the Holy Book
Bringing 'namaz mats' are highly recommended
People should keep two-meter distance between one another inside the mosques even during the prayers
Children under 15 year age are not advised to enter the mosque
Use of face mask and gloves, avoiding handshakes and hugs, discouraging scrambling on the gates are all recommended
In the meanwhile, the ministry is busy sanitizing all the mosques in the kingdom (over 90,000 mosques) keeping international standard procedures. The gazette says that the sanitation is done on 0.1 million mosques, over 43 million copies of Holy Quran of different size and volumes, above 6 lakh Quran cupboards and shelves. Works of maintenance are also done on toilets, plumbing system and air conditioning of these mosques: says the Ministry.