Ras Al Khaimah: The Ras Al Khaimah authorities have warned glider pilots violating norms and flying close to beaches in the latest official announcement. The Department of Civil Aviation (DCA) and the Ras Al Khaimah Police asked paragliders to fully comply with relevant regulations to avoid risking the lives of beachgoers and themselves.
The authorities stressed that the violators could face legal action if caught.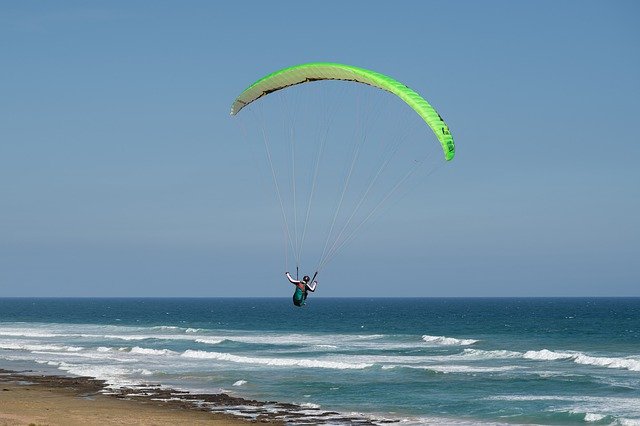 The Ras Al Khaimah Police and the DCA have urged all pilots of recreational gliders with a paramotor engine to strictly comply with the licensing regulations for such kinds of aircraft to ensure beachgoers' safety.
Four of the serious violations which are punishable are:
Not obtaining the required licenses to use gliders
Landing and taking off from non-designated areas
Landing close to beaches with visitors  
Causing panic among beach visitors.
Along with proper licenses, pilots are required to do proper maintenance of the gliders. The gliders will be inspected by concerning officials from time to time.
Sheikh Salem bin Sultan Saqr Al Qasimi, chairman of the DCA said, "As a part of the cooperation between the department and Ras Al Khaimah Police, we have decided to adopt a policy to prosecute and penalize paragliders who violate related laws."