On account of COVID-19, the hotels in UAE have been helping the fight by giving many empty hotels to be transformed into quarantine facilities for asymptomatic and mildly-symptomatic coronavirus patients. This collaboration between the hospitality industry and the healthcare sector has helped free up hospital beds for those who need them the most, while successfully isolating the ones who wait for their results to be declared completely virus-free.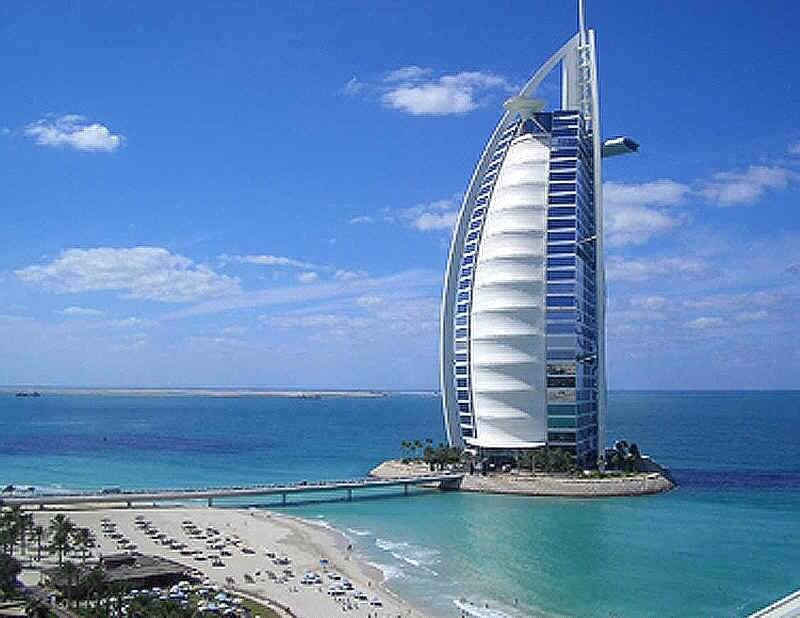 It has also helped to add an extra level of protection for the community and the families of these patients who might have risked their own health by having them close at home.
The hotels that have been transformed into quarantine facilities are manned entirely by healthcare staff. There are no employees of the hotel on the ground. Patients have to be above 18 and under 50, displaying mild symptoms or with no symptoms at all, to be able to be in residence. Each patient has a private room, with access to three meals a day, free wifi, and laundry services. Nurses and doctors check vitals daily keep an eye out for any developing symptoms and check for headaches.
As a part of reopening the business and bringing life back to normal, the authorities have a new set of coronavirus protocol for UAE hotels has been published by the National Emergency Crisis and Disasters Management Authority. The guidelines, released late Thursday, require all employees to be tested for Covid-19 before reopening and to be re-tested every 15 days.
Hotels are expected to provide an infrared thermometer and thermal camera, with employee temperatures to be tested several times per working day.
Any guest or employee showing coronavirus symptoms will not be permitted to enter hotel facilities, the guidelines stress.
Hotels must also leave a 24-hour gap between guests leaving a room and the next guests arriving.
Facilities such as restaurants, cafes, gyms, swimming pools, and beaches in hotels will resume operation under a minimum capacity.
Customers must have their temperatures taken before they enter.
The working hours of restaurants and cafes will be from 6 am until 9 pm, allowing four people to sit at the same table with 2.5 metres left between tables. Menus must be sterilized after each use.