Sharjah City for Humanitarian Services launched a home guide for families of children with developmental disabilities during the period of the emerging COVID 19, as part of a virtual information session today.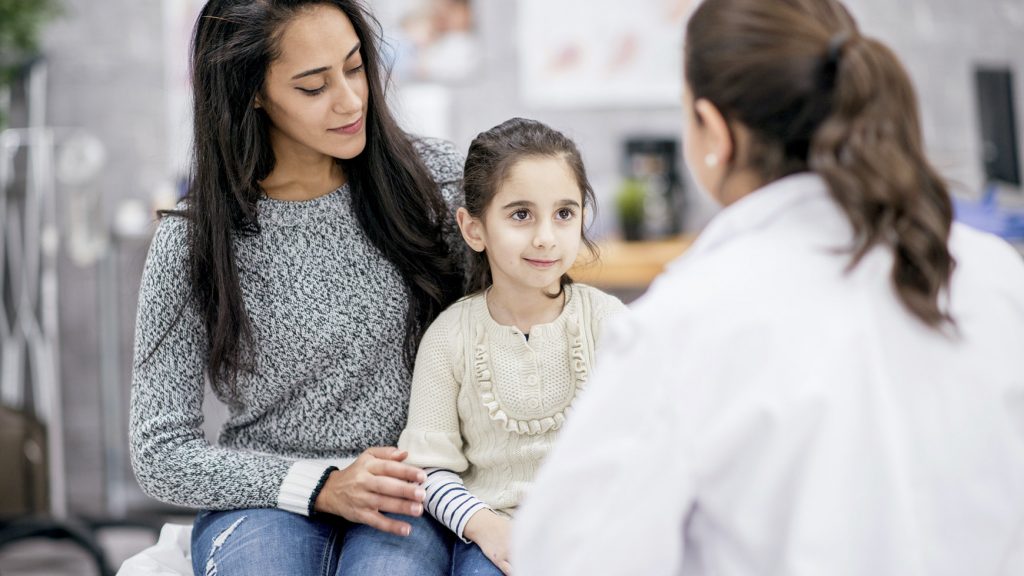 During the session, Mona Abdul Karim Al Yafei, Director of Sharjah City for Humanitarian Services, and Dr. Samia Muhammad Saleh, Director of Al Wafa School for Capacity Development, gave a full explanation about the guide, its purpose, and the measures taken by the city and applied as a necessary response to ensure the success of the distance education process.
Also, during the session, which was attended by a group of media professionals and city department directors, they discussed the instructions that parents can use with their children at home with high quality while creating a motivational learning environment that helps the student adapt to several different educational methods.
Muhammad Fawzi, Director of the Early Intervention Center, and Dr. Saham Al-Hamimat, Director of the Sharjah Autism Center, Wael Allam, Director of the Educational, Rehabilitation, and Educational Services Department in the city, presented an idea of ​​the most important statistics and items of the guide that keep pace with the best global practices in this field.