The Sharjah Center for Commercial and International Arbitration "Taqameem" launched a qualitative initiative within its programs of social responsibility entitled "Ask Arbitration" with the aim of serving the community and increasing public interaction with the Center through various modern social media channels and enhancing its position as an informational reference and source for legal advice in the country in particular and the region in general.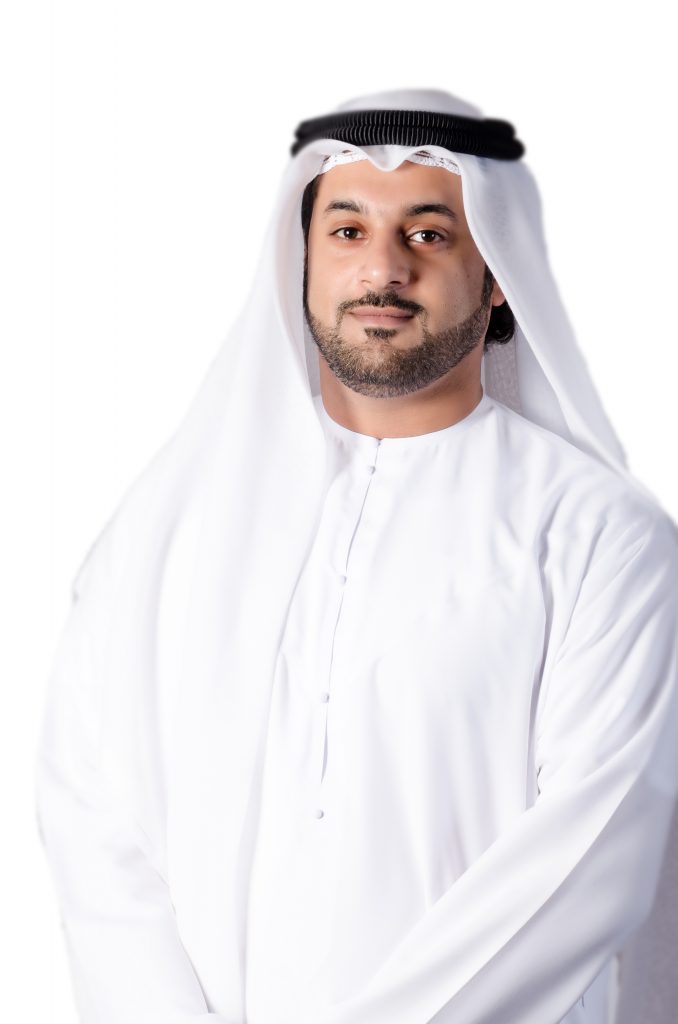 Ahmed Saleh Al-Ajlah, Director of the Sharjah Center for International Commercial Arbitration, "Taakkim", said that the main idea of ​​the initiative is to provide a network of jurists and specialists in various fields and sectors to provide advice and legal solutions to settle disputes by answering questions from the public, and the questions door will be opened to the general public and the competent person will supervise From the "arbitration" network by answering the question and providing advice within a period not exceeding 24 hours, and the questions and answers will be disclosed later without interfering with any privacy for the public through the center's channels to circulate the information and interest .. calling on the public to take advantage of the initiative and interact with it by asking their inquiries and questions by visiting The website or platforms of the center through various social media channels.
Al-Ajlah said: "In" arbitration "we are keen to deal with all disputes resulting from investment and commercial business in a highly efficient, legal and professional manner, and because arbitration is a non-profit body, we seek to help businessmen solve and settle their commercial disputes.
On the future features and plans of the "arbitration" center. He explained: "We aspire to become one of the most important global ranking centers for resolving disputes, promoting the culture of arbitration instead of litigation. We will not only provide a transparent and efficient service to benefit our clients today, but we will train individuals to prepare future arbitrators." In a way that benefits society as a whole. "